CONVERSATION SERIES
Heritage
Celebrating heritage for ERG groups and inclusive organizations.
Heritage is more than a buzzword — it's who we are
A series of conversations in celebration of heritage, and the cultures and traditions that shape us.
For our workplaces and communities to truly flourish in our diversity, it's important for us to feel like we can be truly, fully ourselves. These conversations are for organizations that prioritize creating spaces that are welcoming to cultural identities, beliefs and backgrounds of all kinds.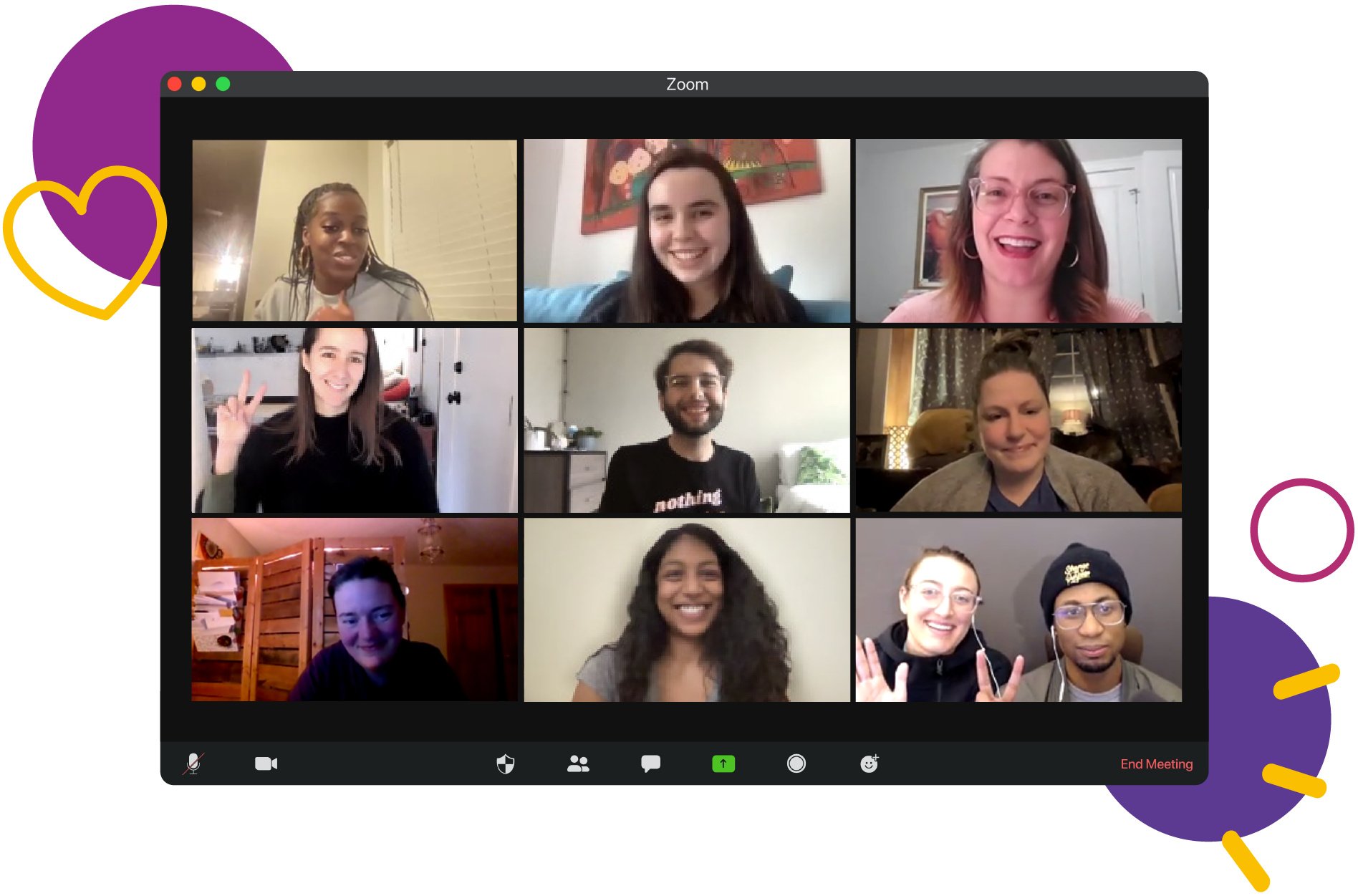 Topics in the Heritage Series

Heritage
A conversation celebrating heritage, and how our differences enrich our communities.

Black Heritage
A conversation celebrating Black heritage and honoring the individual experiences that shape Black culture in America.

Intersectionality
A conversation about intersectionality. What it is, and how it affects our lives and affects others.

Belonging
A conversation about belonging, and how we can come together to create a more welcoming world for all.

Asian Heritage
A conversation celebrating Asian heritage and the rich diversity found in the Asian American experience.

Latinx Heritage
A conversation celebrating Latinx heritage, while honoring the diverse experiences and voices of the Latinx community.

Inclusive Culture
A conversation about how we can come together to celebrate our diversity and create a truly inclusive America.

Spirituality and Religion
In partnership with the Global Centre for Pluralism, a conversation about how we can foster and champion religious diversity.
HERITAGE SERIES
5 Reasons Why
1. It's who we are
"In diversity there is beauty and there is strength." — Maya Angelou
2. Designed for ERGs
Our Heritage Series has been intentionally designed with ERG groups in mind. These conversations create a space to celebrate our heritage and what makes us unique while exploring how we can create a more welcoming workplace for all.
3. Inclusive companies are more successful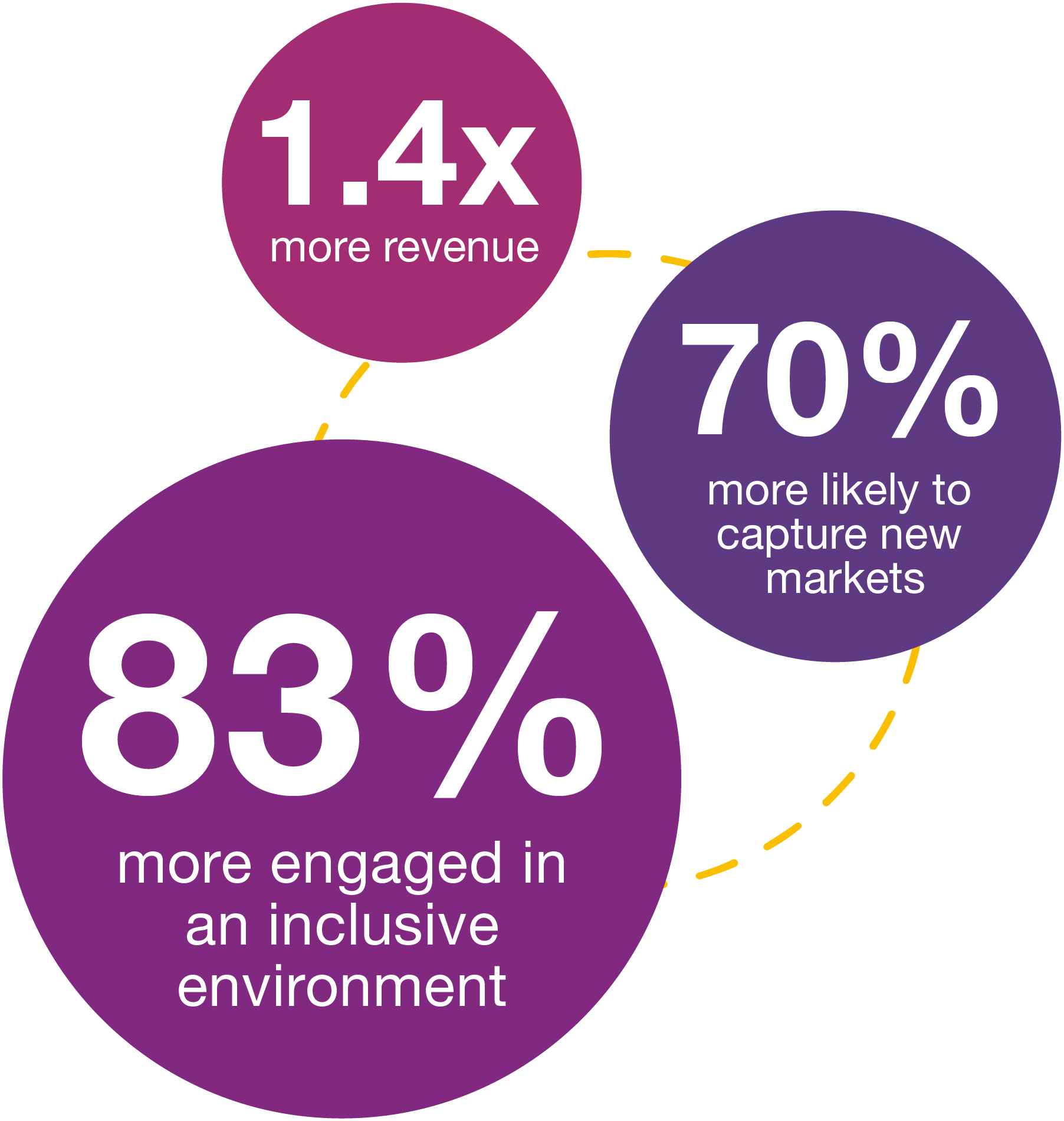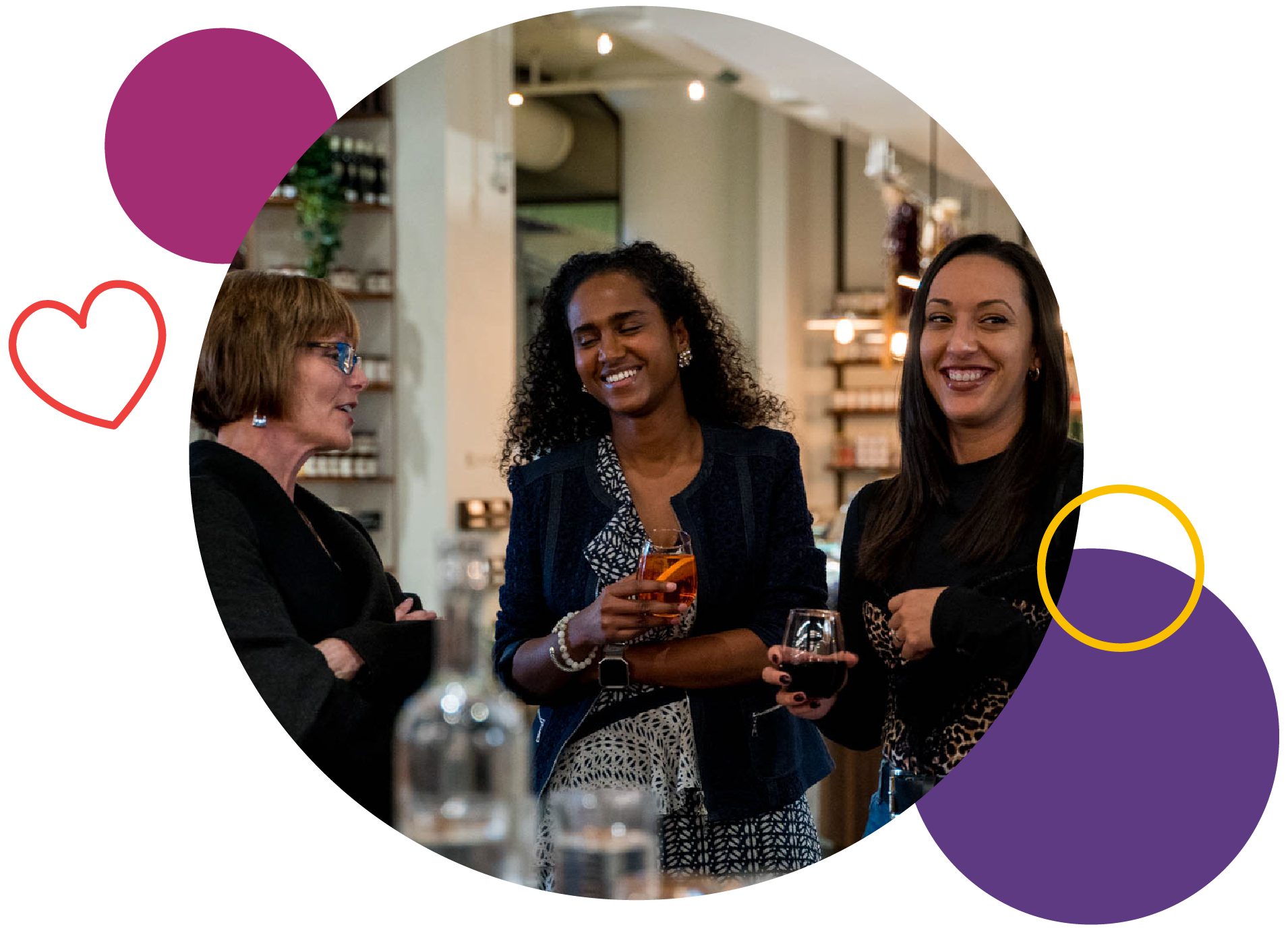 4. Everyone deserves to feel a sense of belonging
No matter who you are, who you love, or where you come from.
5. When we do better, we are better
Businesses with a more diverse workforce have been shown to have more customers, higher revenues and profits, greater market share, less absenteeism and turnover, and a higher level of employee and customer commitment to their organizations.
"Complex issues are really brought down to a level that any individual can relate to. That shows the thoughtfulness that [Inclusivv] put into creating these experiences."
"Our goal was always to make a difference... and so, seeing the 90% statistic around people wanting to take action and do something following the event, it was impressive and truly made us feel like we were doing something."
"[Inclusivv] enabled us to reach and engage with sectors of the regional community we had little or no previous relationships with."
Bring these conversations to your organization or community
Want to lean more? Talk to one of our conversation experts today to find out more about this series and how you can bring your people together for powerful dialogue.