CONVERSATION SERIES
Inclusion and Belonging
Essential conversations to help you build an inclusive culture.
Inclusion is the future
While there has been a huge focus on diversity over recent decades, diversity means very little without inclusion. Creating an inclusive culture provides all members a sense of belonging and a voice at the table. It's not only the right thing to do, it's the smart thing. Research shows that inclusive companies outperform their peers, and that inclusive communities are happier and more resilient.

Enter the Inclusion and Belonging Series. A series of conversations to unlock the full potential of your people while championing belonging and well-being within your community or organization.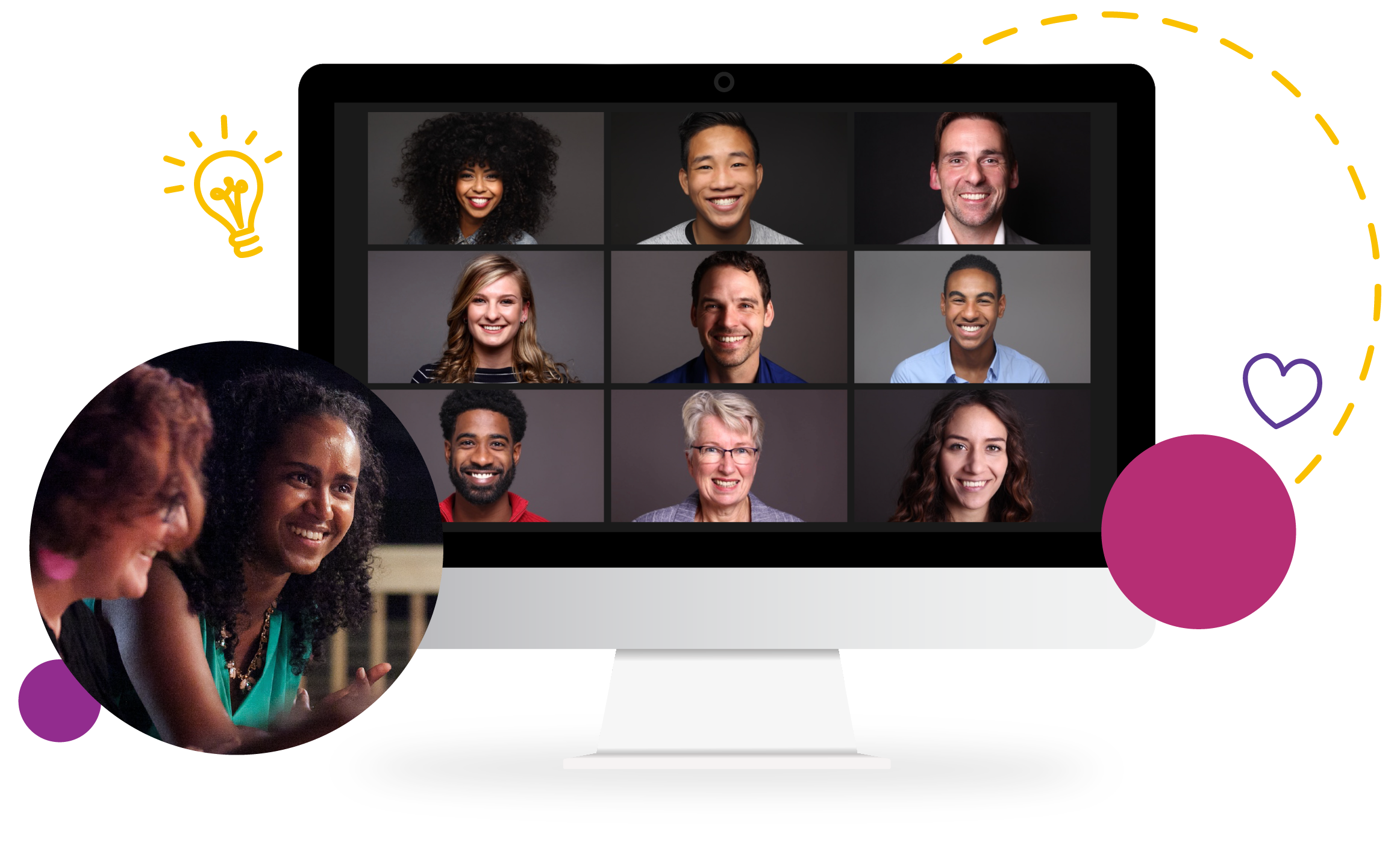 Mental Health
A conversation about mental health and how we break the silence.

Microaggressions
A conversation about microaggressions, how to identify them and how to combat them.

Power and Privilege
A conversation about power, privilege and what they mean to us.

Age and Inclusion
A conversation exploring the value all ages bring to the table.

Heritage
A conversation celebrating heritage, and how our differences enrich our communities.

Intersectionality
A conversation about intersectionality. What it is, and how it affects our lives and affects others.

Belonging
A conversation about belonging, and how we can come together to create a more welcoming world for all.

Allyship
What is an ally? Why do we need them? And how can allies help build a more inclusive culture?

LGBTQ+ Inclusion
A conversation about how we can come together to champion true LGBTQ+ inclusion.

Inclusive Culture
A conversation about how we can come together to celebrate our diversity and create a truly inclusive America.

Understanding Race
How has race shaped our nation, past and present? And how can we come together to build a more just future together?

Disability
A conversation about disability and how we can work together to create a more accessible and inclusive world.

Spirituality and Religon
In partnership with the Global Centre for Pluralism, a conversation about how we can foster and champion religious diversity.

Unconscious Bias
A conversation about bias in society, and how together we can help counteract bias and level the playing field.
INCLUSION AND BELONGING SERIES
5 Reasons Why
1. Inclusion is the future
We are in the middle of a diversity and inclusion revolution. Organizations can choose to lead, or be left behind.

2. Everyone deserves to feel a sense of belonging
No matter who you are, who you love, or where you come from.

3. Inclusive companies are more successful
Studies show that diverse teams are more innovative and that inclusive teams make better decisions
Workers in inclusive environments are up to 83% more engaged

Inclusive companies are more likely to attract the best talent, and to keep it
Diverse companies are 70% more likely to capture new markets
Inclusive companies bring in 1.4x more revenue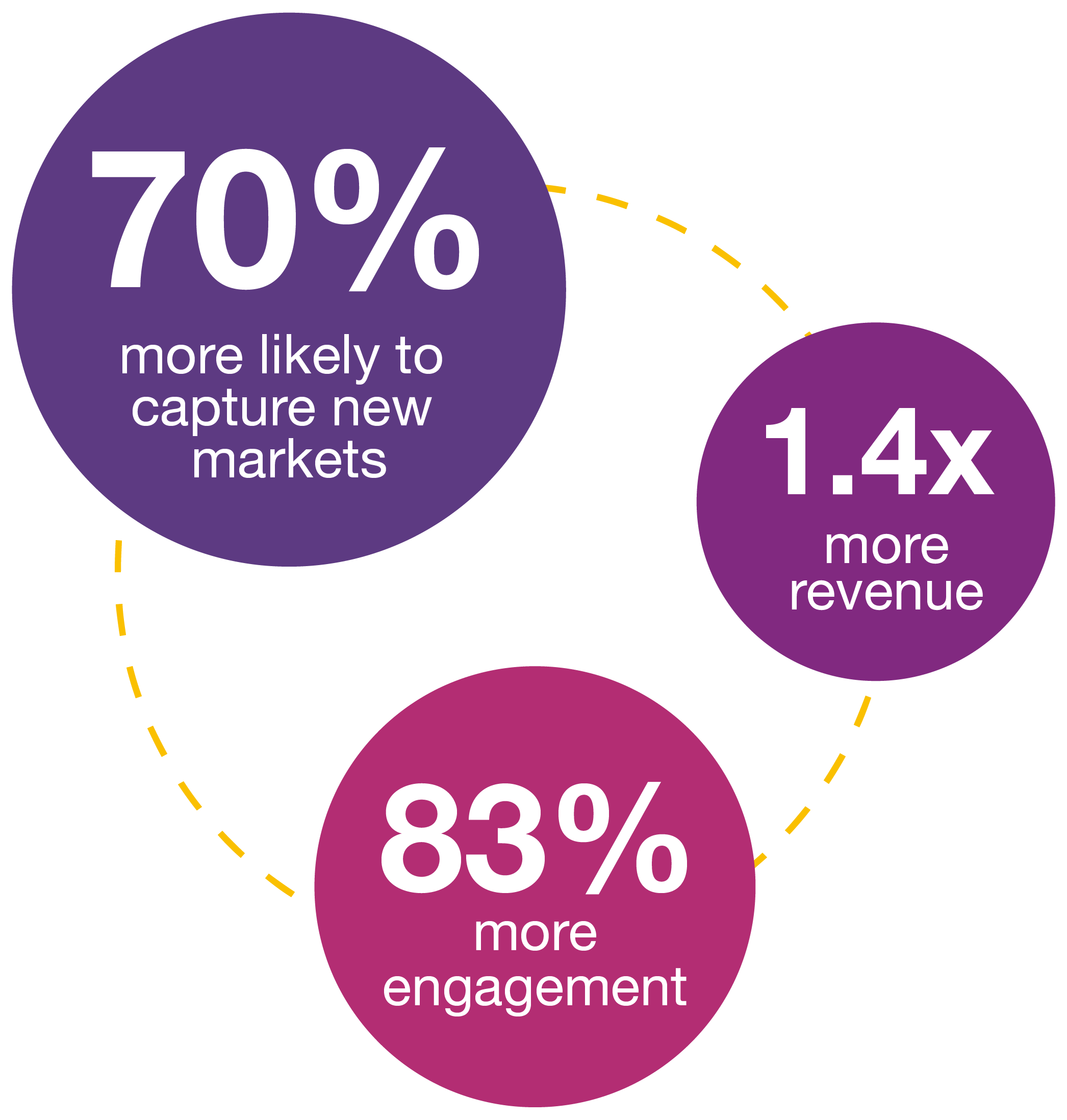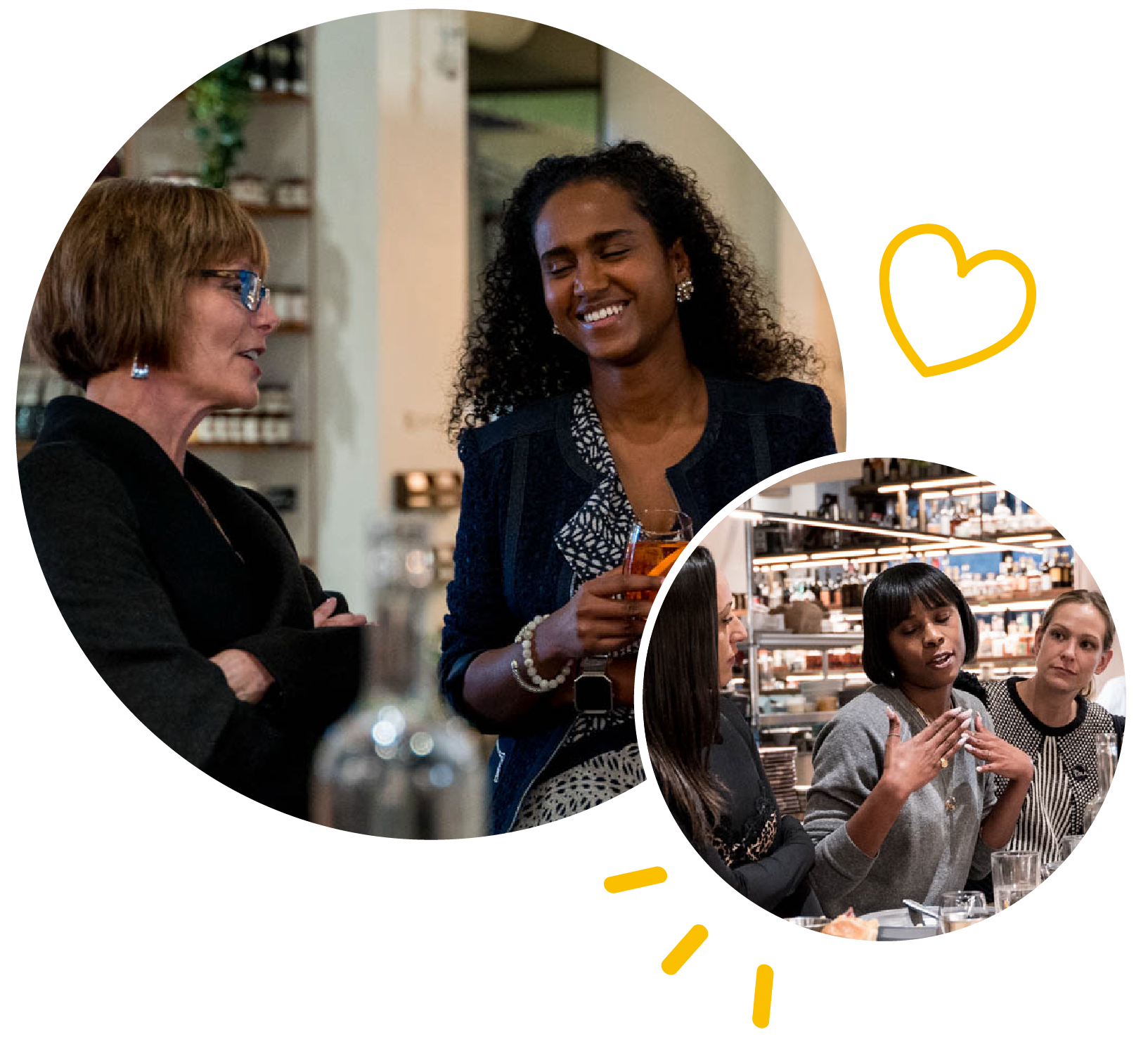 4. Structured conversations build belonging and create inclusion
According to the World Economic Forum, shared dialogue is one of the best tools we have for creating inclusion. By giving everyone a voice, we build belonging while fostering empathy and social cohesion.
5. Inclusion is good for us
An increasing number of studies show that a sense of inclusion is an essential ingredient to both physical and mental well-being.
"Complex issues are really brought down to a level that any individual can relate to. That shows the thoughtfulness that [Inclusivv] put into creating these experiences."
"Our goal was always to make a difference... and so, seeing the 90% statistic around people wanting to take action and do something following the event, it was impressive and truly made us feel like we were doing something."
"[Inclusivv] enabled us to reach and engage with sectors of the regional community we had little or no previous relationships with."
Bring these conversations to your organization or community
Want to lean more? Talk to one of our conversation experts today to find out more about this series and how you can bring your people together for powerful dialogue.