CONVERSATION SERIES
Well-Being
Conversations on how we can nurture health and
well-being, at work and beyond.
Let's put wellness in its place —
front and center
The struggle is real. Both in and out of the workplace, mental and physical well-being can be challenging to maintain. Wellness is an essential priority not only for individuals, but also for our organizations.

These topics explore how we can nurture well-being, take care of ourselves and show up for each other — leading to healthier, happier people, organizations and communities.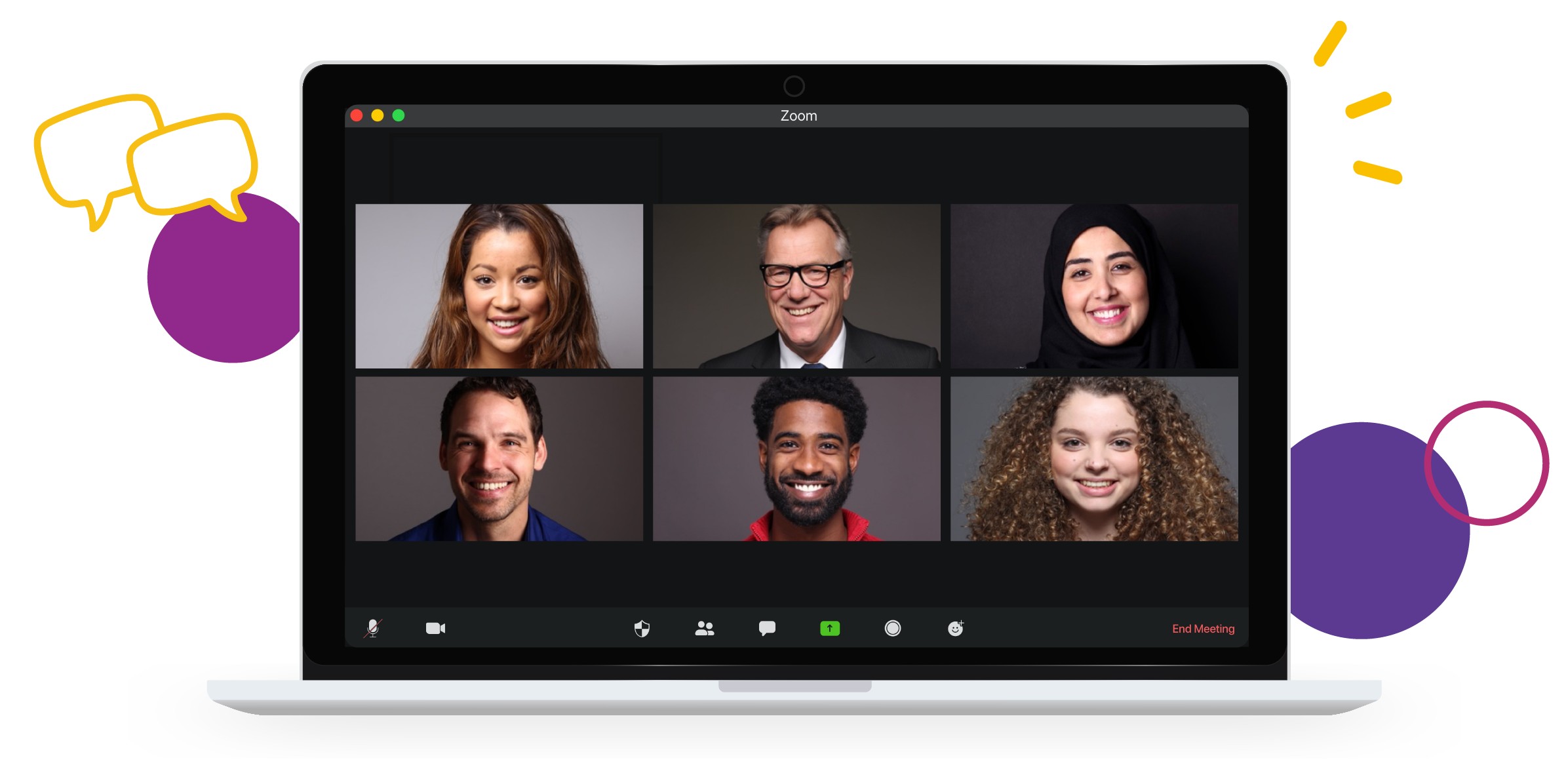 Topics in the Well-Being Series

Psychological Safety
A conversation about psychological safety in the workplace, why we need it and how we create it.

Mental Health
A conversation about mental health and how we break the silence.

Reflect & Refresh
A conversation to reflect on what we've learned, celebrate what we've gained, and look forward with hope for the future.

Grief and Gratitude
A conversation exploring how we can make space to hold both grief and gratitude during the Covid-19 crisis.

Cheers and Check-Ins
A fun way for teams and groups to connect with each other on a human level.

Belonging
A conversation about belonging, and how we can come together to create a more welcoming world for all.
WELL-BEING SERIES
5 Reasons Why
1. Well-being is everything

2. We need well-being in order to thrive
When we are holistically well, we are able to serve our families, workplaces and wider communities.

2. The struggle is real
The pandemic is not only a crisis of physical health, but of mental health too. This is especially true in the world of work:
62% of employees globally consider mental-health issues to be a top challenge during the COVID-19 crisis
4 in 10 employees say they are more burned out on the job than they were a year ago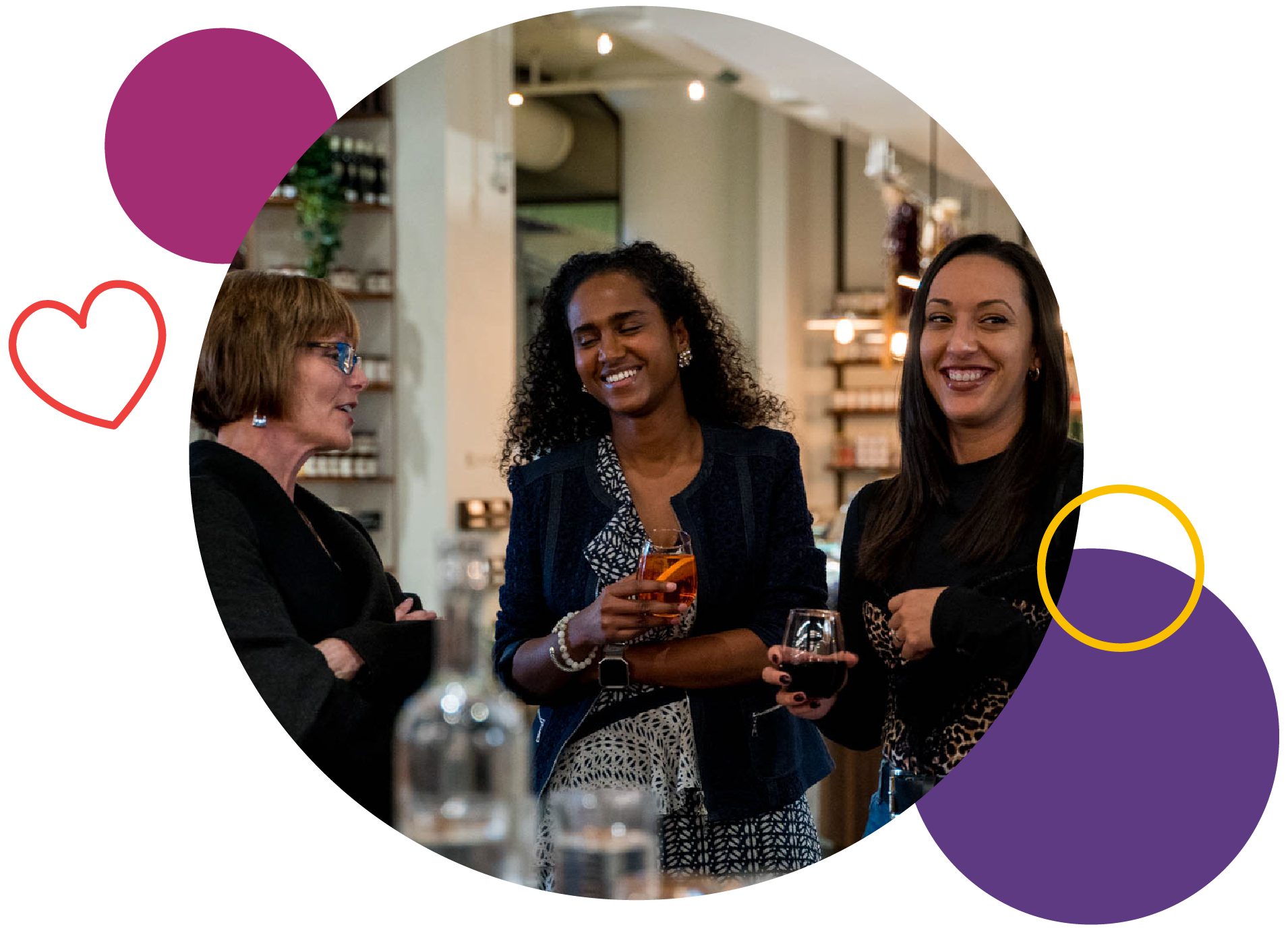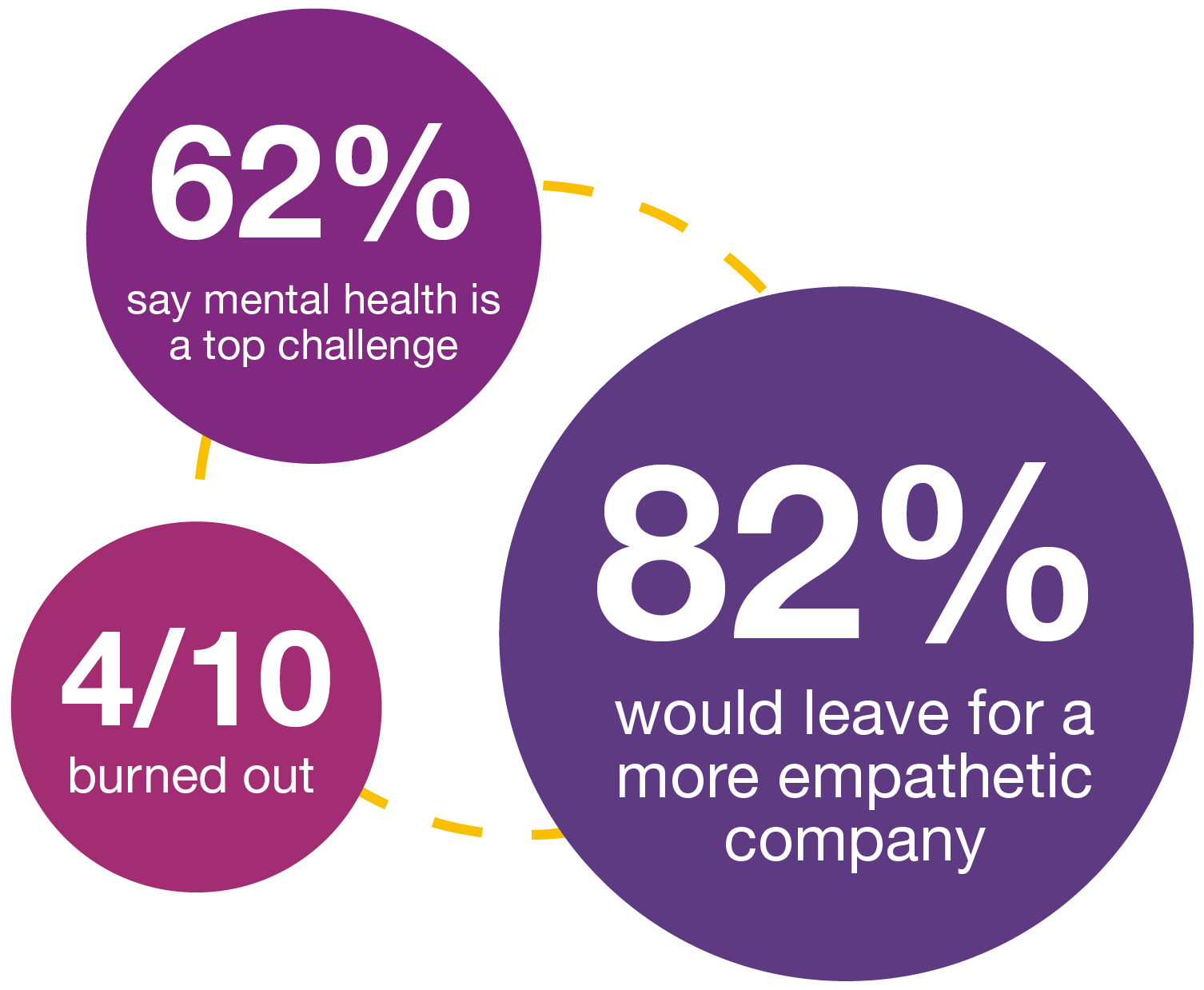 4. Well-being is a good investment
Studies have shown that every $1 invested in employee well-being can yield up to $6 in savings.
5. The companies of the future must prioritize wellness
Did you know:
1 in 4 workers say they are planning on leaving their jobs when the pandemic is over
82% of employees report that they would consider leaving their job for a more empathetic organization
Yikes! (Don't worry, we can help.)
"Complex issues are really brought down to a level that any individual can relate to. That shows the thoughtfulness that [Inclusivv] put into creating these experiences."
"Our goal was always to make a difference... and so, seeing the 90% statistic around people wanting to take action and do something following the event, it was impressive and truly made us feel like we were doing something."
"[Inclusivv] enabled us to reach and engage with sectors of the regional community we had little or no previous relationships with."
Bring these conversations to your organization or community
Want to lean more? Talk to one of our conversation experts today to find out more about this series and how you can bring your people together for powerful dialogue.