CONVERSATION SERIES
Women
Key conversations for organizations invested in empowering,
uplifting and celebrating women.
Women make up half the world. It's time we had an equal share in it.
For women and their allies everywhere, a series about identity, equality and power.
From the boardroom to the living room to the sports field, women are challenging stereotypes, smashing glass ceilings, and redefining limits. And yet the journey continues toward true equality of opportunity, representation and social rights. A series for organizations invested in empowering, uplifting and celebrating all women.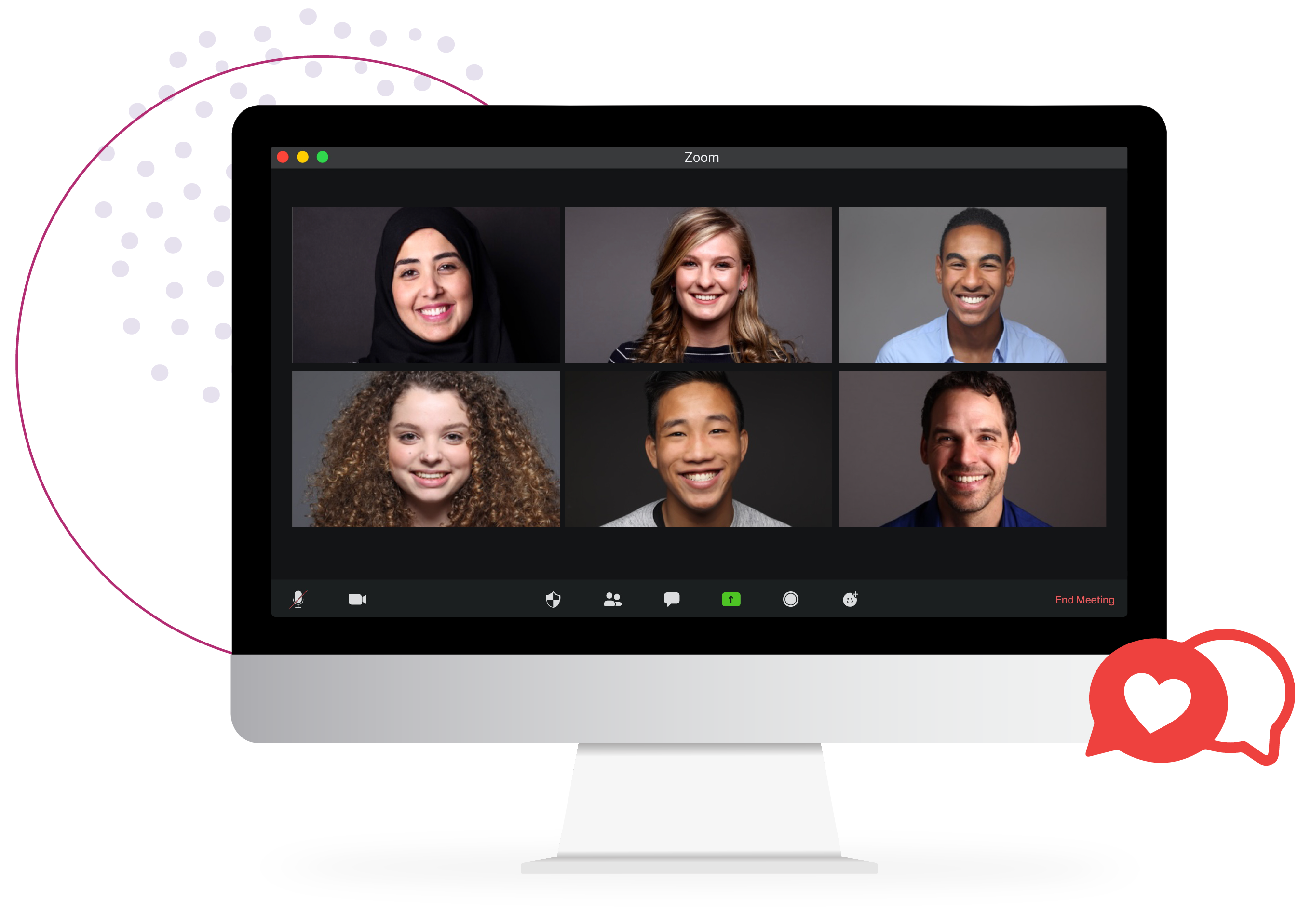 Topics in the Women Series

Guts & Grace
A conversation exploring how women embody both guts and grace in leadership.

Equity for Women
A conversation about discrimination against women and what we can do to be better advocates for women's equality.

Working Moms
A conversation celebrating working moms and how we can better support these unsung heroes.

Intersectionality
A conversation about intersectionality. What it is, and how it affects our lives and affects others.
The Voice of Women
A conversation exploring women's rights, power and equality.
WOMEN SERIES
5 Reasons Why
1. We've still got a long way to go
Only 8% of Fortune 500 CEOs are women
Women hold just over one quarter of the seats in U.S. Congress
Closing the global gender pay gap will take an estimated 135 years
2. Who are the best leaders in a crisis?
Hmmm…here are some clues: HBR. Forbes. Fortune. NYT.

3. Women drive success
Research has shown that organizations with more women in senior positions are more profitable, more socially responsible, and provide better customer experiences.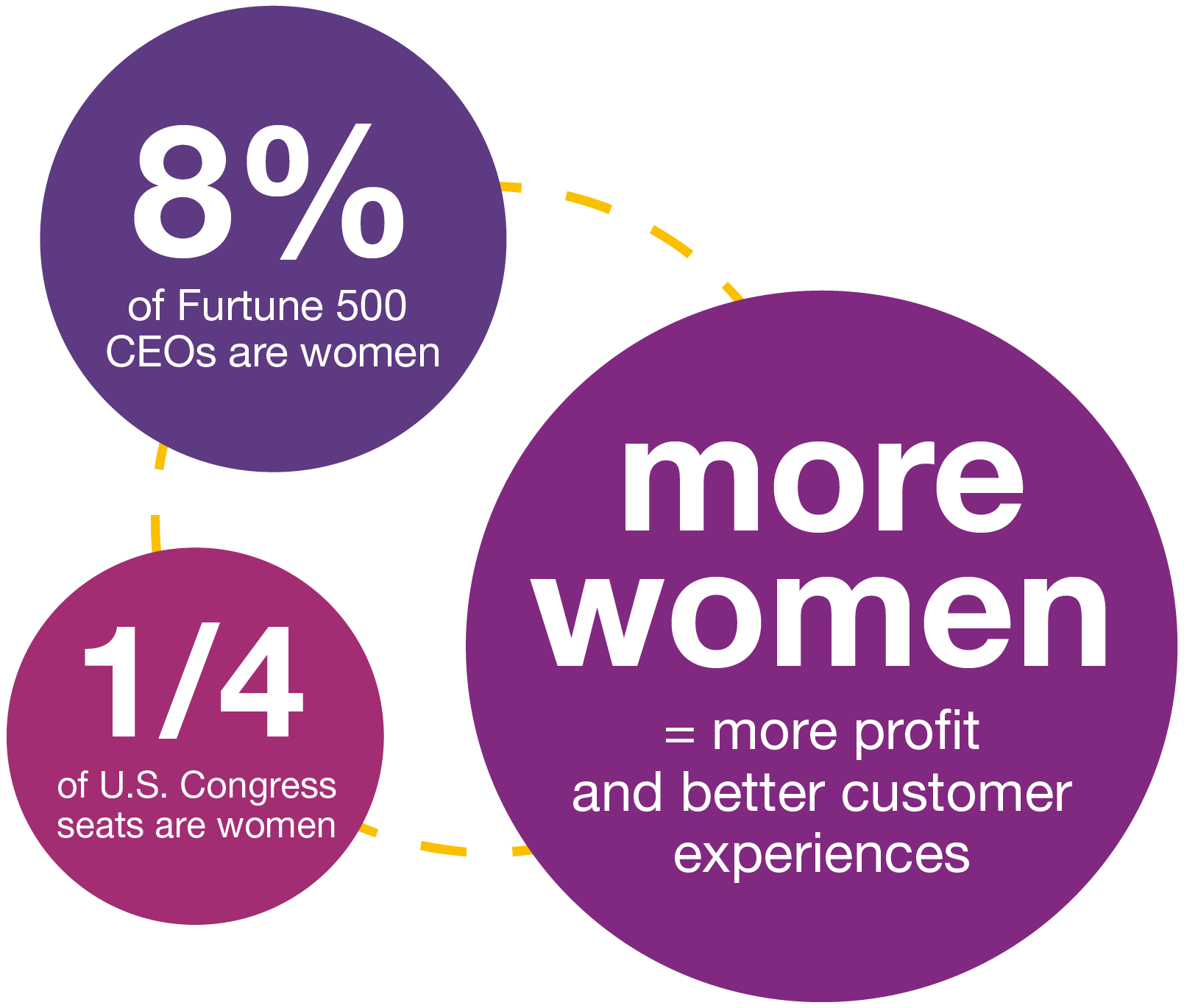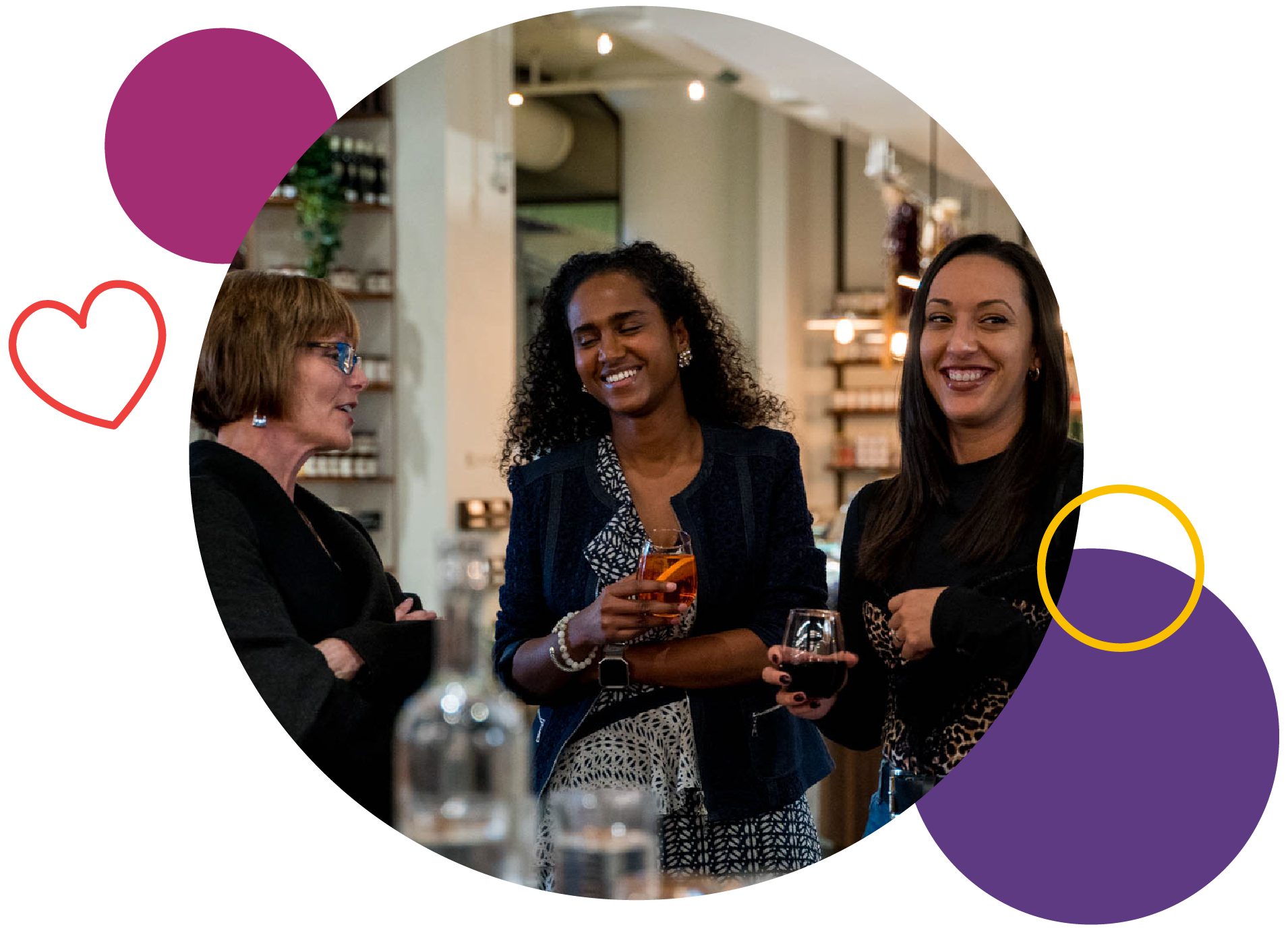 4. Women are facing a new crisis in the world of work
The devastating challenges of Covid-19 have caused more than 1 in 4 women to consider scaling back their careers or leaving the workforce altogether. To retain and nurture this crucial talent, company leaders must proactively foster flexibility, inclusion and opportunity for women to succeed and lead.
5. But this isn't just about business. It's how we all thrive.
"No country can truly flourish if it stifles the potential of its women and deprives itself of the contributions of half its citizens." — Michelle Obama
"Complex issues are really brought down to a level that any individual can relate to. That shows the thoughtfulness that [Inclusivv] put into creating these experiences."
"Our goal was always to make a difference... and so, seeing the 90% statistic around people wanting to take action and do something following the event, it was impressive and truly made us feel like we were doing something."
"[Inclusivv] enabled us to reach and engage with sectors of the regional community we had little or no previous relationships with."
Bring these conversations to your organization or community
Want to lean more? Talk to one of our conversation experts today to find out more about this series and how you can bring your people together for powerful dialogue.