Explore our Conversation Series
Whether your goal is to build an inclusive culture or to create a sustainable world, Inclusivv conversations are here to help you get started.
We've done the work of packaging our conversation topics into common themes so you can dive deep into one series or mix and match to fit the needs of your community or organization.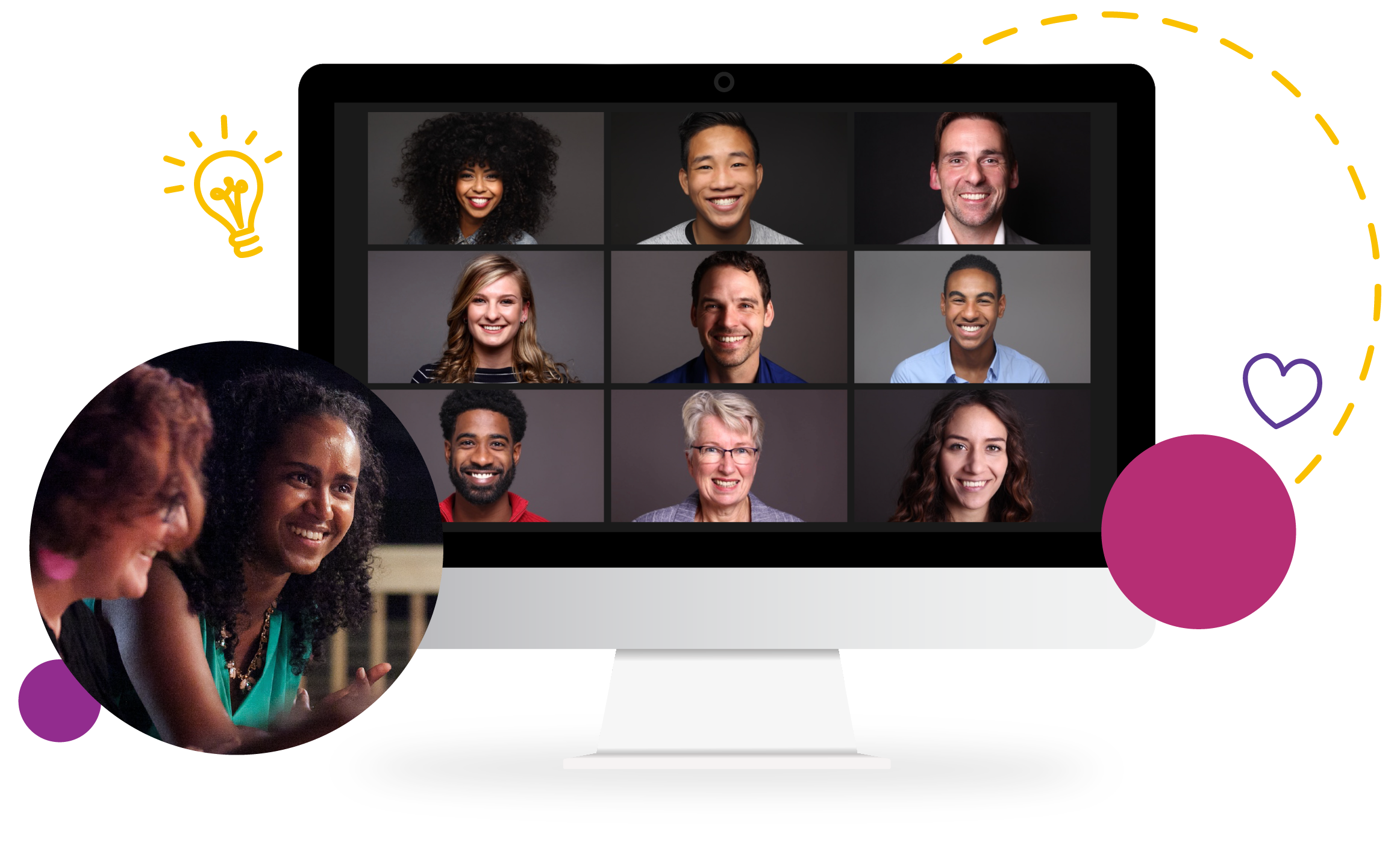 Powered by the Georgia Division of Family & Children Services
If you're a parent, friend, family member, professional, volunteer or anyone concerned about keeping children safe and helping families thrive, please join us for any or all of these conversations.
Learn More
FREE DOWNLOAD
Inclusivv Catalogue
Explore the complete Inclusivv content library of 50+ topics and conversation series with sample calendars to help you build your own experience.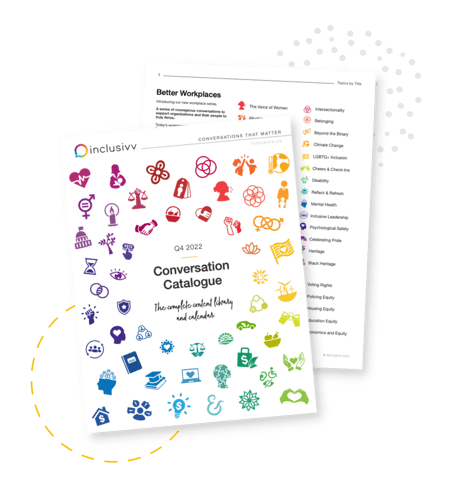 Bring a series to your organization