FACILITATION TRAINING
Learn the art of facilitator training
Facilitating a conversation on a difficult topic can be uncomfortable. With Inclusivv facilitator training, you'll learn skills, tools and resources you need to lead your own courageous conversations.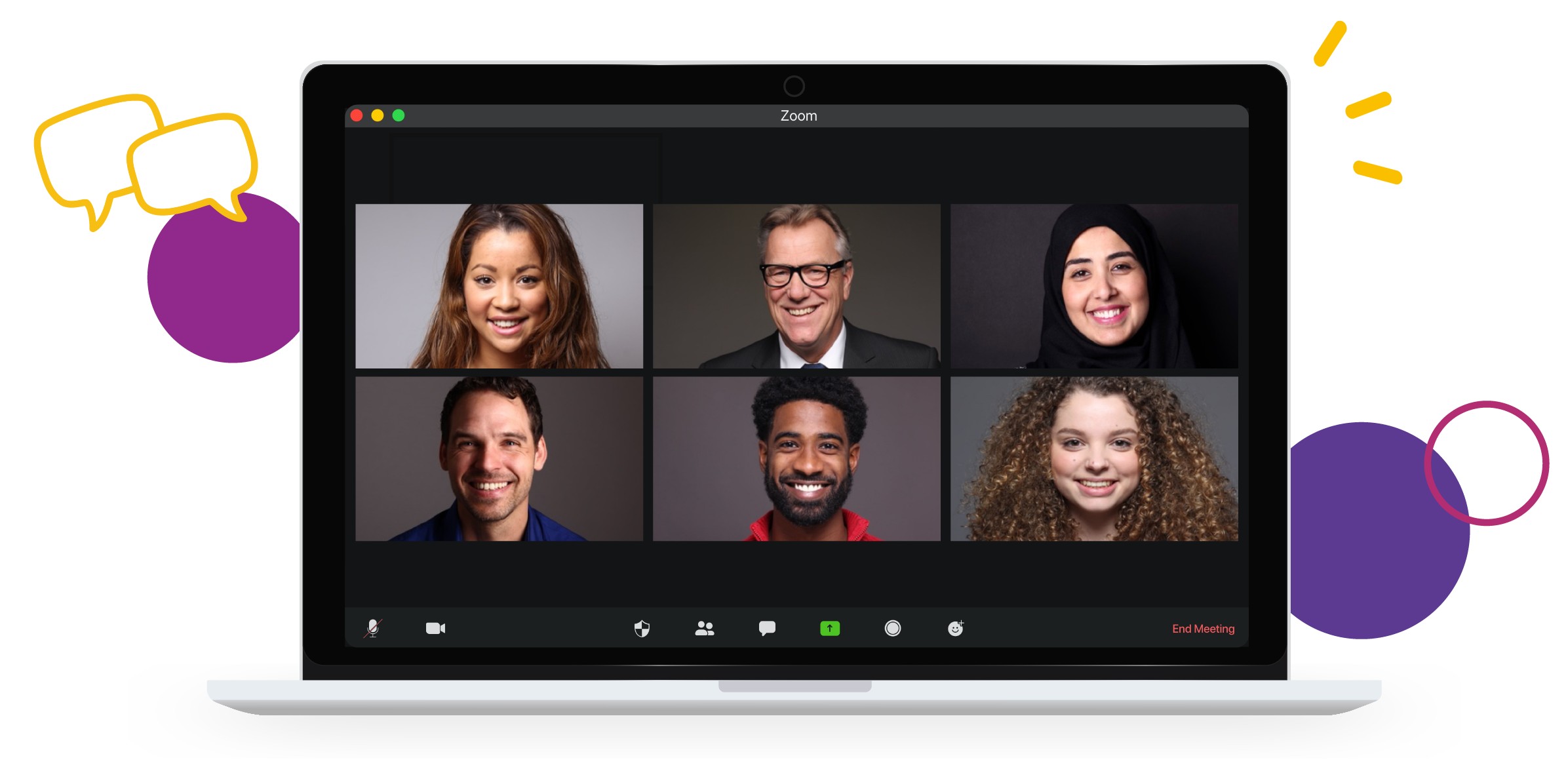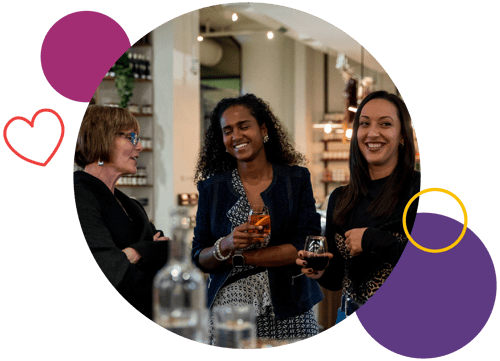 Why people love this facilitation training
Create bonds of trust that can accelerate collective action around important issues and cultivate a high sense of belonging.
Gain the confidence to foster dialogue on the topics you're passionate about, with respect and understanding.
Develop leadership skills
Strengthen your leadership skills through learning how to actively listen and engage with empathy.
Build an inclusive culture
Build a more inclusive culture by creating brave spaces for authenticity and vulnerability.
Why leaders invest in this training
Develop the essential skill of managing diverse perspectives through our proven small-group format.
Learn the art of candid conversation and leverage our ground rules and essential components to produce positive, constructive dialogue.
Learn what to look for when leading conversations on challenging topics, what to do in certain situations and how to respond or intervene.
Experience the power of peer-to-peer dialogue and understand first hand how to create psychological safety and increase empathy.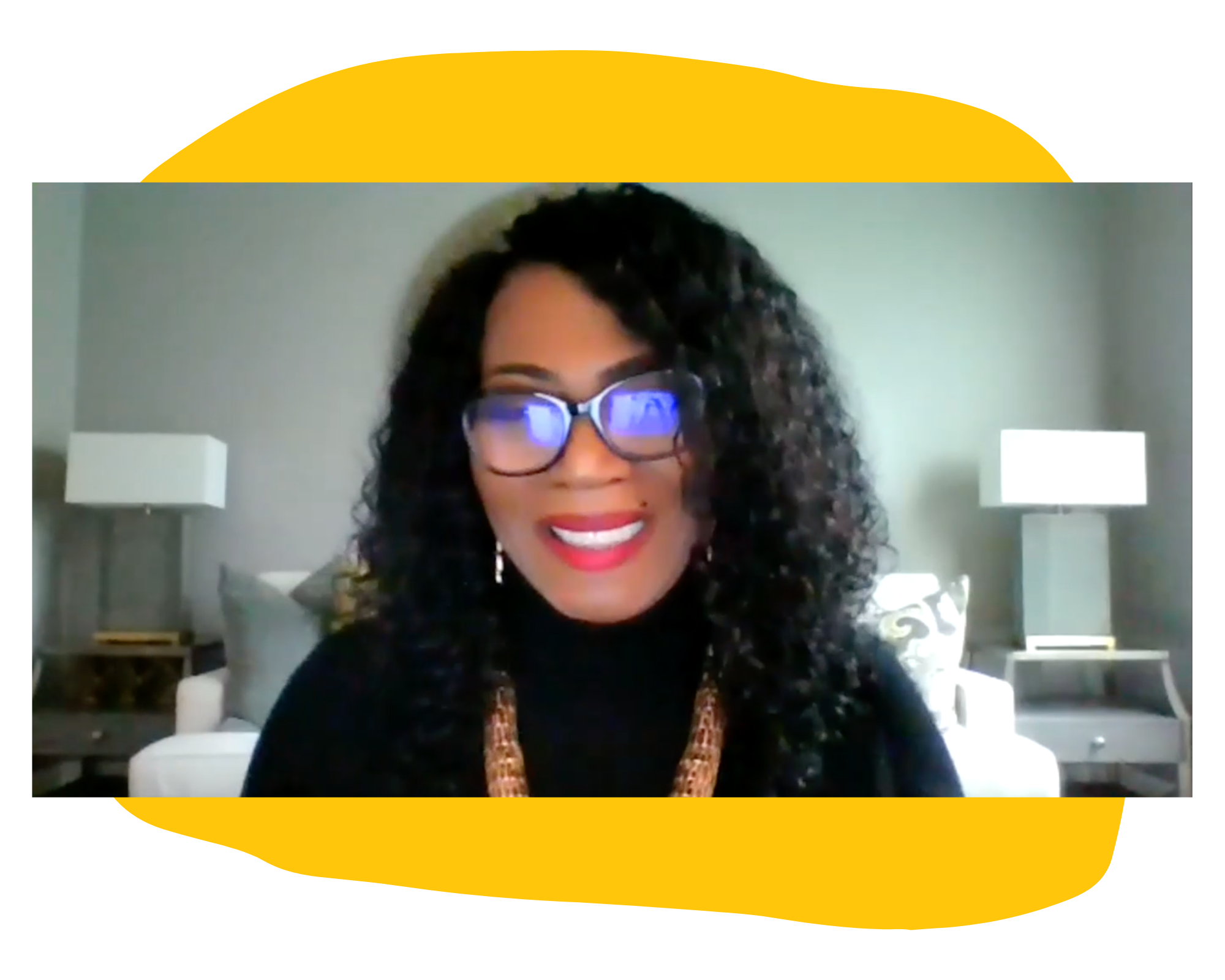 "Wow. This facilitation training was exactly what we needed to up-skill our managers to feel comfortable engaging in uncomfortable conversations. We learned the art of how to create a psychologically safe space and I loved the science, the philosophy and the tactics provided."
"This training far exceeded my expectations, as I've attended many facilitation trainings in my 20-year experience as an HR manager. But after this I feel I've learned how to be a better manager, a better person, and even a better friend! Loved it!
"We believe that anyone should be able to initiate these important conversations, and the Inclusivv host training gave our team members the basic foundation to feel confident and competent hosting conversations.
Facilitation Training Overview
Download Facilitation Training Curriculum Overview
Want to see what's included in the Inclusivv facilitation training program?
Download this overview to see what's included.
Individual Facilitator Training
for initial training and tools to practice for 1 year
Learn the art of facilitating courageous conversations with access to the content and tools you need to lead your own.
---
Team Facilitator Training
for initial training and tools to practice for 1 year
Build the confidence and skills of the leaders in your organization to facilitate courageous conversations at scale.
---
We're glad you're interested.
We'd love to connect.
Select a time here that works best for you.