Our Story: From Civic Dinners to Inclusivv
The last 6 Years in 6 Minutes...
Let's go all the way back to 2015, in Atlanta
The magic started as a social experiment — and as a creative way to bring millennials into the long-range planning process. It was a simple recipe that encouraged genuine connections over food and structured conversation on a specific topic. Who knew that dinner parties around topics like mobility, livability and prosperity could be so fun, social and meaningful?
Thus, Civic Dinners was born.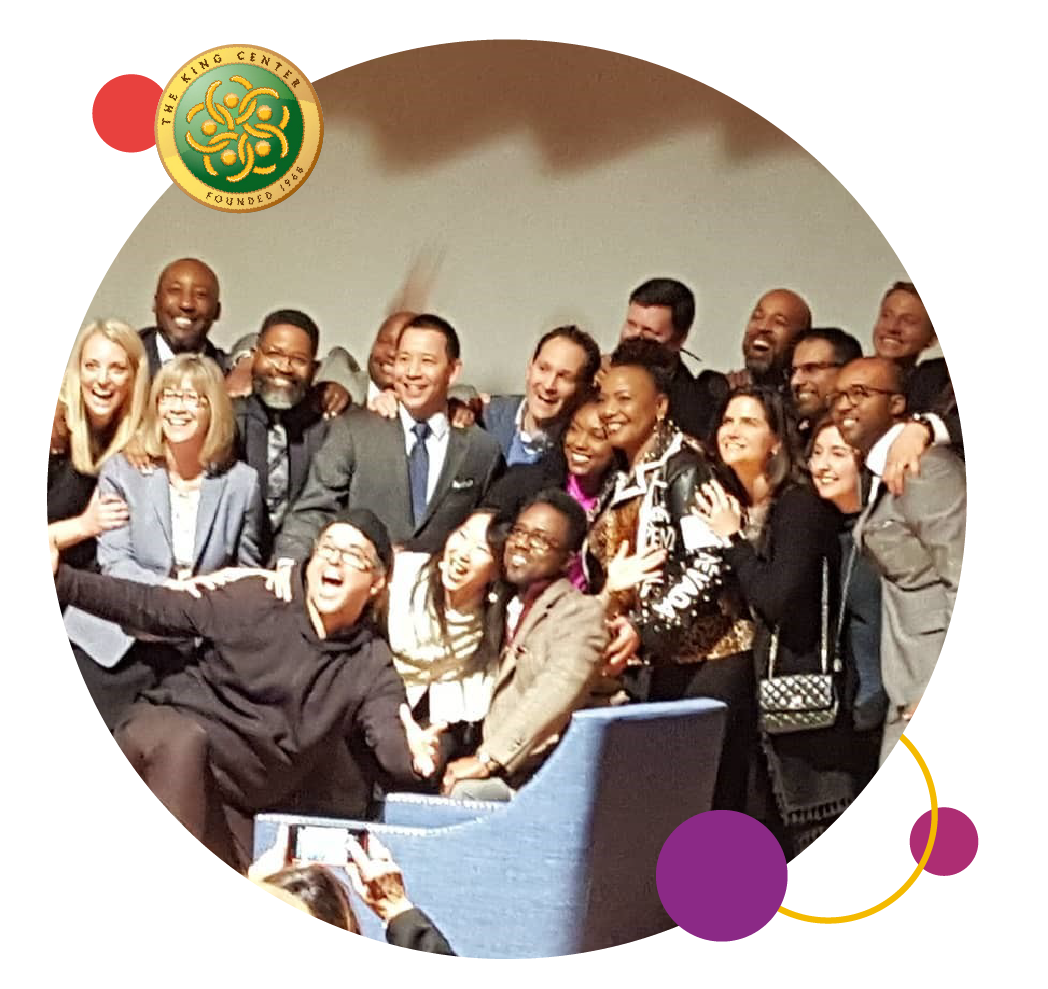 Then the 2016 election happened
And our attention turned toward the social issues of our time. The first conversation we launched, titled "The Beloved Community," brought changemakers to the table to help inspire real and lasting change through the power of conversation.
Our model naturally attracted community organizers, and it wasn't long before we expanded beyond the civic realm into the world of advocacy, using our tool to help nonprofits engage their members, donors and advocates to drive real and lasting change.
2019 was the year corporate America came knocking
We woke up one day to a request to help one of the largest tech companies in the world create more meaning and connection with their customers.
It was humbling. And it was exhilarating. Our little startup had tapped into something real. We realized companies were craving creative ways to build a sense of community and deeper connection with their customers, employees, partners and even vendors.

So 2019 turned into a pivotal year for us, as our partnership with Facebook took off.
We'll never forget the palpable energy in the room when we brought badass women together over dinner (and breakfast) to help create a greater sense of community. That feeling and vibe is what we aim to achieve with every conversation.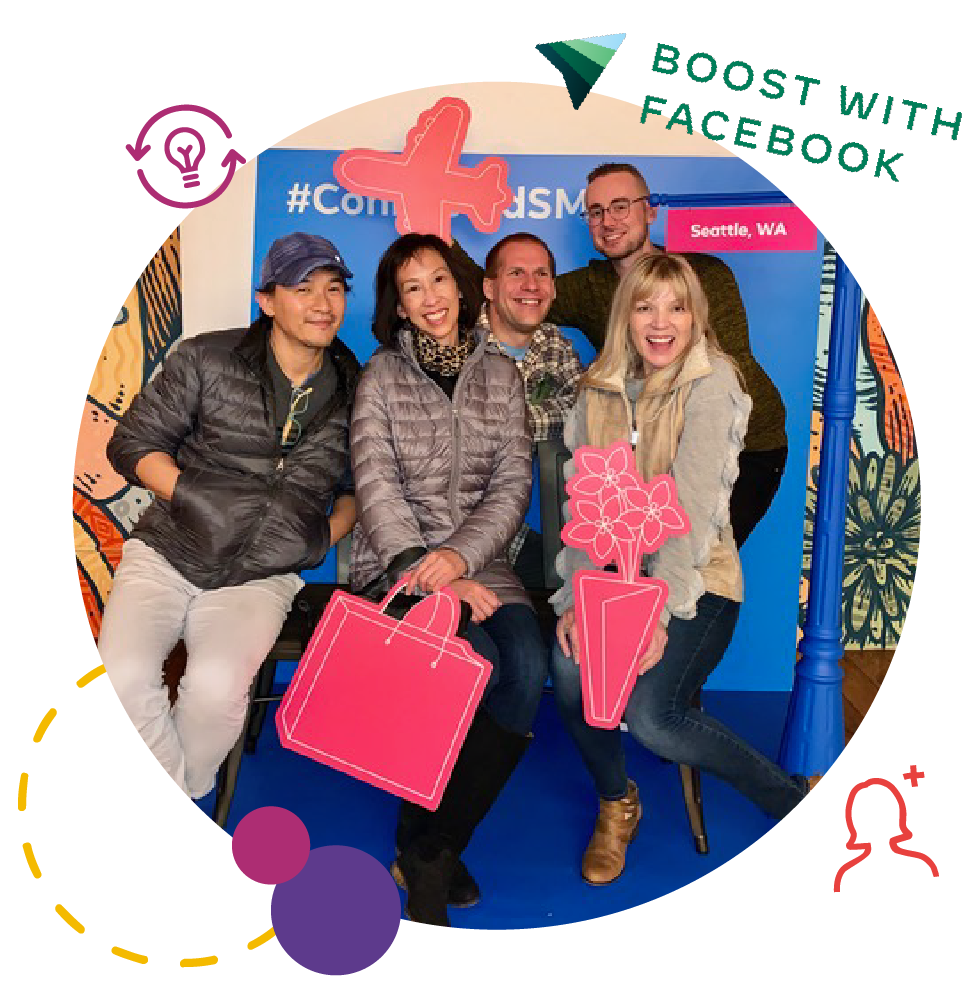 All was going so well… Then 2020 happened
Civic Dinners was halfway through Techstars as of March 2020, with big hopes and dreams of scaling. And then the world shut down. It was a scary time for our team and for people all across the globe.
Essentially, dinner was cancelled.
We pivoted into the virtual world at a time when we needed to feel connection more than ever, especially during peak social isolation, and thankfully, video created the intimacy we needed to recreate the magic of in-person events.
We took this transition period to double down on our global mission and translated our site into 11 languages, setting us up for expansion into Europe, Africa and South America.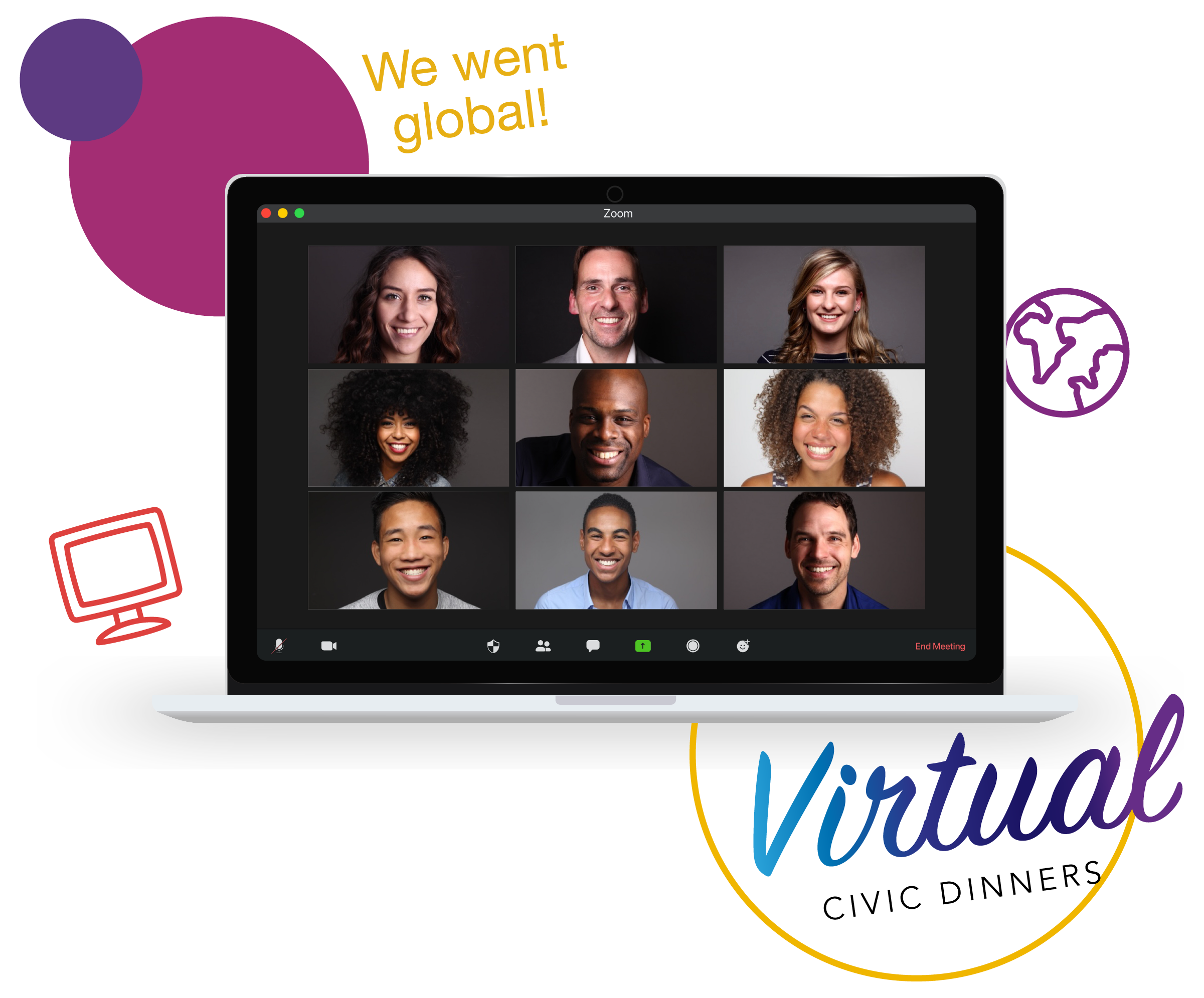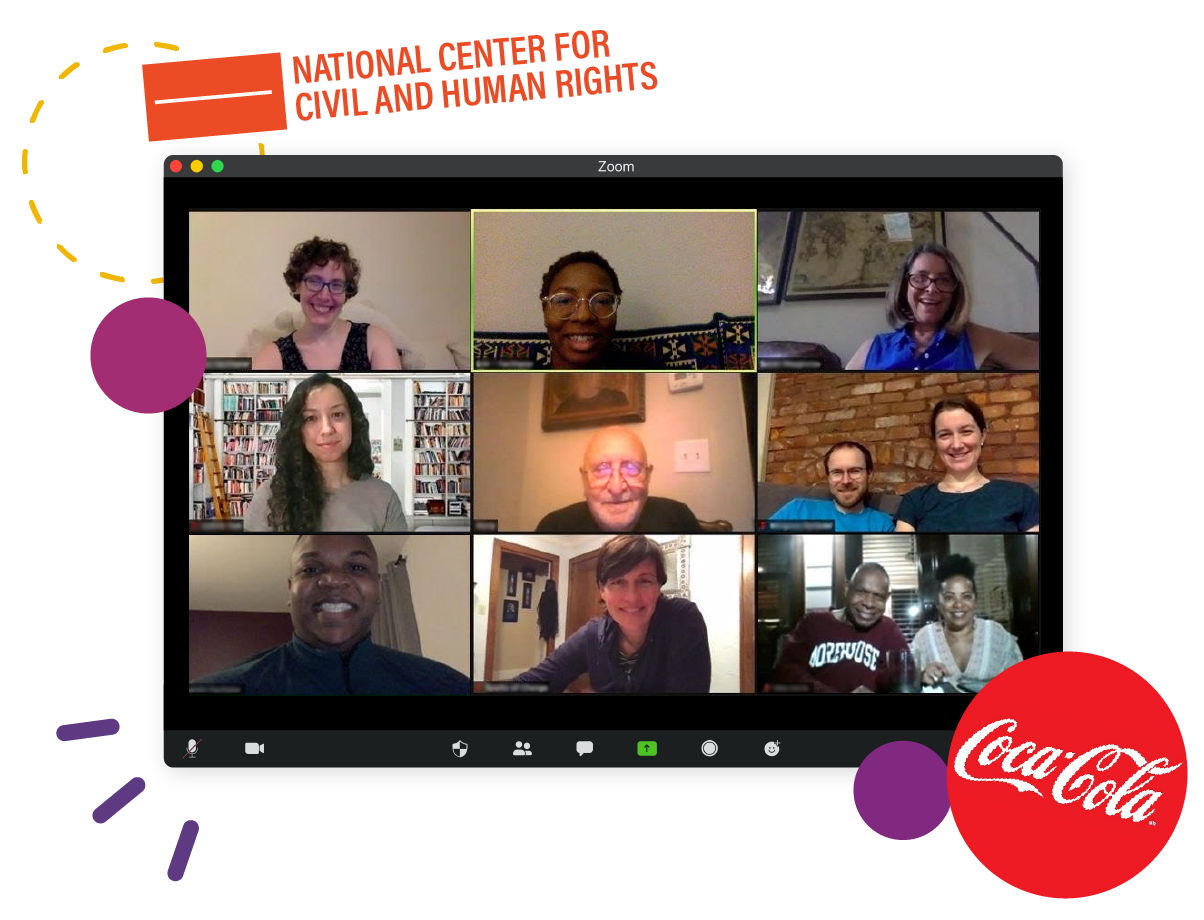 But it wasn't just the pandemic that rocked our world in 2020…
The world finally woke up to racial injustice. In the depths of social isolation, we witnessed the awakening of individuals, organizations and even countries.
We watched as leaders brought their teams together for the first time to have courageous conversations about race in the workplace. We saw brands stand up against racism. And we watched millions take to the streets to honor Black lives.

Then Coca-Cola came to us to help them empower the nation to make a difference. And in October of 2020 we launched "Together We Must" in partnership with Coca-Cola to encourage more than 5,000 people to come together to listen and find a better way forward.
Which brings us to today
And as the world figures out what the "new normal" looks like, we're also thinking of how we reimagine the workplace and our relationship to the world.
One thing didn't change — our purpose of creating a more inclusive world by bringing people together for conversations that matter.
It's always been about more than food.
Introducing Inclusivv
Watch this video below to see who we are and what we do today.