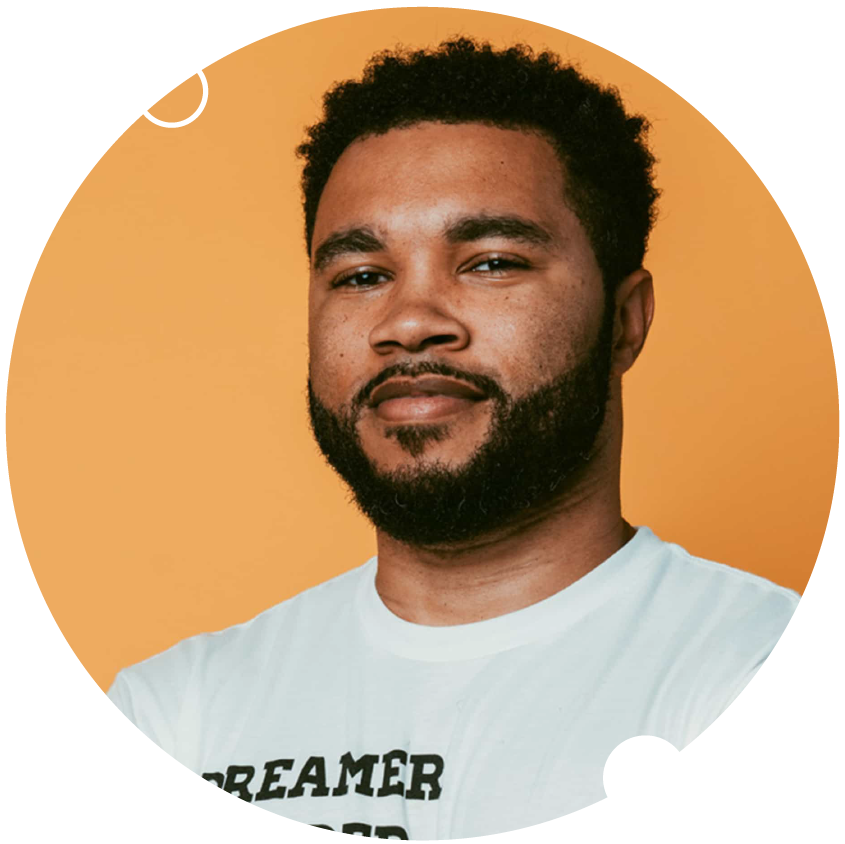 "This platform breaks down barriers and allows us to find common ground – a nearly impossible task today. Inclusivv can bring the world closer together."
Barry Givens
Managing Director | Techstars Atlanta
Join the movement towards a more just, sustainable and inclusive world
Twenty thousand people across the globe have leaned into conversations on equity, sustainability, belonging and more to co-create a better world. So what are you waiting for?
"We were extremely impressed. Seeing 90% of participants feeling like they wanted to take an action and do something following the event, it was impressive and truly made us feel like we were doing something."
"The dinner atmosphere provides a nice environment for people to dig in to tough topics in small groups.This is especially important in diversity, equity and inclusion (DEI) work."
"[Inclusivv] enabled us to reach and engage with sectors of the regional community we had little or no previous relationships with."
Browse our customer impact stories to explore the data, impact and experience of partnering with Inclusivv

Creating Advocates for Georgia Families and Children Through the Power of Conversation
Read Their Story
Ready to co-create a just, sustainable and inclusive world?