Build meaningful connections across differences
Inclusivv's peer-to-peer learning platform provides the opportunity to reflect on content, share personal stories, connect with others and commit to action.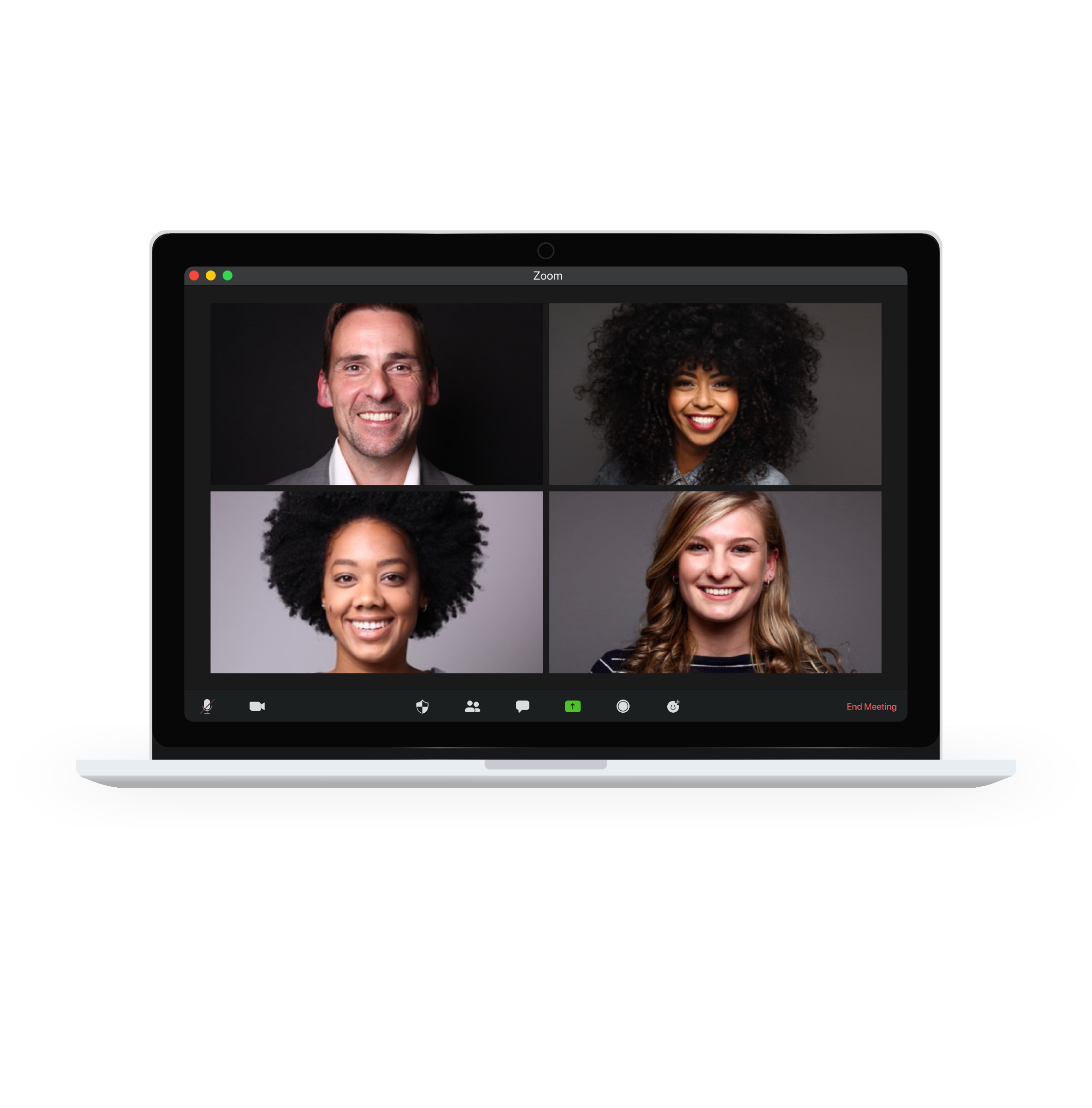 Create Brave Spaces
Create spaces online and
in-person for students, faculty and alumni to talk about challenging and important topics.

Engage Diverse Voices
Allow everyone to feel heard by following a structured conversation guide and allowing equal time to share with one voice at a time.

Build Trust & Community
Build meaningful connections across differences and reignite your community's sense of community and belonging.

Co-Create a Better Future
Activate the collective intelligence of your academic community and discover solutions to our greatest challenges and opportunities.
How we value education is changing
When it comes to learning about complex social issues, it's imperative that we engage in dialogue.
Lectures Aren't Enough Anymore
Research shows that offering programs to facilitate and encourage dialogue on challenging topics provides students, faculty and administrators an important opportunity to reflect on and understand social justice issues. In turn, these conversations can lead to collective community action.
Engagement Is Everything
Research suggests that the university experience as a whole contributes greatly to increased engagement. This means not only focusing energy and effort on academics or extracurriculars, but also engaging your university's community in order to build trust and relationships, and foster dialogue and connection.
Inclusive Campus Climate
Students report less discrimination and bias at institutions where they perceive a stronger institutional commitment to diversity. Institutions are encouraged to develop and facilitate programming to increase the cultural competency of leadership, faculty, staff and students.
It is more important than ever to offer programs to facilitate and encourage dialogue on challenging topics
What's needed is
less monologue...
We rely on universities as pillars of critical thinking and discussion — but real engagement and deep understanding are nearly impossible in the lecture format. The beginning of understanding is listening. When one is constantly talking there is no room for listening.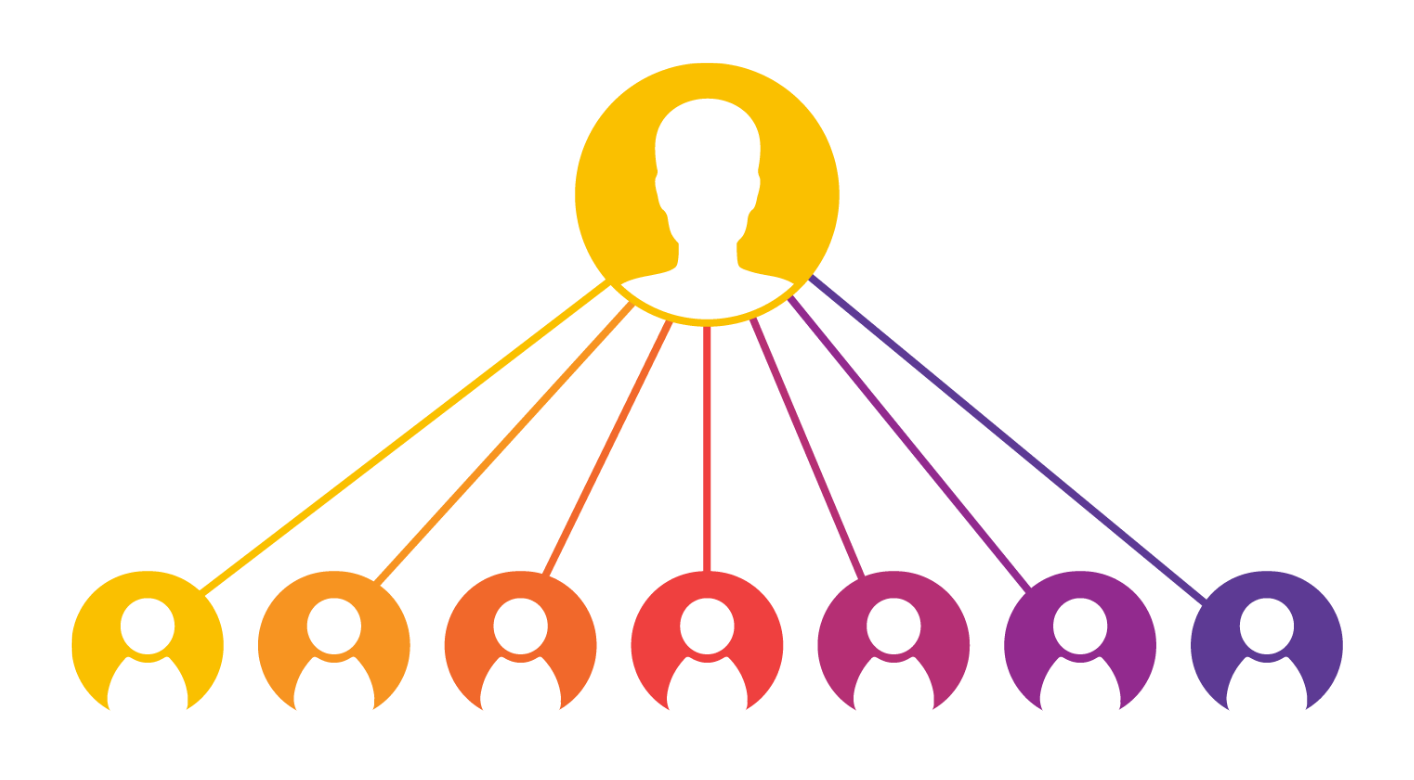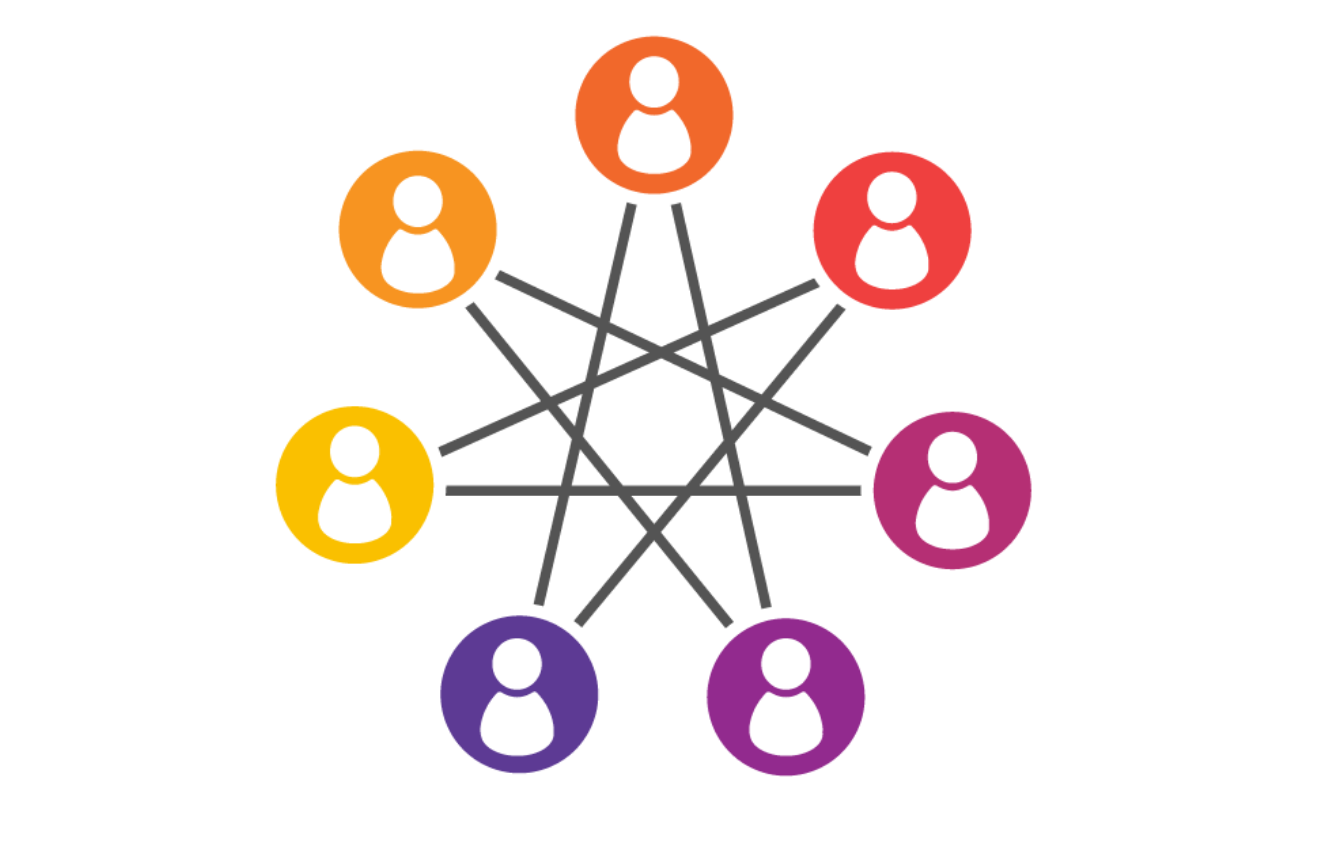 And more
dialogue
Institutions fail at cultural awareness because listening has not been initiated. Creating a space for macro conversation is necessary in order to listen to students, staff, faculty and alumni. But leading dialogue at scale is hard, as there's a lot of fear in not knowing what to say, where to start or how to scale so that everyone feels heard.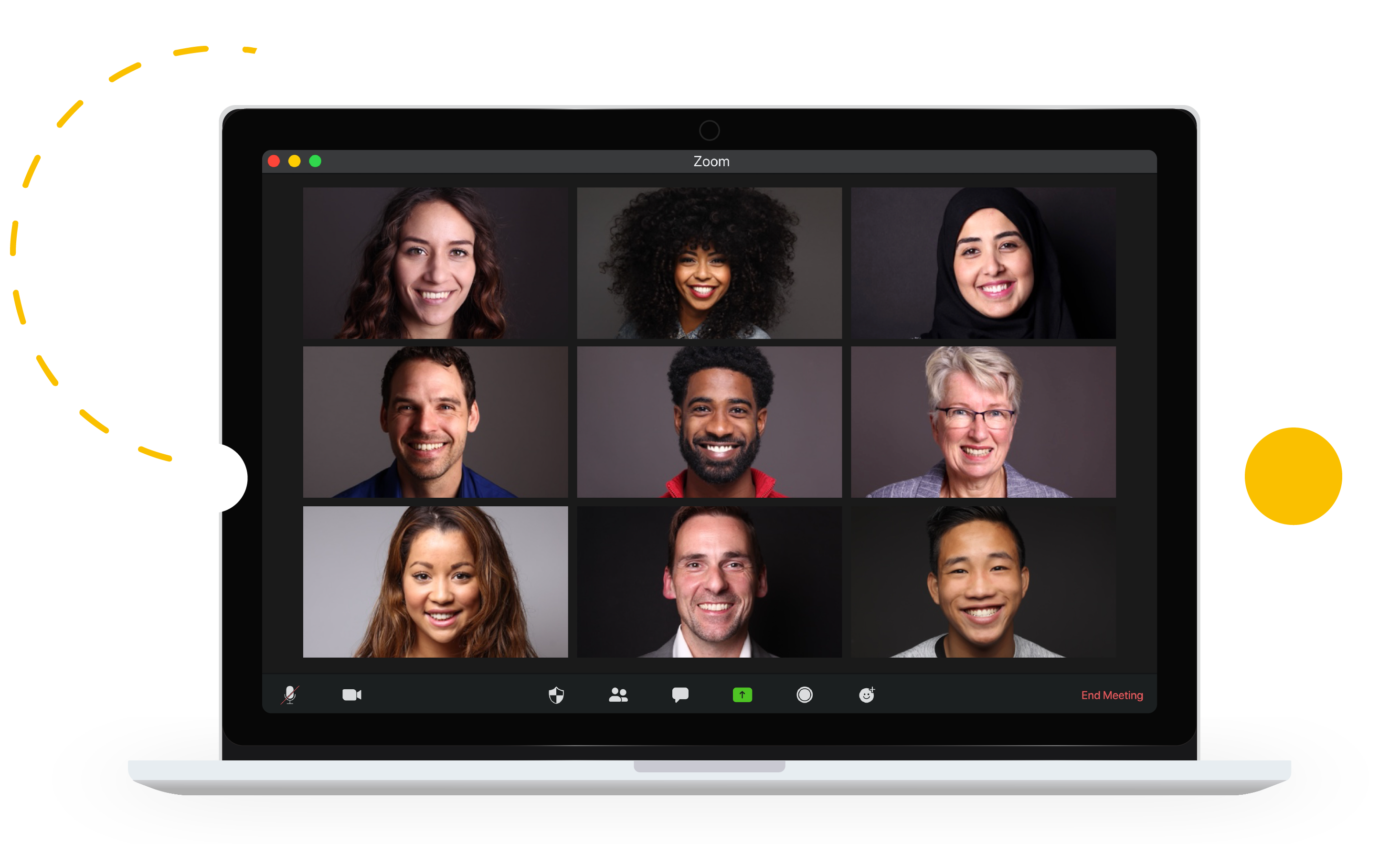 Inclusivv makes it easy to scale meaningful conversations
Inclusivv gives institutions a way to confidently engage students, faculty and staff in small-group structured conversations, both in-person and online, on challenging and important topics.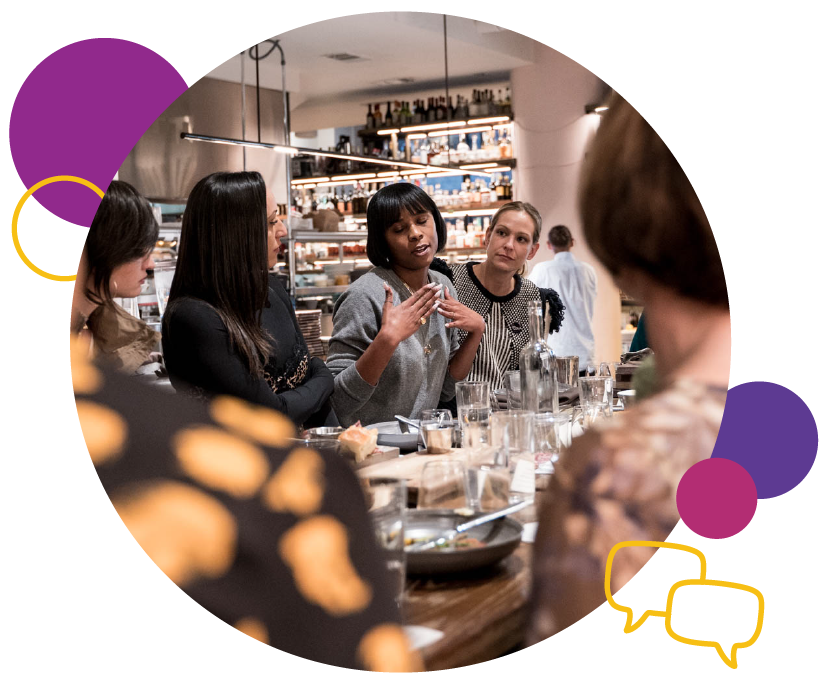 STRUCTURED CONVERSATION
Feel confident discussing important topics
Inclusivv has a library of more than 50 topics that have been researched and designed for a variety of intentions — from building trust and empathy to generating solutions to systemic challenges. Our proprietary content and technology provide leaders with exactly what to do, how to facilitate and how to create a positive experience for all.
SCALABLE TECHNOLOGY
Multiply yourself with a click of a button
From small private colleges to large universities with millions of stakeholders, it's nearly impossible to really hear everyone's voice. That's why we built a platform that makes it easy to scale small-group structured conversations both in-person and online. Our peer-to-peer learning platform provides the opportunity to reflect on content, share personal stories, connect with others and commit to action.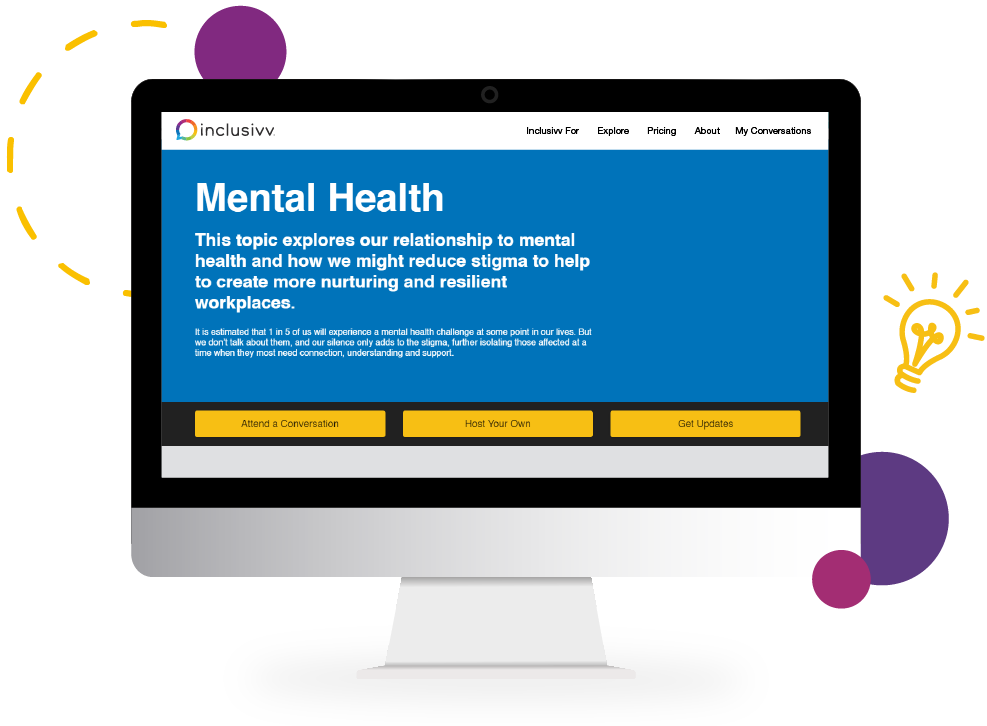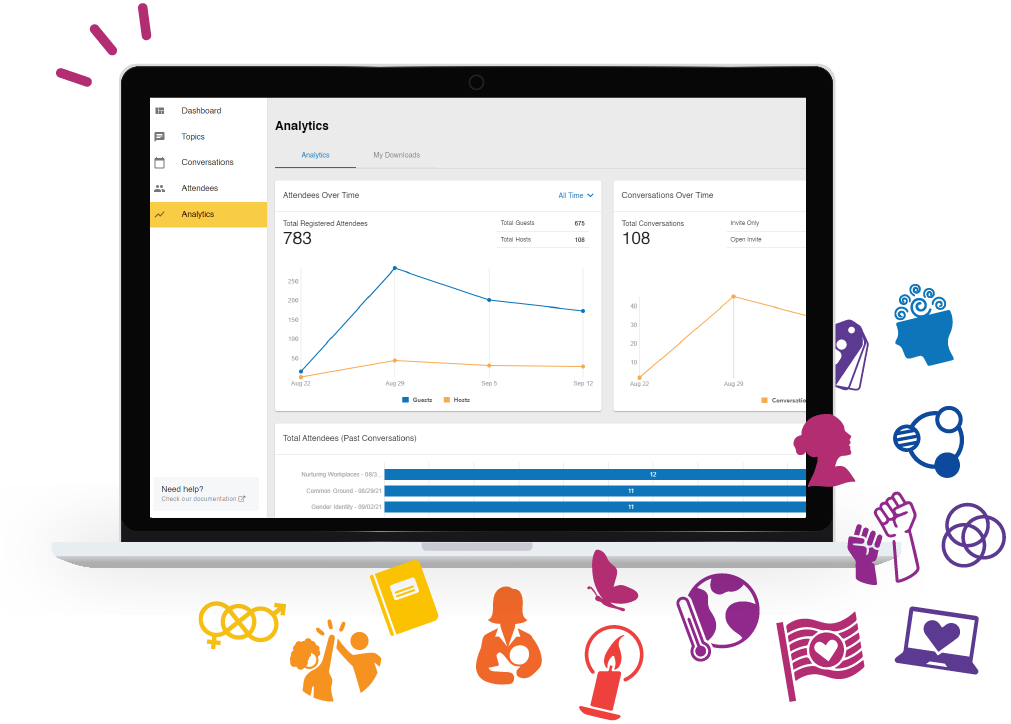 CUSTOMIZATION & ANALYTICS
Data to prove the power of conversations
We know how conversations create connection, community and awareness around the issues that matter. We track both quantitative and qualitative data from participation, adoption, engagement, trust and connection so that you have the proof you need to show you've created a more inclusive culture.
Top reasons why universities work with Inclusivv

Global Reach
Connect students, faculty and alumni from all over the world, by giving them the tools to self-organize conversations with anyone, anywhere, in-person or online.

Proven Model
We make it easy for you to create spaces for people to connect across differences using our structured conversation guide and our proven method.

Ease of Use
We've already done the work of crafting conversations on the most relevant topics. And we have the technology that will help you scale, instantly.
"The small group setting fostered an open discussion on voting rights and on the barriers to voting participation in the U.S. With undergraduate and graduate school alumni joining from the class of 2015 to the class of 2020, participants had the chance to meet new members and share some of their advice on how to get involved in elections."

University of Chicago
Institute of Politics
KSWel at UT Austin Customer Story
We worked with the Kendra Scott Women's Entrepreneurial Leadership Institute to foster meaningful conversations about leadership and women's empowerment.
Read Their Story
UChicago Customer Story
University of Chicago's Institute of Politics partnered with us in 2020 to create customized conversations on polarization and climate change.
Read Their Story
It's time to be Inclusivv
Sometimes the hardest part is knowing where to start.
STEP 1
Let's co-create a plan based on your needs
Schedule a time to talk with a conversation consultant at Inclusivv. We'll ask you questions, assess your needs, and build a plan together.
STEP 2
Build buy-in through leadership participation
Gain internal buy-in within your academic leadership team by inviting key decision-makers to experience an Inclusivv Conversation. You can either purchase individual access to community conversations with the Professional Membership, or purchase a one-time hosted event for a private experience.
STEP 3
Gather feedback and commit to an annual plan
We know this work is more than just a one-time event and certainly not meant to be a "check the box" kind of engagement. It's a journey. And therefore, we want to help you build this work into your annual plan. Once you've brought others along with you to experience the magic, together you decide on the path that makes the most sense.
STEP 4
Begin the journey and witness transformation
Once you've selected your journey, we'll help guide you every step of the way, from easy onboarding to host training, admin training, access to all best practices and resources, and of course host and guest support 24/7. Expect to be hosting your first conversations within 30 days of a signed contract. Then you can stop worrying and start imagining how much your academic community will thank you for creating this space for meaningful conversation.
3 ways to keep the conversation alive
The hardest part is knowing where to start.
Let us help.
Complete this form and a member of the Inclusivv team will be in touch.