How Atlanta Professionals Championed Inclusion Through Monthly Conversations
When several Atlanta organizations needed a way to engage their employees and strengthen their DEI initiatives, their solution was Inclusivv ATL.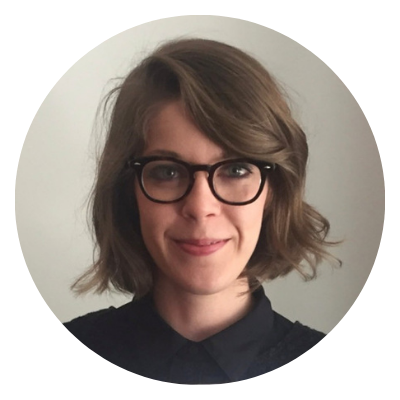 "My experience has been wonderful. I have learned so much and been moved and felt like I came out with real action items."
Ryan Glenn
VP of Marketing & Brand Experience, Atlanta History Center

The Inclusivv ATL monthly series brought together voices from organizations like Atlanta History Center, Kaiser Permanente, IfThen digital design agency and more. Professionals from these organizations joined in meaningful discussions with diverse groups of peers. Topics ranged from Bridging the Racial Divide, to The Voice of Women, to Inclusive Culture and other key issues.



The Inclusivv-led conversations opened up a brave space where participants could be their authentic selves, in a format which encouraged greater empathy, connection and understanding. After each discussion, guests received follow-up steps encouraging further reflection and engagement. Participants gained real-life experience in having courageous conversations, as well as a stronger understanding of some of today's most important topics.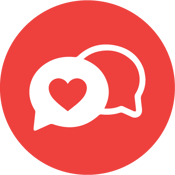 6 Inclusivv Lead


Conversations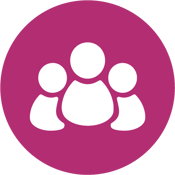 Over 280


Total Attendents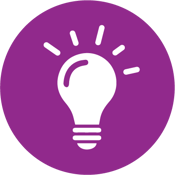 Read, Watch, Listen


Content Included

Creating Advocates for Georgia Families and Children Through the Power of Conversation
Read Their Story