CONVERSATION SERIES
Sustainability
Essential conversations on climate change and how we can come
together to create a more sustainable world.
Let's accelerate to net zero
The future of our planet depends on leaders like you. With the Sustainability Series you can bring people together to drive action on climate change.

These conversations are designed to inspire, educate and activate your employees, customers, students, alumni or members around the most significant challenge of our time.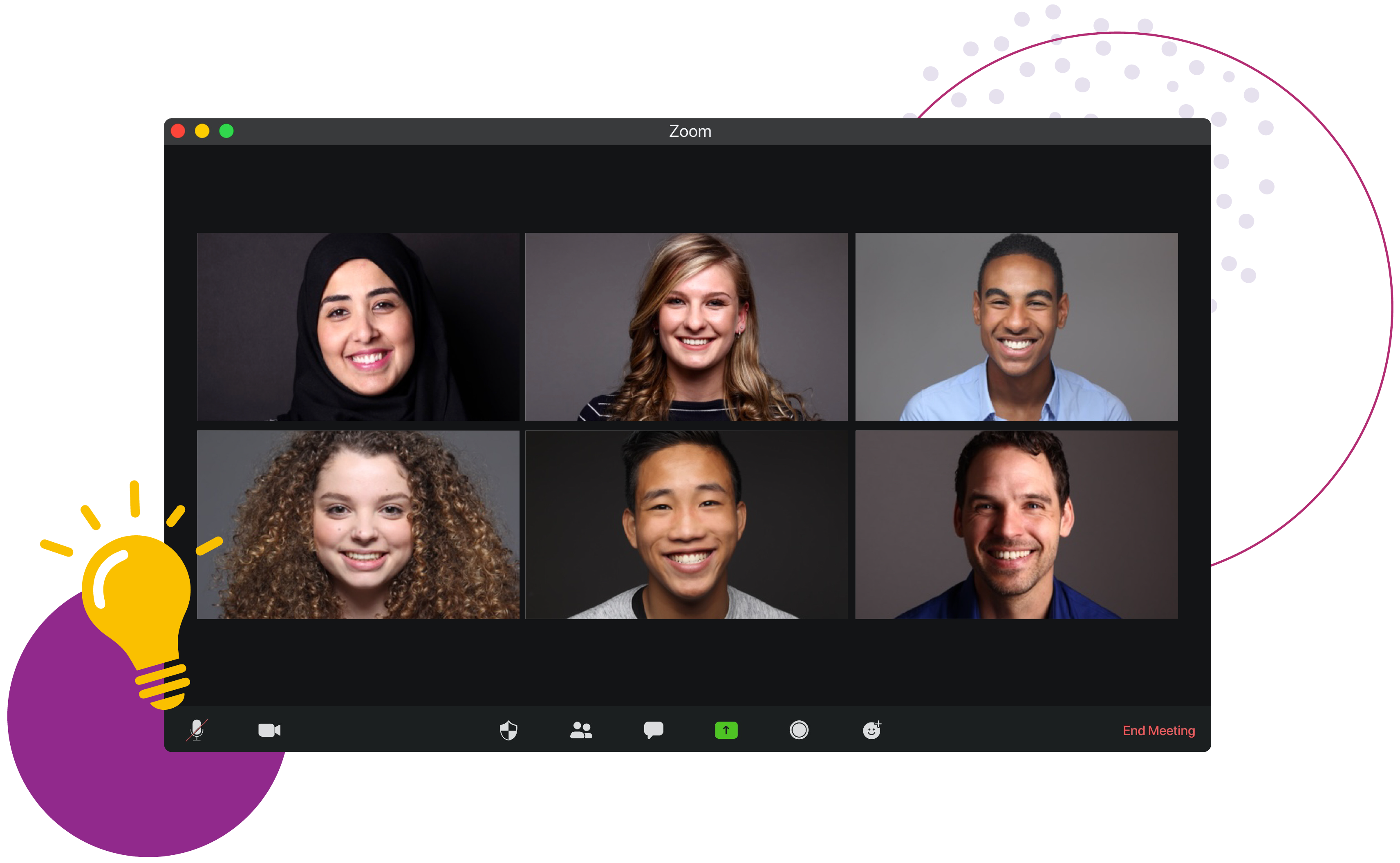 Climate Change
A conversation about what we can do to face face climate crisis head-on, chart a new path forward, and reimagine a sustainable future for all.

The Future of Energy
A conversation about the future of energy in America.

Eating Sustainably
A conversation about how to eat in a climate crisis.

The Future of Transportation
A conversation about the future of transportation — what a sustainable system could look like, and what role we can all play in stepping a little lighter on our planet.

Conscious Business
A conversation about the pursuit of purpose beyond profit.

Sustainable Consumption
A conversation about conscious consumption in a climate crisis, and the benefits and barriers of more sustainable living.

Environmental Justice
This is a conversation about environmental justice and how we can ensure everyone enjoys the right to a healthy environment, no matter who you are or where you live.
SUSTAINABILITY SERIES
5 Reasons Why
1. There's no Planet B
Enough said.

2. Climate leadership is the future
We are in the transition to a sustainable economy. Organizations can choose to lead, or be left behind.

3. Big change begins with small talk
Studies have shown that one of the most effective things we can do to address the climate crisis is talk about it. With friends, family, colleagues and community. Conversations on climate change kick-start a positive feedback loop that drives awareness, concern and action.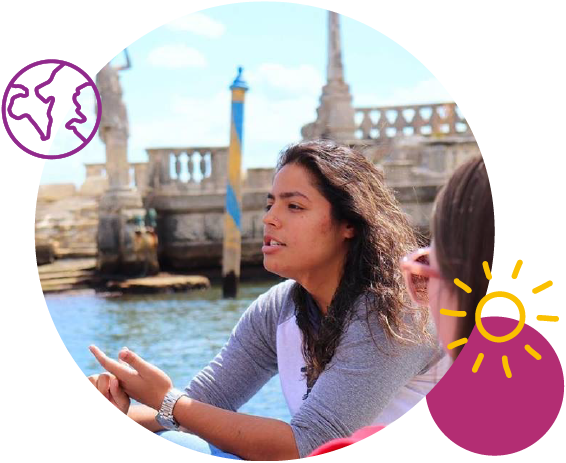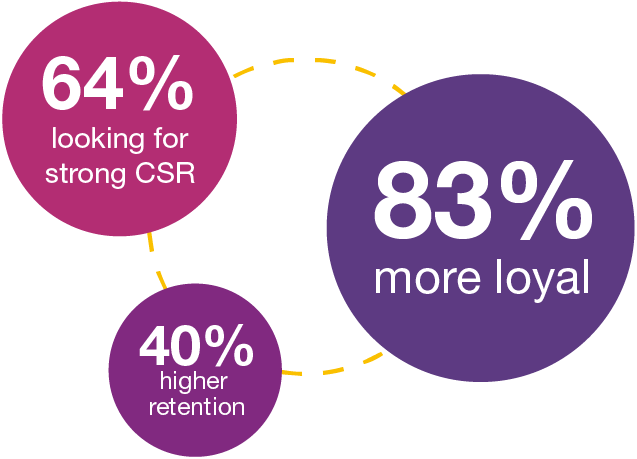 4. Employees want to work for sustainable companies
Don't believe us? Here are some stats:
5. There is no Planet B
The future of life on our planet depends on what we do right now.
"Complex issues are really brought down to a level that any individual can relate to. That shows the thoughtfulness that [Inclusivv] put into creating these experiences."
"Our goal was always to make a difference... and so, seeing the 90% statistic around people wanting to take action and do something following the event, it was impressive and truly made us feel like we were doing something."
"[Inclusivv] enabled us to reach and engage with sectors of the regional community we had little or no previous relationships with."
Bring these conversations to your organization or community
Want to lean more? Talk to one of our conversation experts today to find out more about this series and how you can bring your people together for powerful dialogue.