Experience the Power of Inclusivv Dialogue
Discover the benefits of bringing diverse voices together for courageous conversations that spark real and lasting change.
"Shared dialogue is one of the best tools we have for creating inclusion. By giving everyone a voice, we build belonging while fostering empathy and social cohesion."
— The World Economic Forum —





DOWNLOAD THE GETTING STARTED GUIDE
The Beginner's Guide to Courageous Conversations in the Workplace
Building truly inclusive workplaces requires us to come together for conversations that matter.
"Partnering with Inclusivv and bringing their experience allowed us to host an event for our own Coca-Cola associates that was both structured and allowed for vulnerability."
Alex Ebanks
Senior Manager, Brand & Business Communications, Coca-Cola

"Together We Must" attracted over 5,000 people to register for courageous conversations, centered on social justice initiatives stemming from the acts of racial injustice in 2020. After the conversations, 92% of participants reported they were inspired, empowered and ready to take action.
Our Scalable Platform is Designed for Everyone
The power of structured conversation is applicable to organizations of any size.
Experience the Power of Inclusive Dialogue
Attend a Conversation
Did you know that you can attend community conversations in person or online for free that are hosted on select topics? Find one now and signup!
Browse Public Conversations
Host a Conversation
Host your own community conversation on one of our featured topics. You'll receive the host guide and everything you need to host either in-person or online.
Browse Free Topics to Host
Become a Member
Join a learning journey to attend monthly conversations on specific themes from belonging to sustainability. Invite your friends, neighbors, colleagues to join.
Learn about our Memberships
UPCOMING FREE COMMUNITY CONVERSATION
Join us for a Conversation on
LGBTQ+ Inclusion
Wednesday, June 15 @ 11AM—12:30PM EDT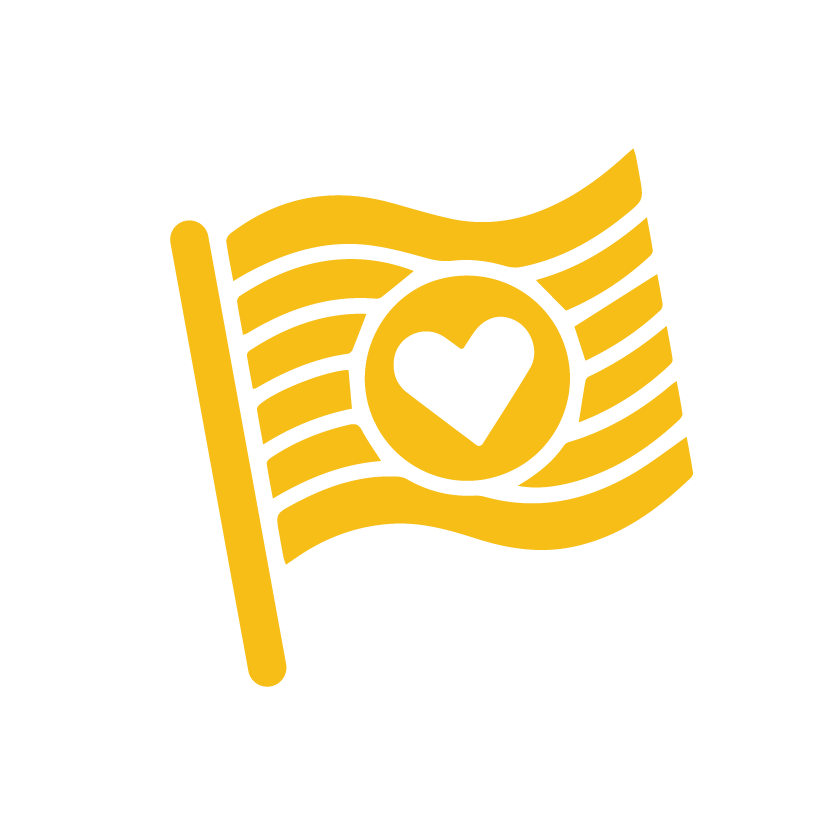 UPCOMING FREE COMMUNITY CONVERSATION
Join us for a Conversation on
Eating Sustainably.
Thursday, June 16 @ 12PM—1:30PM EDT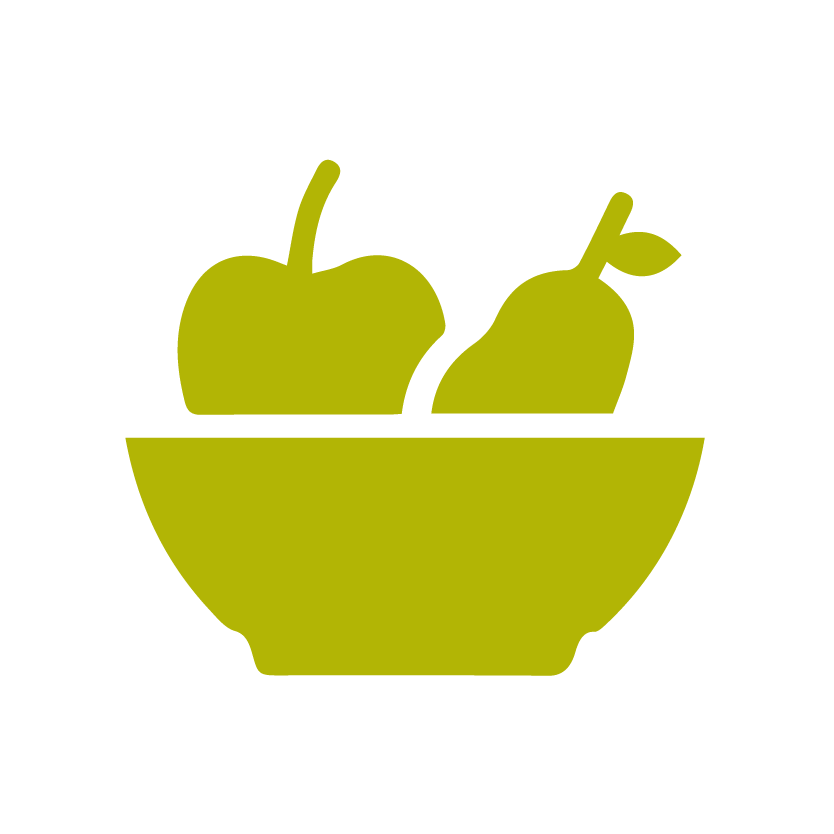 CONTENT SUBSCRIPTION
Structured Conversations
Choose topics to host within your organization from our complete library of 50+ conversation topics spanning from diversity, equity and inclusion to mental health, well-being and sustainability.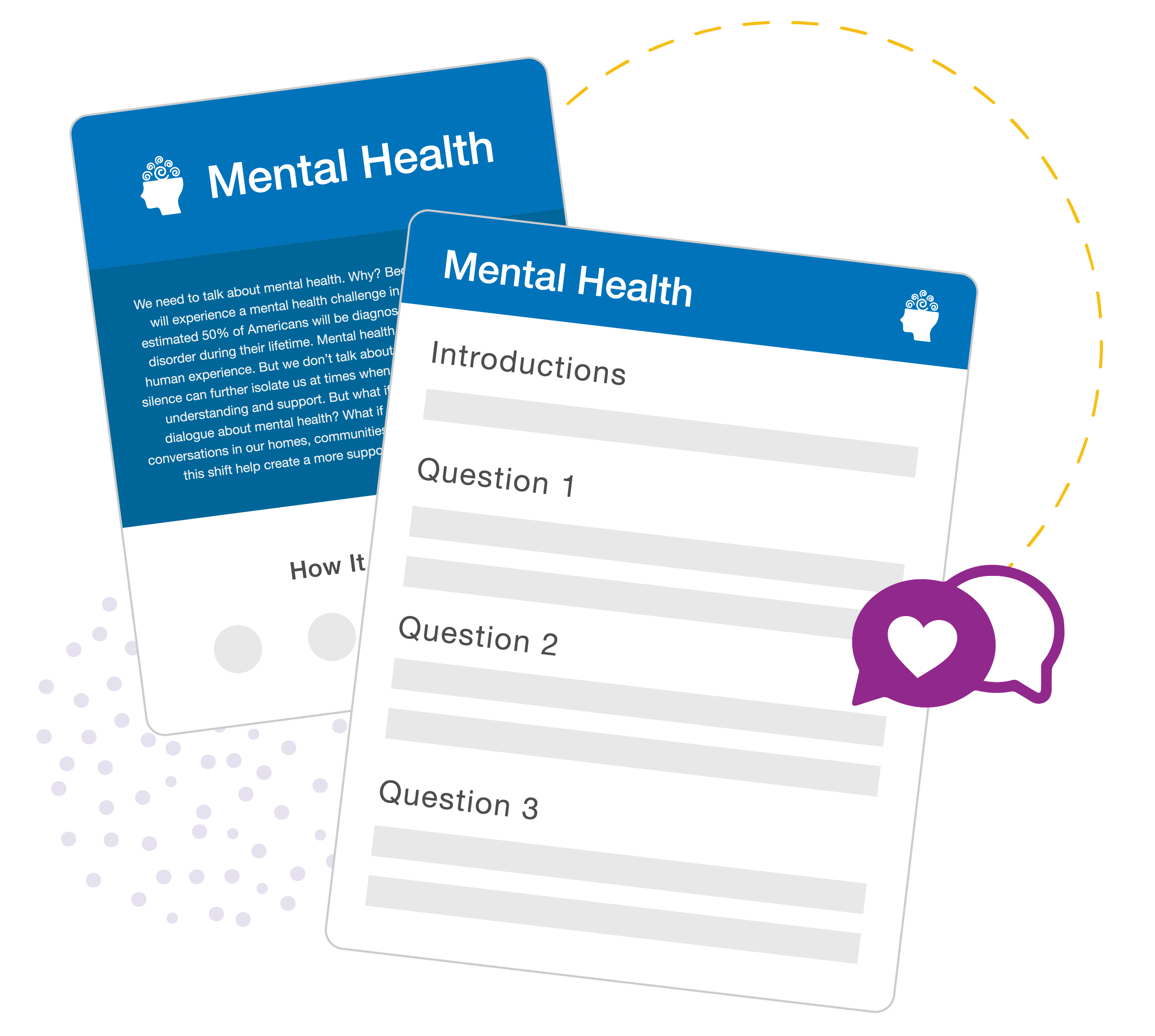 FEATURED SERIES
Featured Series
FEATURED PARTNER SERIES
Introducing the Georgia Family
and Child Well-Being Series
If you're a parent, friend, family member, professional, volunteer or anyone concerned about keeping children safe and helping families thrive, please join us for any or all of these conversations.
This series of 6 topics are free and available to the public to host or attend.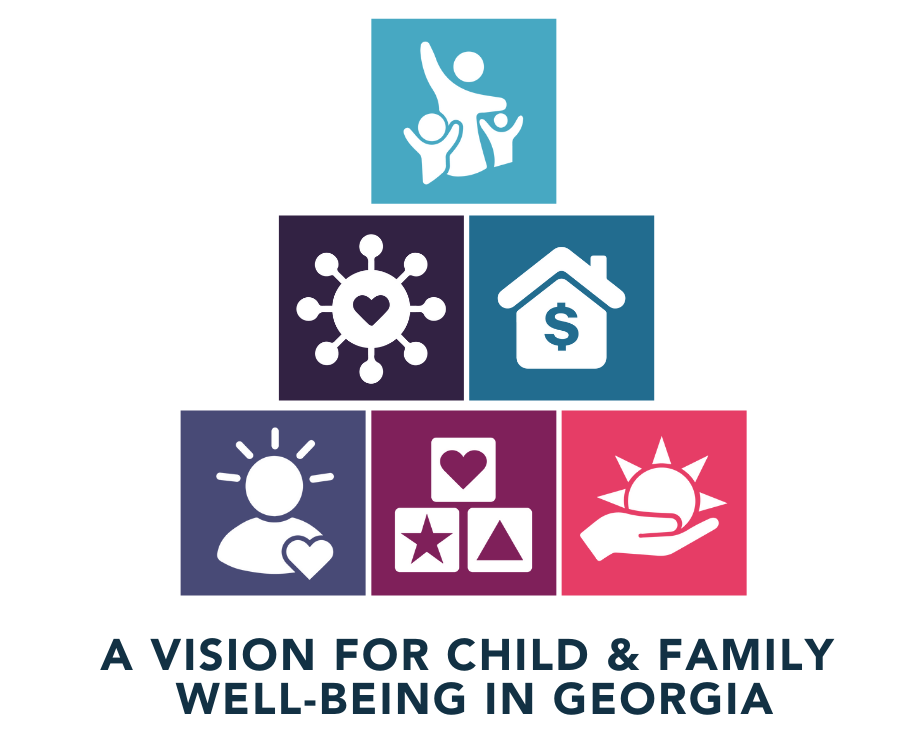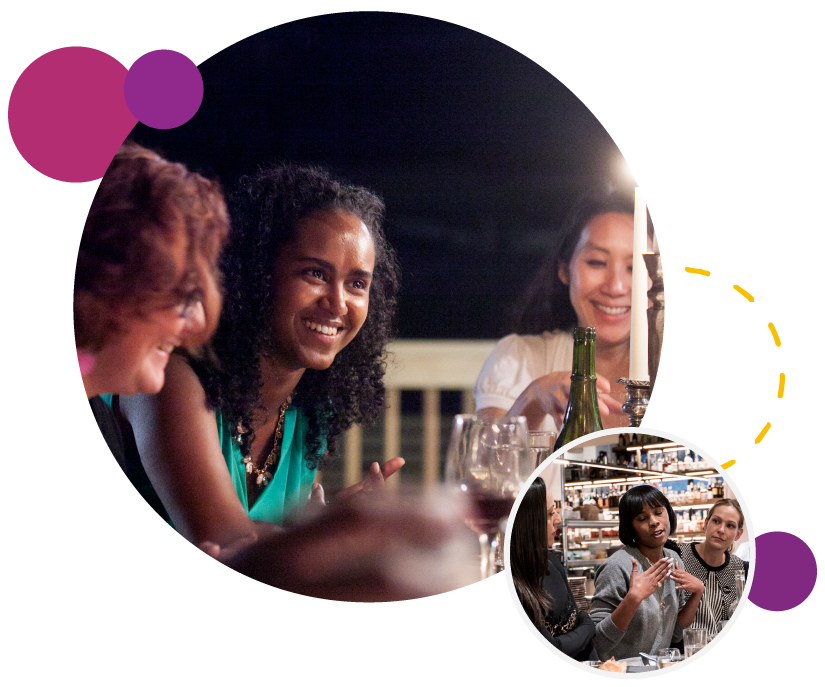 LEADERSHIP DEVELOPMENT
Host Training
Our host training enables leadership development, teaching the principles of empathetic leadership, active listening, and productive facilitation to ensure conversations internally are safe, and that hosts feel confident.
PRIVATE ONLINE CONVERSATIONS
Private Series
Global brands trust Inclusivv to host powerful experiences online for up to 500 participants at a time using Zoom breakout rooms to manage small-group conversations.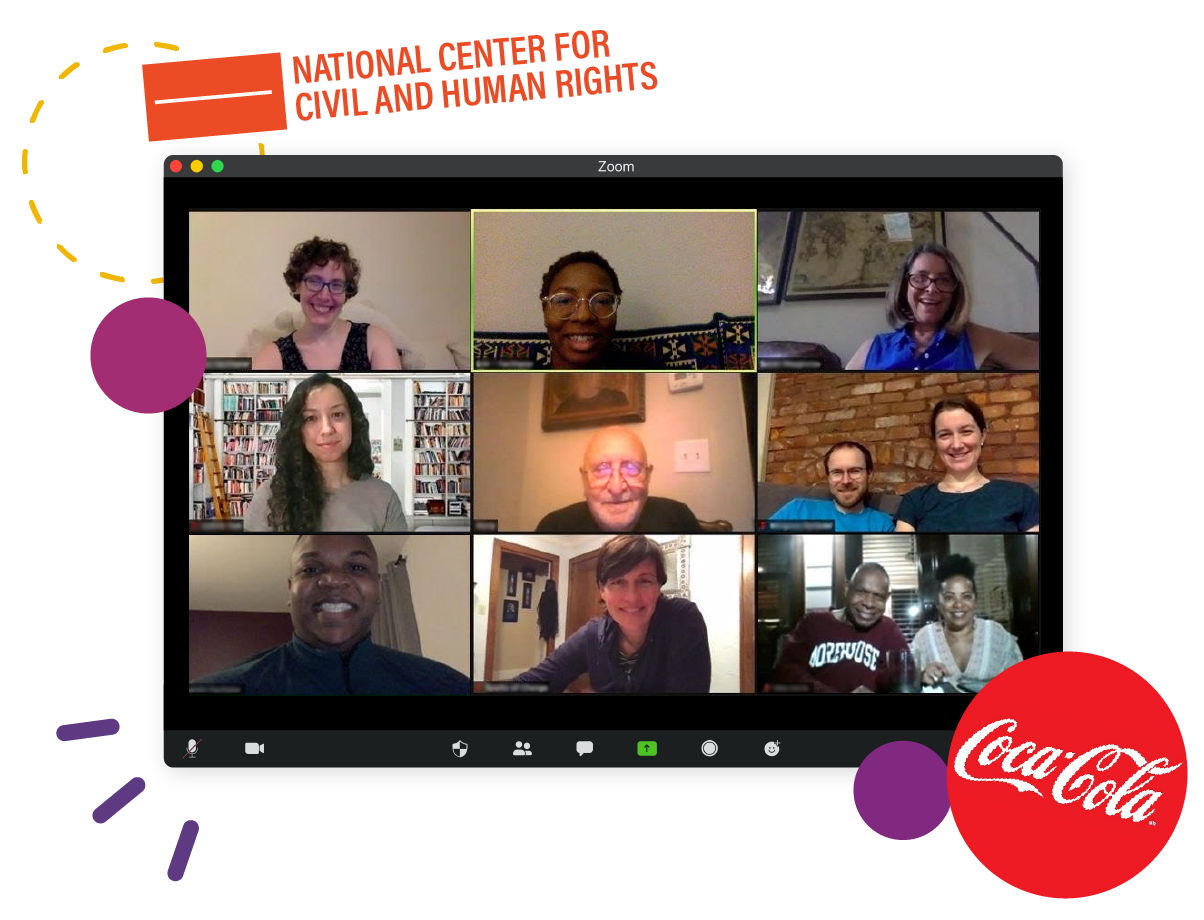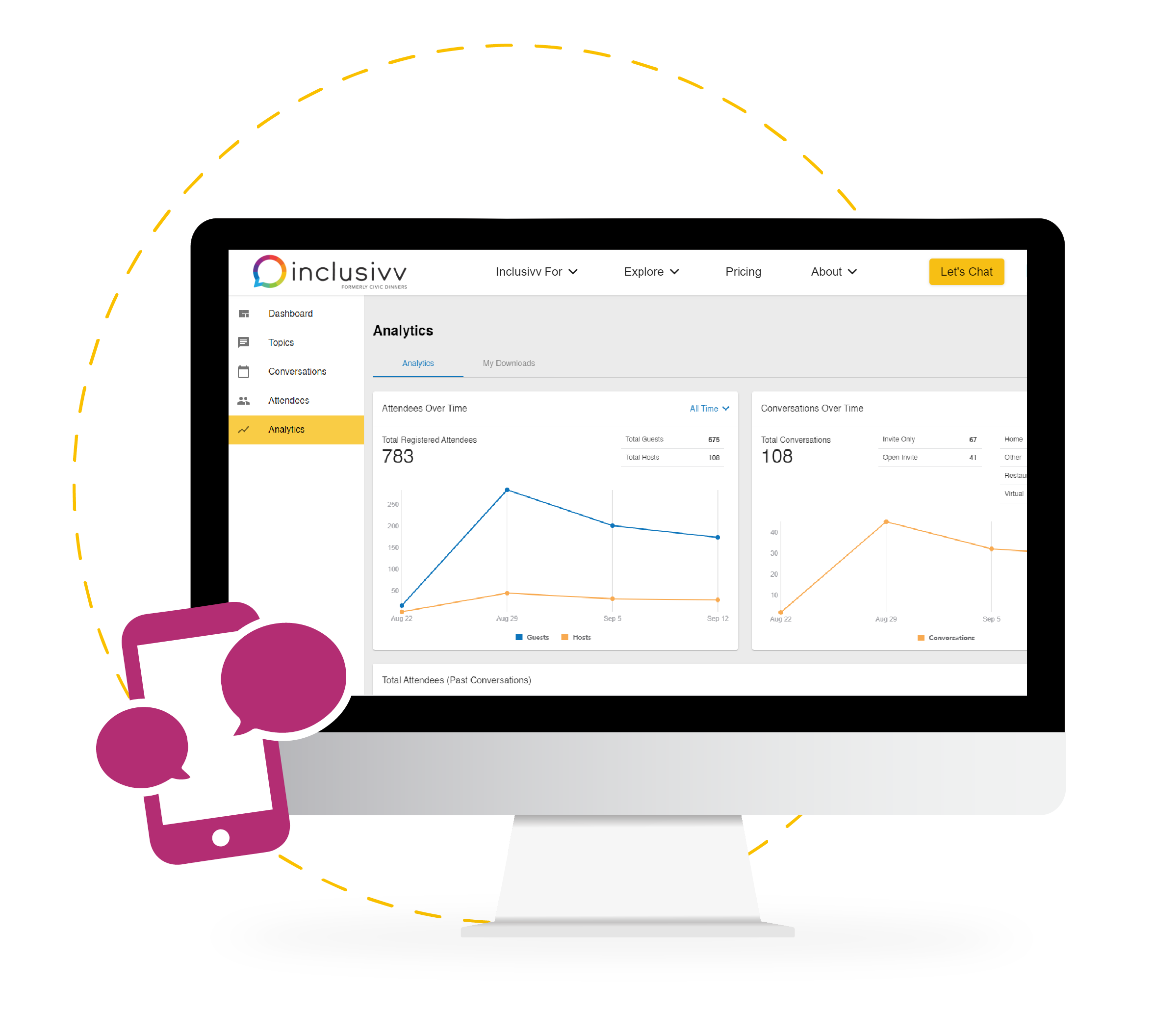 CONVERSATION PLATFORM
Scalable Technology
Engage every voice in peer-to-peer dialogue, both online and in person. Our learning platform provides the opportunity to reflect, share personal stories, connect with others and take action.
FOR INDIVIDUALS AND ORGANIZATIONS
Membership
Easily enroll team members into a monthly series of 90-minute conversations hosted by Inclusivv. Track participation and feedback with the Membership for Businesses.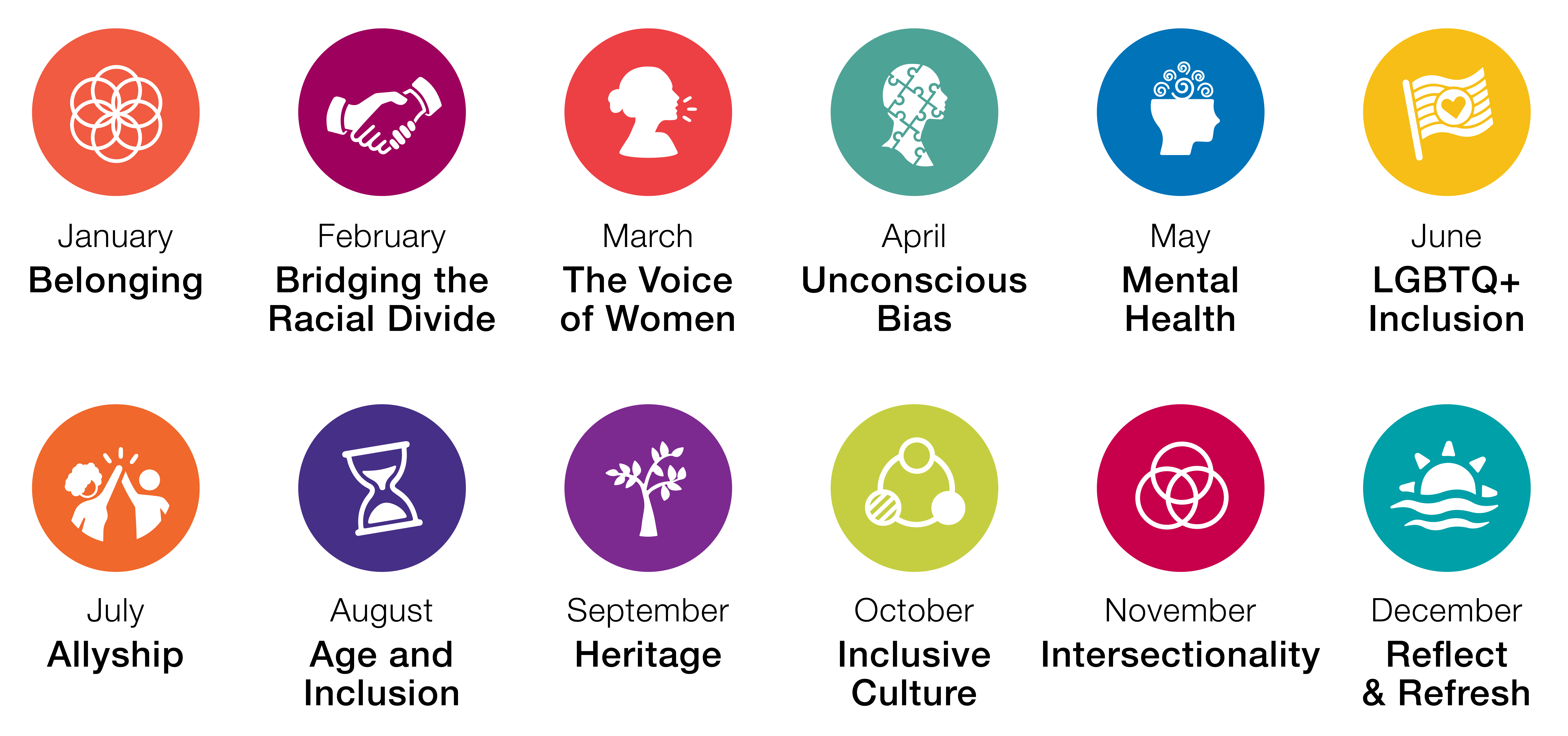 Stay up to date with Inclusivv
Be the first to know about trending topics, new series and special offerings, as well as monthly learnings, insights, and thought leadership from Inclusivv.