"Who run the world? Girls."
Women have proven time and time again that when they are given the opportunity, they can rise to the occasion.
Having more women in positions of leadership will not only help guide the world towards gender equity, but it will also help to illustrate a future of endless possibilities for young girls, so that they can see themselves and know it's possible for them too. Actor and comedian, Whoopi Goldberg paints this picture when she was asked why representation matters:
"Well, when I was nine years old Star Trek came on. I looked at it and I went screaming through the house, 'Come here, mum, everybody, come quick, come quick, there's a black lady on television and she ain't no maid!' I knew right then and there I could be anything I wanted to be."
We have a long way to go, but we're getting there. In the last five years, we've had a record-breaking number of women running for and being elected into office, and we've seen encouraging strides forward for women in leadership positions. Today, 53 Fortune 500 CEOs are women, 30 women are serving countries as heads of state and government – not to mention, the United States currently has its first-ever woman vice president, Kamala Harris.
As we continue to work to make gender equity a reality, it's important that we celebrate the many women who are working against the system to ensure that they are heard, while creating space for others. From climate justice and sustainable consumption, to gender equity and intersectionality, these women are impacting the world using their voices, talents and determination.
Chimamanda Ngozi Adichie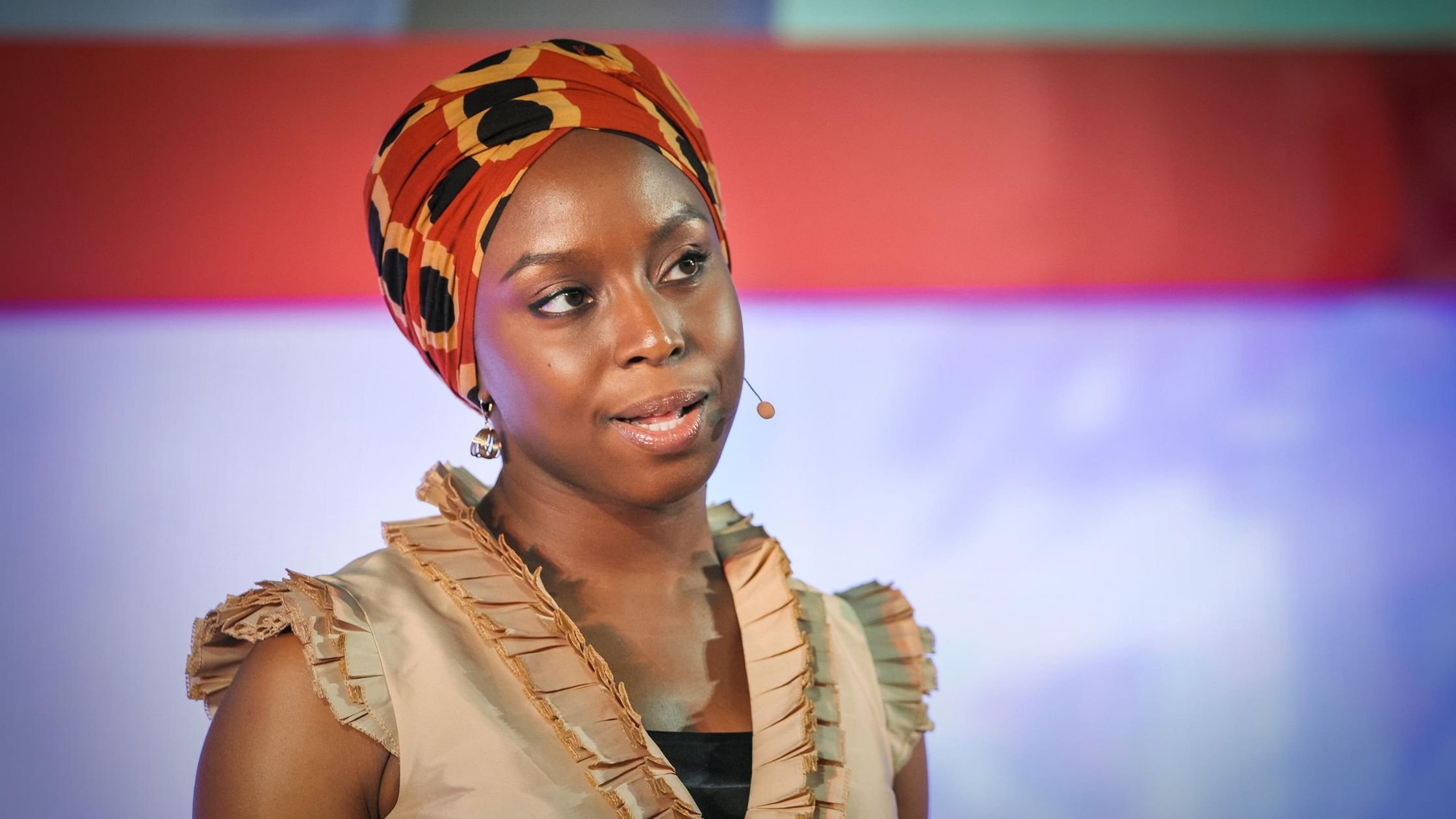 "Imagine how much happier we would be, how much freer to be our true individual selves, if we didn't have the weight of gender expectations."
WHY CHIMAMANDA? Growing up on the University of Nigeria's campus where her parents worked, Chimamanda Ngozi Adichie began studying medicine before migrating to the United States where she received a Master's Degree from John Hopkins University and honorary doctorate degrees from 17 colleges and universities.
Now an author of several books discussing sexism, feminism, motherhood, and grief, Chimamanda's writing journey began when she arrived in the U.S. It was then that she was forced to confront the realities of race and racism in America, stating that, "race is such a strange construct because you have to learn what it means to be Black in America."
She reminds us through her Ted Talk about The Danger of a Single Story; and through her stunning work, Dear Ijeawele, that gender roles are nonsense. Chimamanda, rightfully so, was named one of TIME's 100 Most Influential People in the World in 2015, and one of the World's 50 Greatest Leaders in 2017 by Fortune magazine.
Jacinda Ardern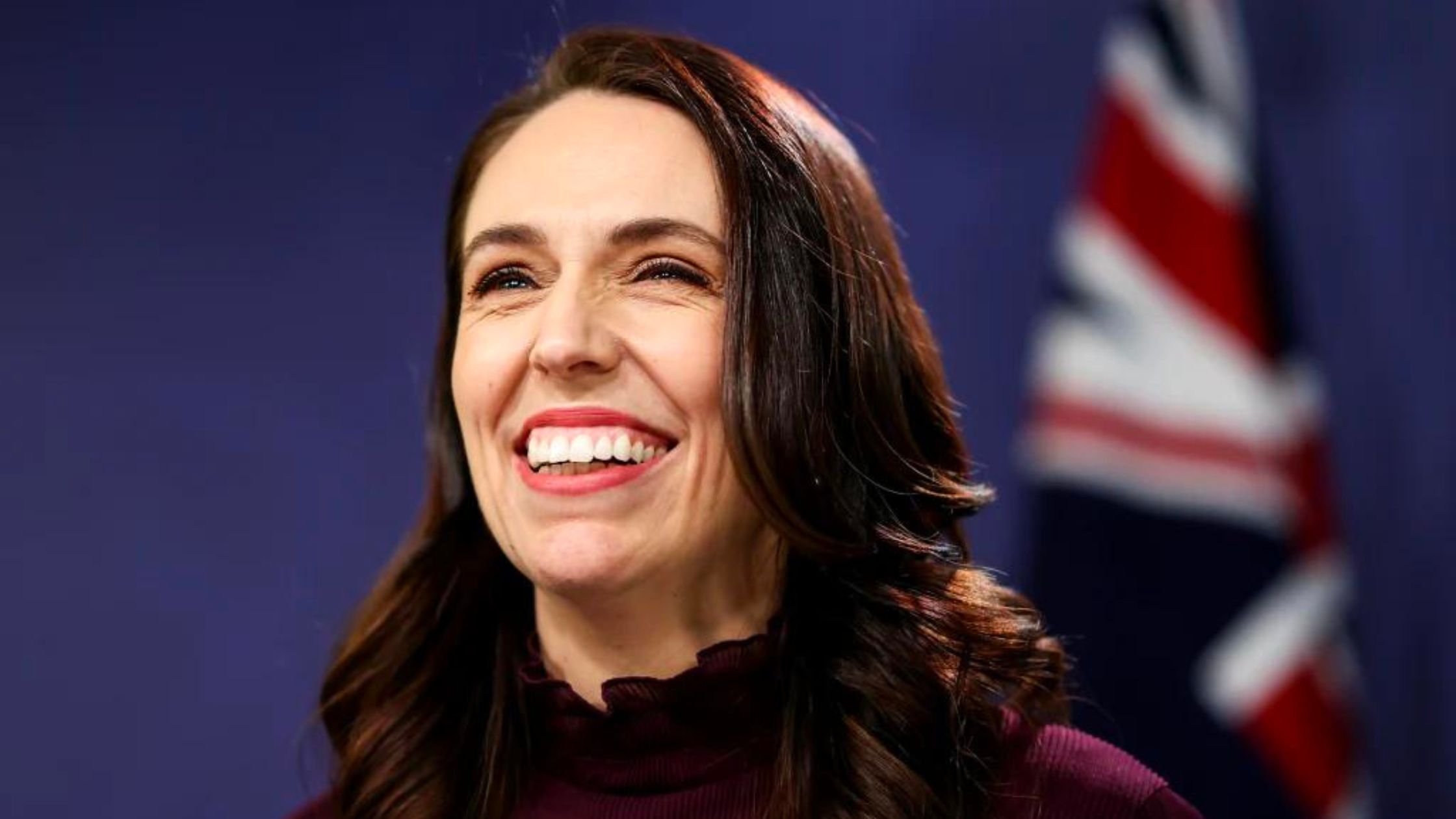 "I refuse to believe that you cannot be both compassionate and strong."
WHY JACINDA? As a teenager, passionate about rights for women and children, Jacinda Ardern became involved in New Zealand politics. In 2017, she was elected Prime Minister of New Zealand at the age of 37, becoming the world's youngest female head of government.
While serving as Prime Minister, Jacinda gave birth to her first child, once again making history as the first leader of a country to have a child while in office in over 30 years.
She honorably stepped down as Prime Minister in 2022, after suffering from burnout due to an ever-growing climate crisis and intense public scrutiny, sparking conversations around mental health in all occupations, particularly for women.
Joan Baez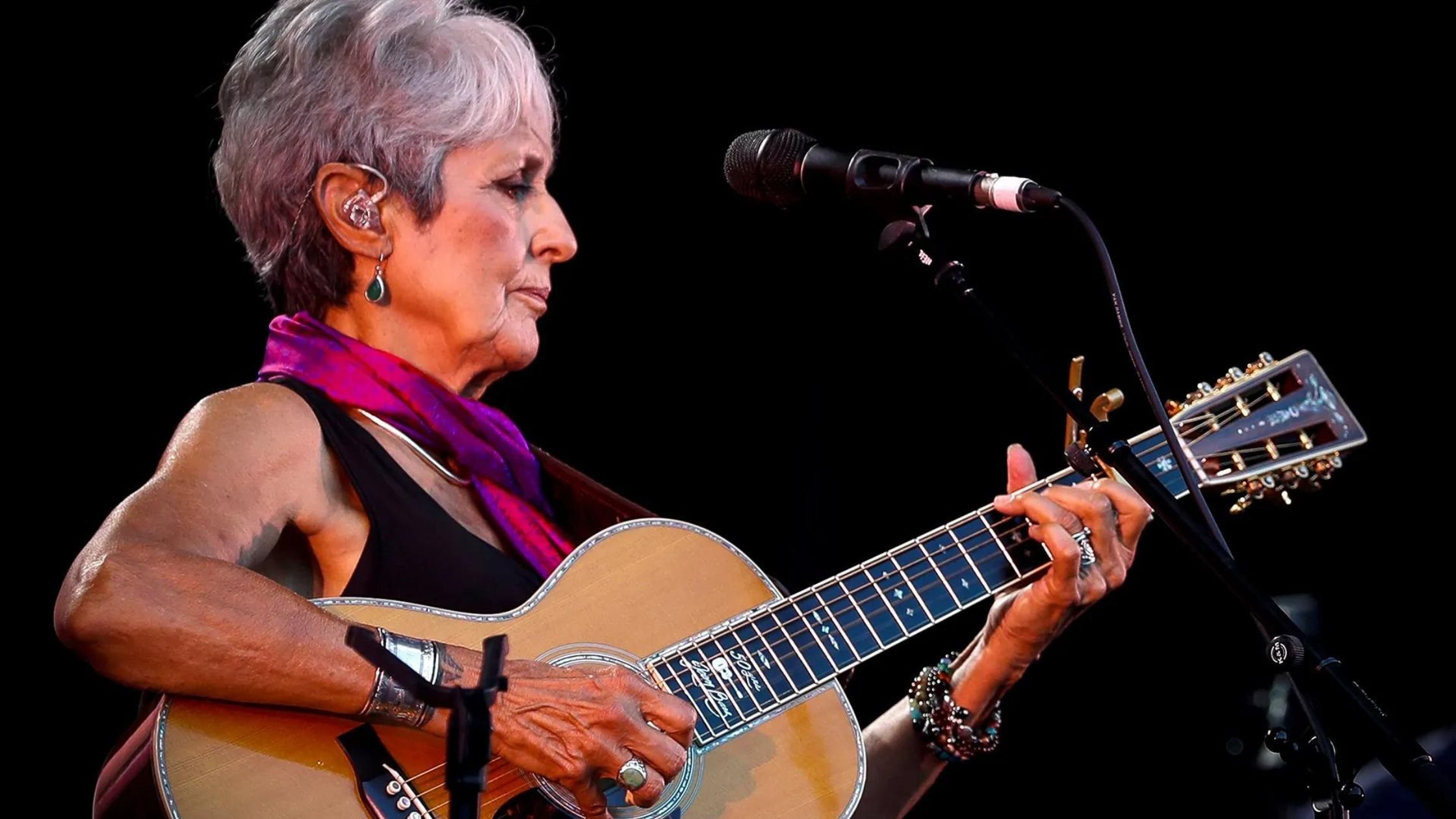 "I think music has the power to transform people, and in doing so, it has the power to transform situations – some large and some small."
WHY JOAN? A fixture at marches and protests for civil rights, especially in the 1960s, folk singer Joan Baez preaches a philosophy of nonviolence. She sang the infamous "We Shall Overcome" at the March on Washington in 1963, at the side of Martin Luther King Jr.
Joan also works with human rights organizations and fights for LGBTQ+ rights through her music.
In 2017, she was inducted into the Rock and Roll Hall of Fame.
Kimberlé Crenshaw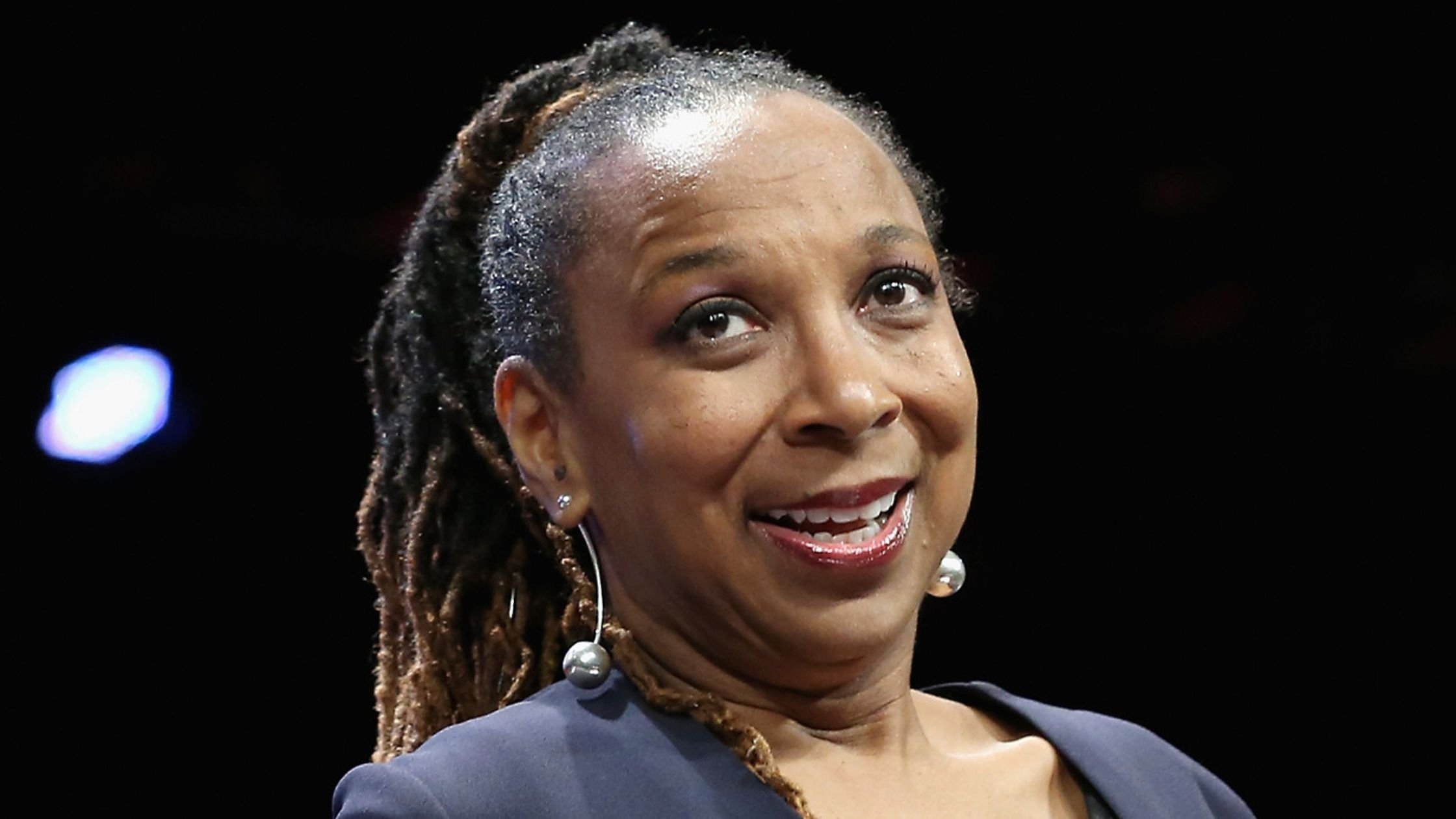 "If we aren't intersectional, some of us, the most vulnerable, are going to fall through the cracks."
WHY KIMBERLÉ? Through her research as a scholar of critical race theory, Kimberlé Crenshaw recognized that there was a flaw in anti-discrimination law, which looked at gender and race separately. Her work focuses on the intersections of a person's identity, noticing that African American women are experiencing discrimination on two levels - race and gender - and that those are not separate, but overlapped, increasing the discrimination Black women face.
She is a pioneering scholar and writer on civil rights, Black feminist legal theory, race, racism and the law, which has been the foundation for intersectional theory.
Kimberlé also launched the #SayHerName campaign to call attention to police violence against Black women and girls.
Glennon Doyle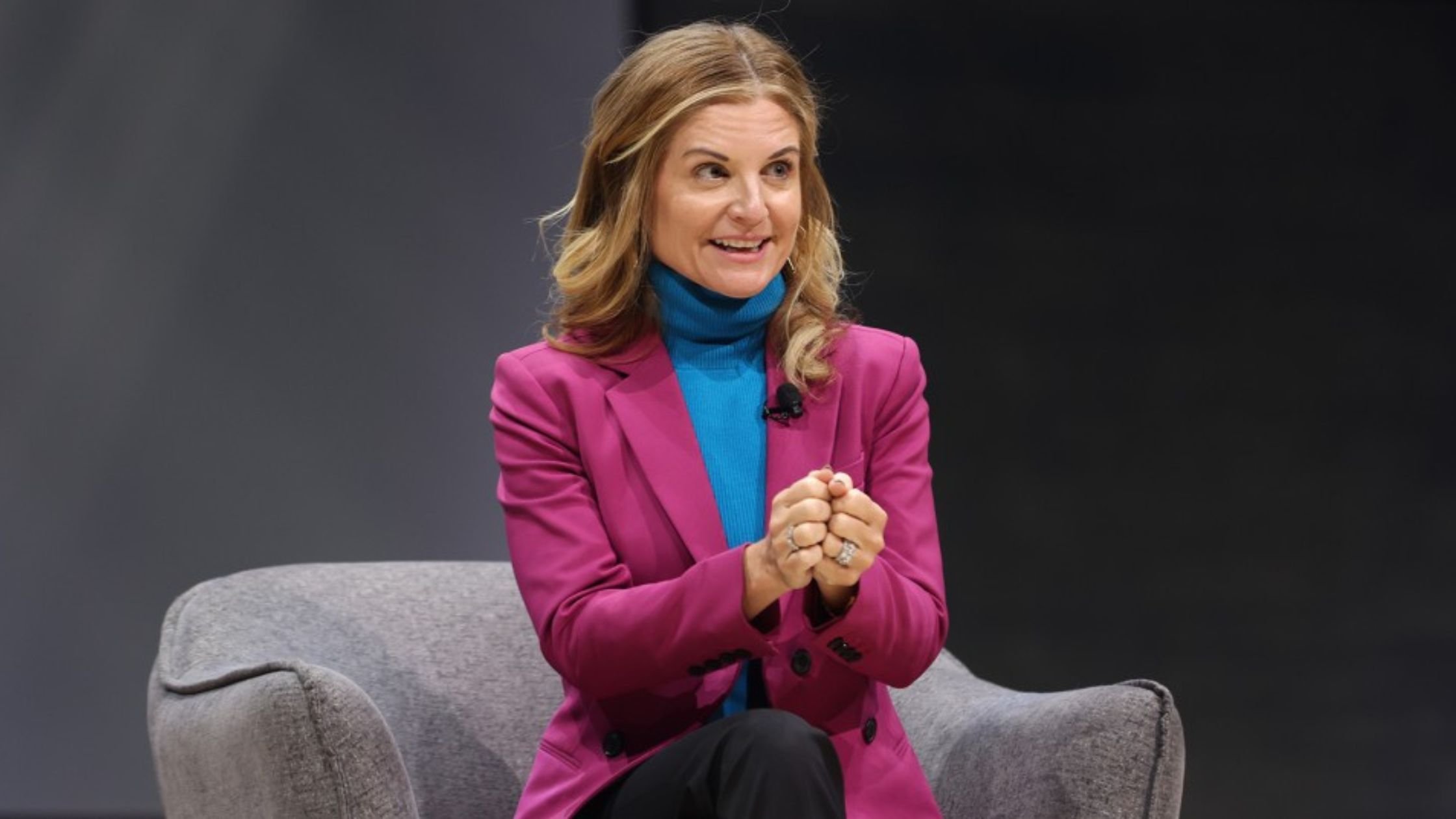 "You are not here to waste your time deciding whether my life is true and beautiful enough for you. You are here to decide if your life, relationships, and world are beautiful enough for you."
WHY GLENNON? On a journey to reclaim her true, untamed self after leaving a 14-year marriage, Glennon Doyle began modeling vulnerability through her honest and hilarious memoirs. Her writing reminds women, "The braver we are, the luckier we get," and to never tame ourselves to fit society's cages.
Glennon is a #1 New York Times Best-Selling Author of Untamed, among others, and the founder of Together Rising, an all-women led nonprofit that raises money for women, families and children in crisis.
Amy Edmondson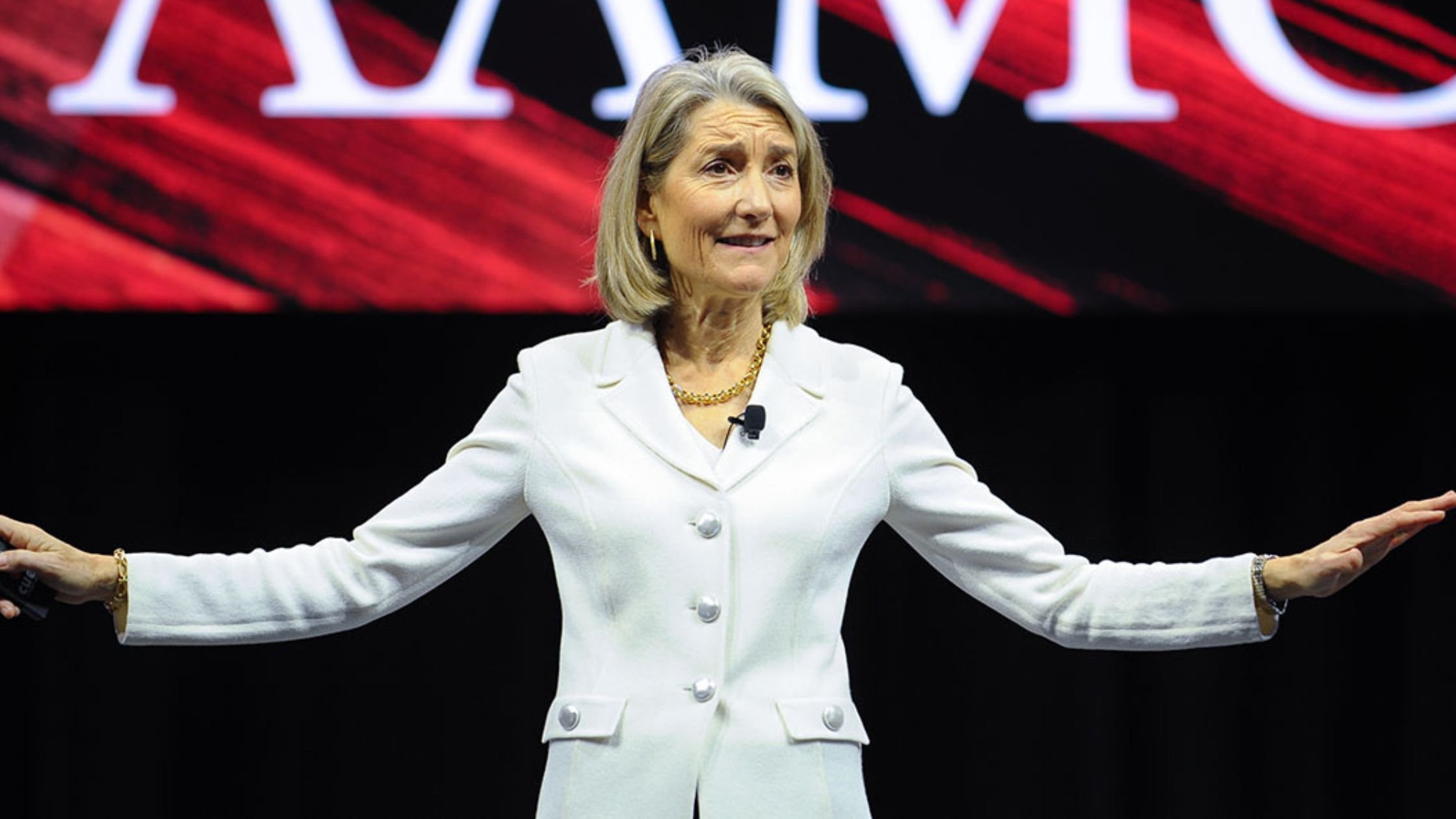 "It's so much better to be in a workplace where you can be your real self, and contribute to the work in a meaningful way."
WHY AMY? One of the Most Influential International Thinkers in Human Resources, Harvard Professor Amy Edmondson started out studying mistakes; learning that better teams are able to talk about them.
From her research, she coined the term "psychological safety" to describe feeling safe taking risks and admitting to mistakes in a working environment. Amy has authored several books and published over 60 scholarly papers in academic outlets, covering her work.
Roxane Gay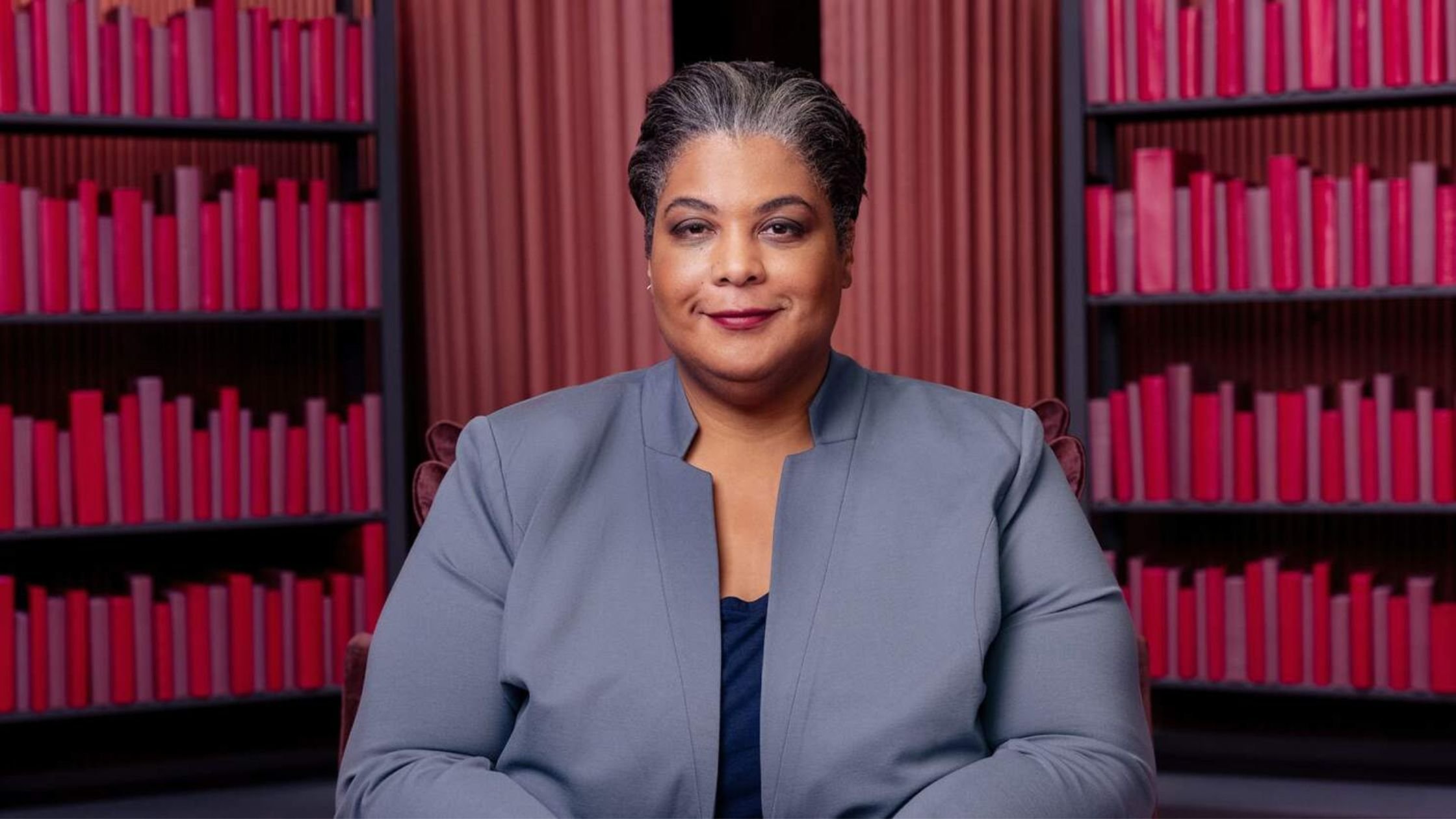 "I embrace the label of bad feminist because I am human. I am messy. I'm not trying to be an example. I am not trying to be perfect. I am not trying to say I have all the answers. I am not trying to say I'm right. I am just trying to support what I believe in, trying to do some good in this world, trying to make some noise with my writing while also being myself."
WHY ROXANE? Growing up a daughter of Haitian immigrants, Roxane Gay struggled fitting into the narrative of blackness. The author of Bad Feminist and Difficult Women, wrote the books she "wanted to write the least" in response to the world's perception of her, and those alike.
Roxane's written work deals with the analysis and deconstruction of feminist and racial issues through the lens of her personal experiences with race, gender identity and sexuality.
She is also a contributing opinion writer at The New York Times, founder of Tiny Hardcore Press, essays editor for The Rumpus, and co-editor of PANK, a nonprofit literary arts collective.
Nina Gualinga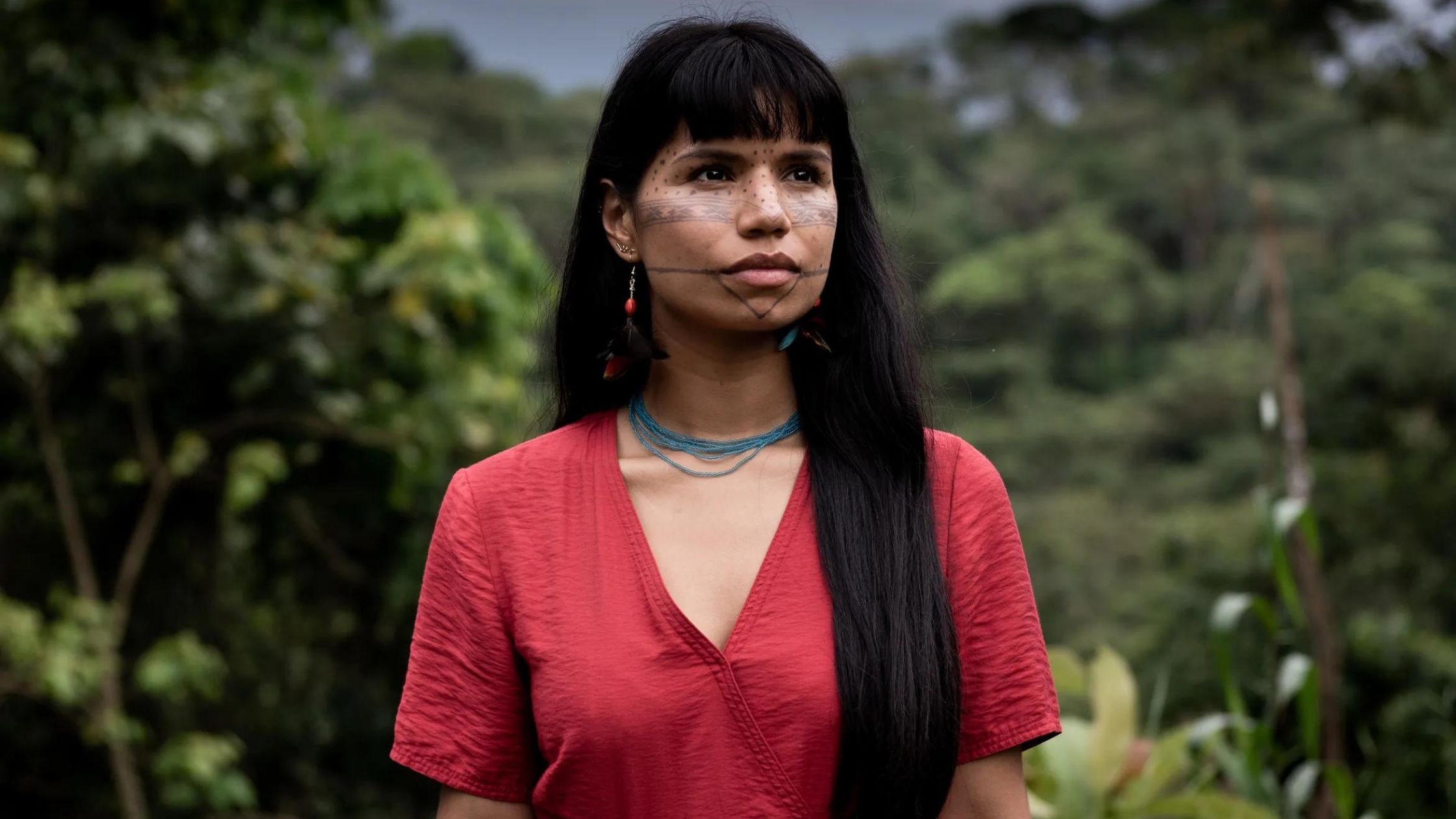 "We must keep the oil in the ground, we must defend the Amazon, we must fight against climate change, we must protect the environment."
WHY NINA? Growing up in the indigenous Kichwa community of Sarayaku, where rights and cultural expression were government-controlled, eight-year old Nina Gualinga got involved in advocacy work to defend her community in the Ecuadorian Amazon.
In 2011, she represented Sarayaku youth at the final hearing before the Inter-American Court on Human Rights in San Jose, Costa Rica for the case of Kichwa Indigenous People of Sarayaku v. Ecuador. The court ruled in favor of the Kichwa community, a historic victory against the Ecuadorian government for violating their human rights and using their territory for oil drilling.
Nina continues to fight today for indigenous women's rights and the end to gender-based violence.
Billie Jean King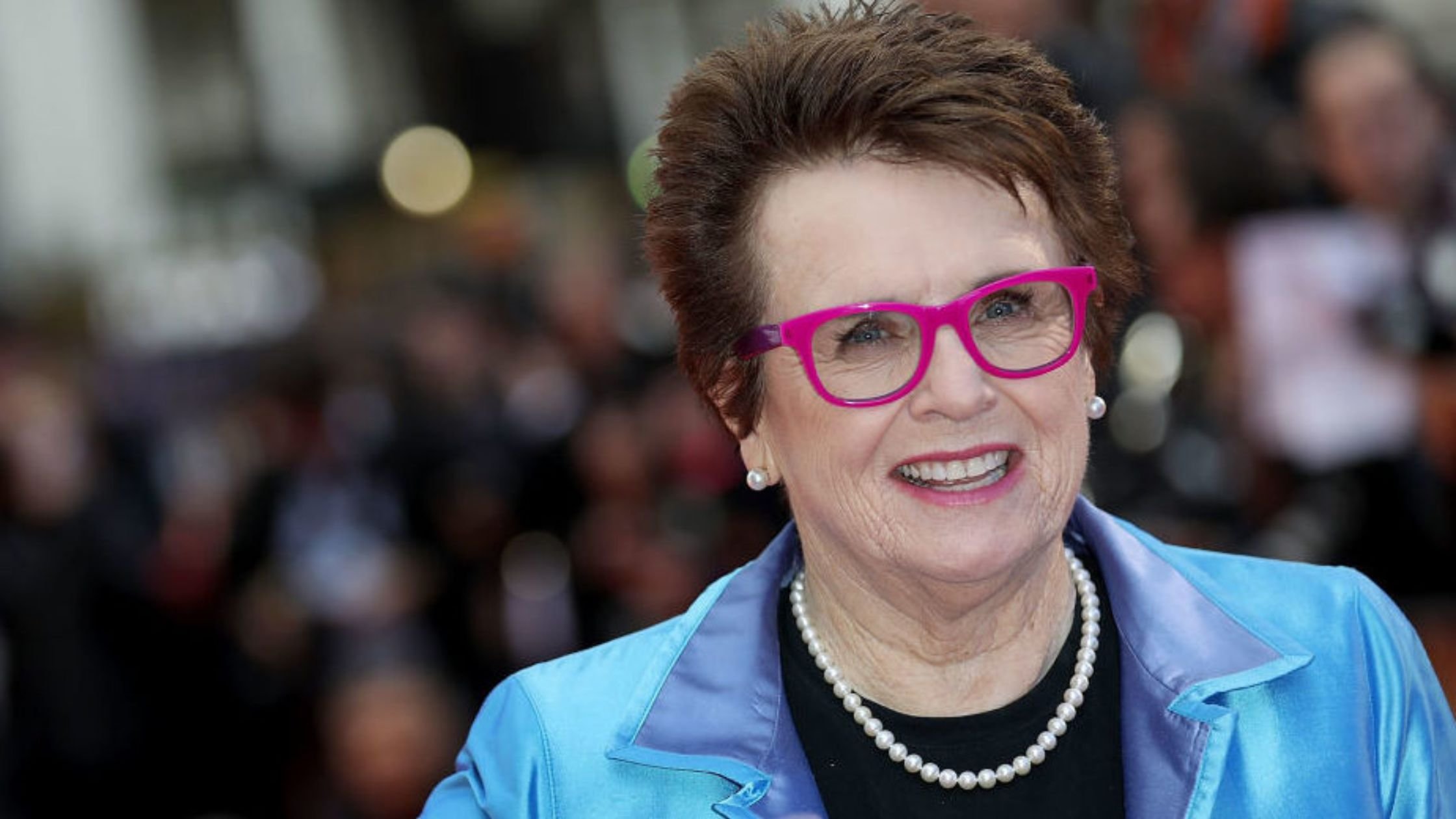 "Equity is not a women's issue, a LGBTQ+ issue or a minority issue – it's everyone's responsibility. None of us is as strong as all of us are together."
WHY BILLIE? Former #1 professional tennis player in the world, Billie Jean King is regarded as one of the greatest women's tennis players of all time, having won 39 Grand Slam titles.
Billie is an advocate for gender equality and social justice. She campaigned for equal pay when the Open Era began in 1968 and helped found the Women's Tennis Association, which contributed to her legacy of making tennis among the most equitable professional sports on the planet.
She's also a firm proponent of LGBTQ+ equality. Billie and her partner of 40-plus years, Ilana Kloss, got married in 2018.
Rachel Levine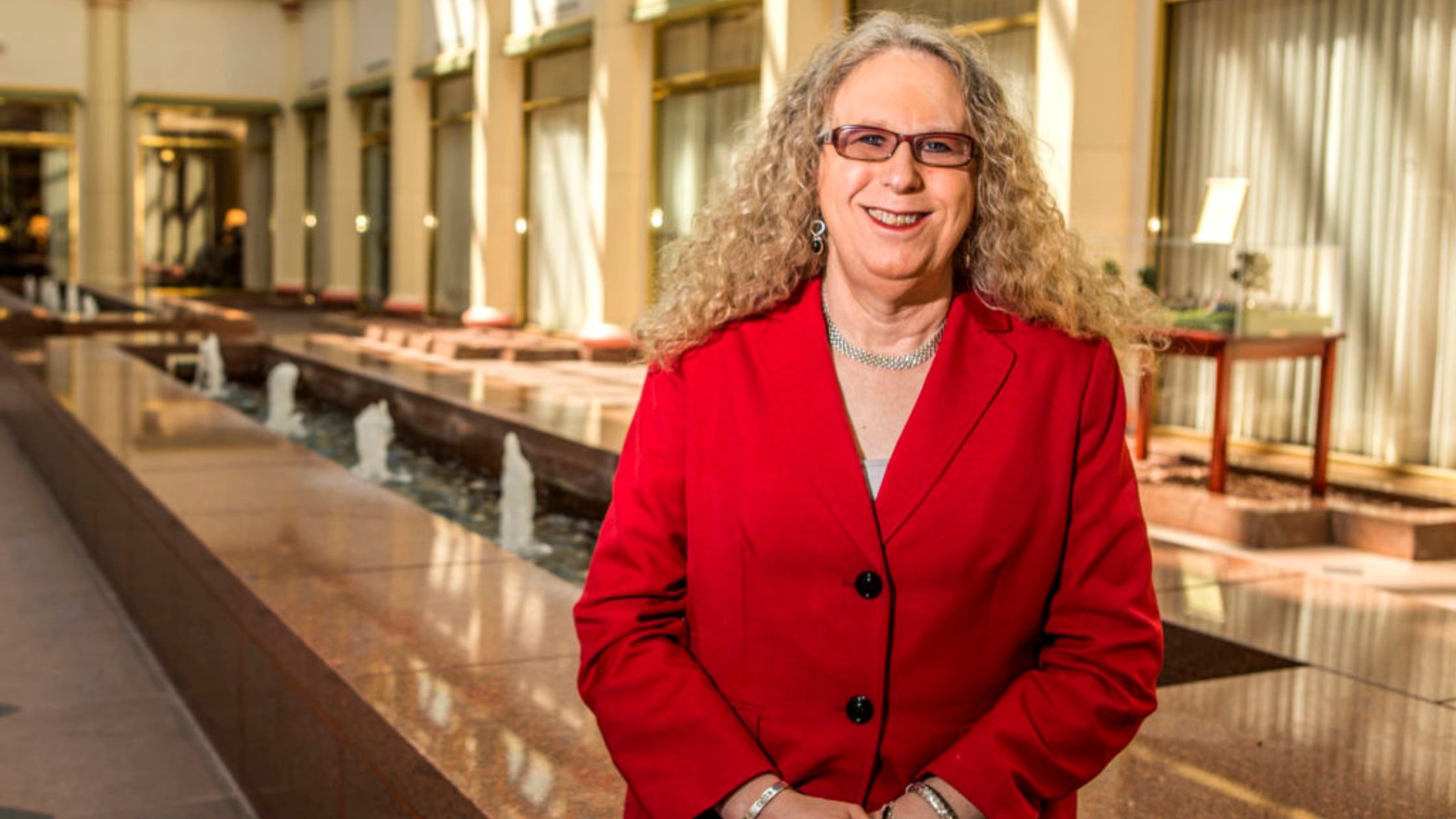 "I have no room in my heart for hatred and frankly, I do not have time for intolerance."
WHY RACHEL? Passionate about the intersection of mental and physical health, Rachel Levine became a physician and public speaker focused on the opioid crisis, adolescent medicine, eating disorders, and LGBTQ+ medicine.
Her work spans decades, always dedicating herself to some of the most vulnerable populations, understanding first-hand as a transgender woman the obstacles the LGBTQ+ community faces when it comes to proper medical care.
Rachel is the first female PHSCC four-star admiral and most recently, President Joe Biden elected her to be Assistant Secretary of Health in 2021. Currently, she serves as the Pennsylvania Secretary of Health and Professor of Pediatrics and Psychiatry at the Penn State College of Medicine.
Nakisha Lewis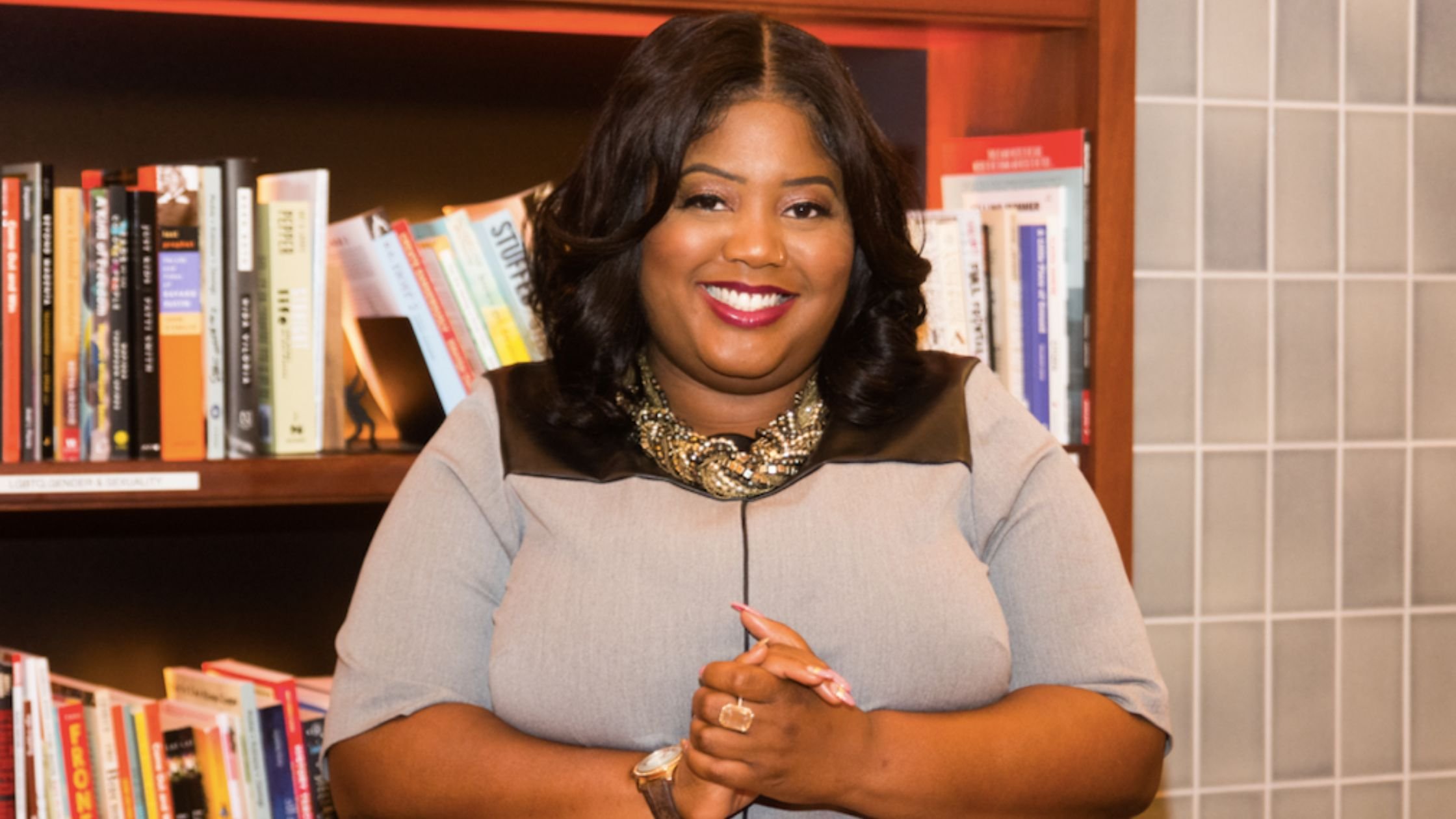 "What we don't see, what we don't hear, we cannot humanize."
WHY NAKISHA? A philanthropic thought leader and strategist, Nakisha Lewis has spent over two decades mobilizing, advocating and organizing. She focuses on uplifting the voices and experiences of the marginalized, and transforming norms around gender, racial justice, sexuality and immigrant rights.
Most recently, she drove the Philanthropic Action for Racial Justice – an effort to organize Black philanthropic practitioners around a shared vision for racial justice and investment in Black communities that centers the needs and experiences of Black women, youth and LGBTQ+ people.
Janet Mock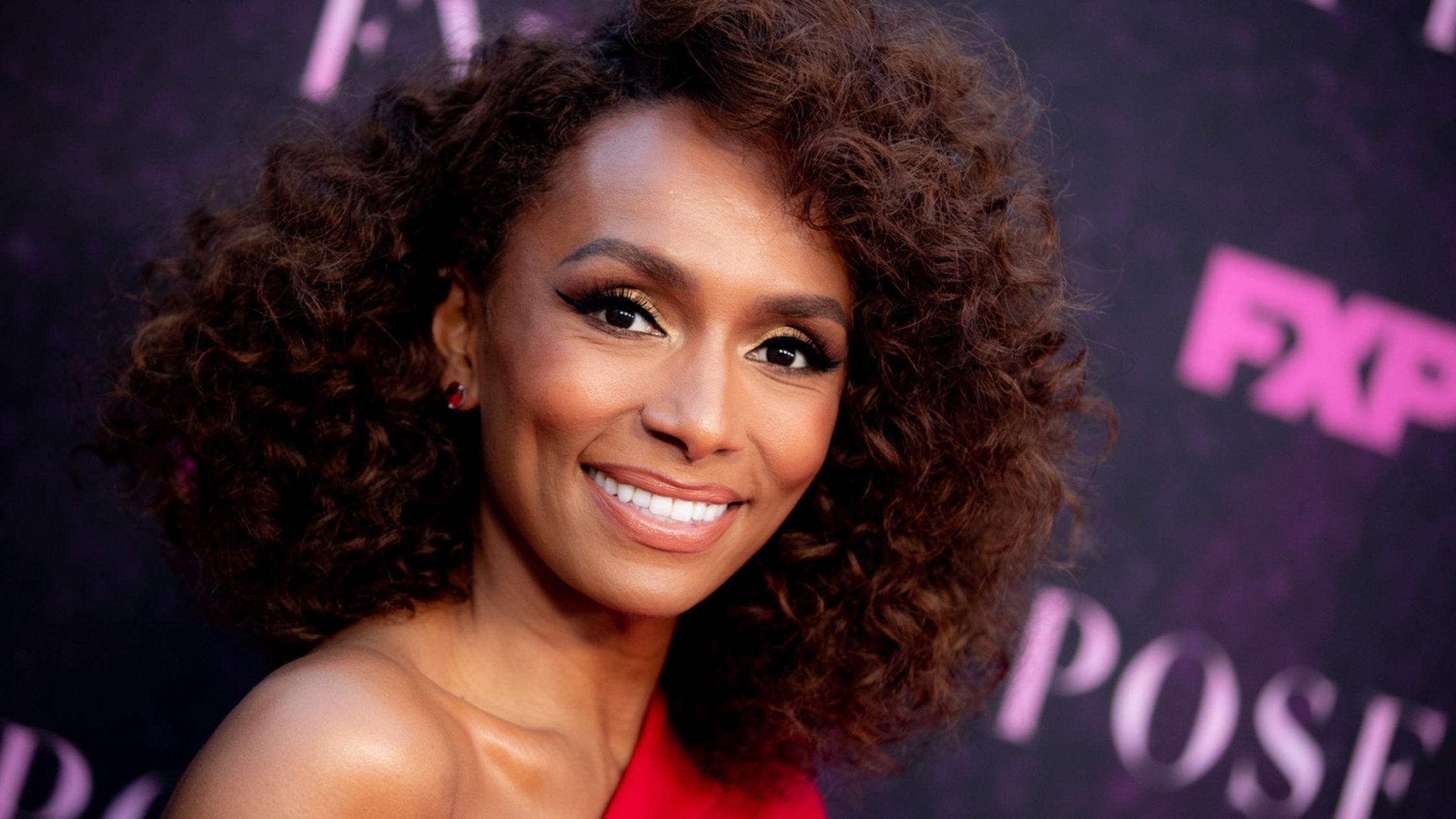 "I stand here today, most of all, because I am my sister's keeper. Our approach to freedom need not to be identical, but it must be intersectional and inclusive."
WHY JANET? With her Netflix deal, Janet Mock made history as the first trans woman empowered to call the creative shots at a major content company. Her path-clearing and historic work on award-winning series Pose, Hollywood and true crime sensation, Monster: The Jeffrey Dahmer Story, has earned her numerous honors.
Janet is a New York Times Best-Selling Author of two memoirs, Redefining Realness and Surpassing Certainty, about her journey as a Black and Kanaka Maoli trans woman.
Also a passion collector of Black art and an in-demand speaker and lecturer, Janet serves on the boards of the Brooklyn Museum and the Arcus Foundation for social justice.
Julie Pelipas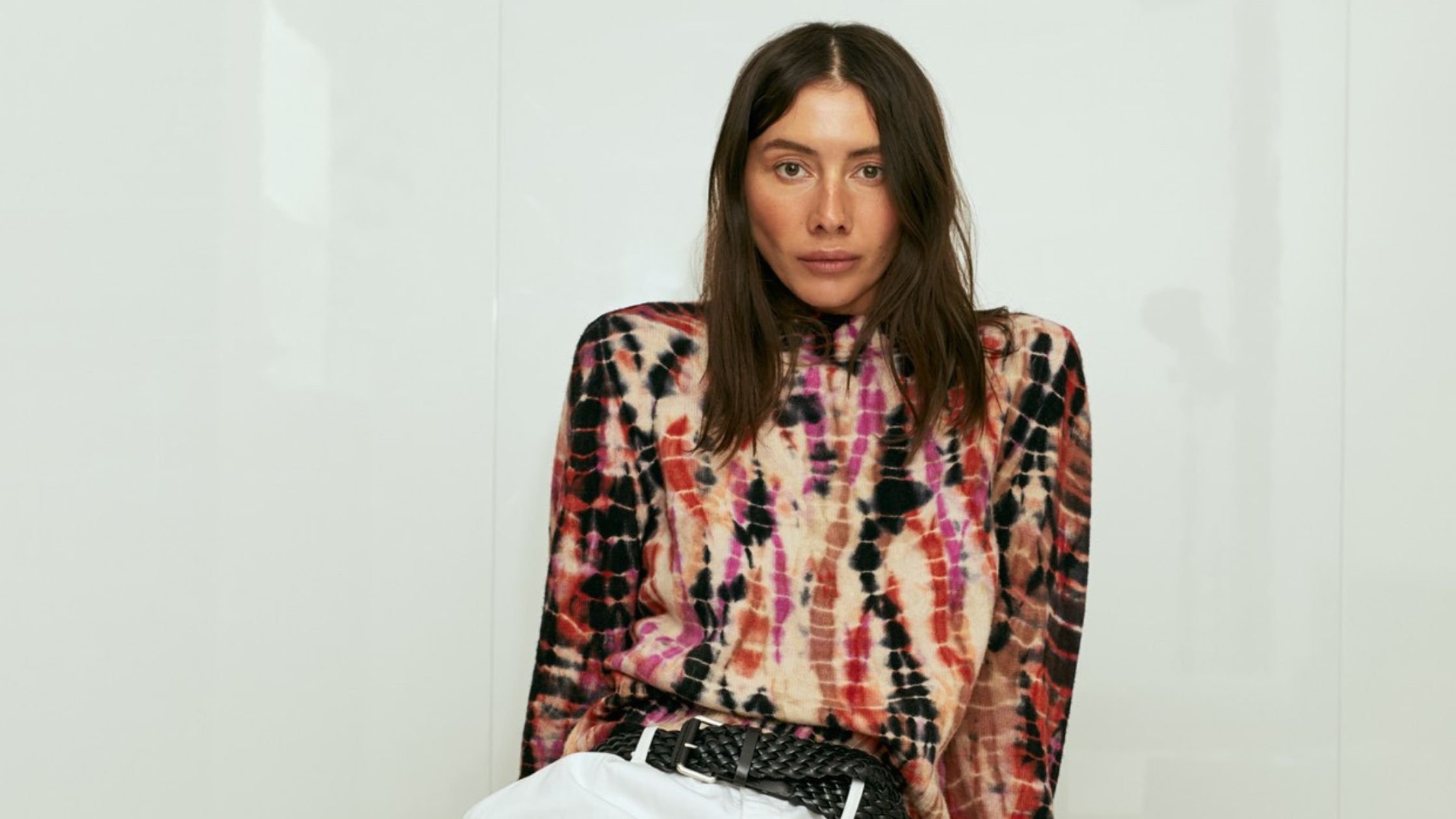 "I feel like we need to slow down, rethink where we are and really think about how we can tackle the damage that we do to the world around us."
WHY JULIE? After years of being the Fashion Director at Vogue Ukraine, Julie Pelipas left to orient herself toward "design for purpose" with her sustainable fashion brand, Bettter.us, up-cycling deadstock menswear suits to fit women.
Julie wanted the fashion industry to start engaging in conversations around up-cycling and sustainability after she became overwhelmed with the overproduction and over-saturation she witnessed during her time at Vogue Ukraine.
Once the war in her home of Ukraine broke out, her company's platform, Bettter Community, began gathering the digital profiles of creative Ukrainians so that they could get fabric, studio space, freelance work and paid internships to those that had been displaced. So far, her team has been in touch with Ukrainians who have escaped to Germany, Austria and Israel providing them with job offers, grants and cash flow opportunities.
Melanie Perkins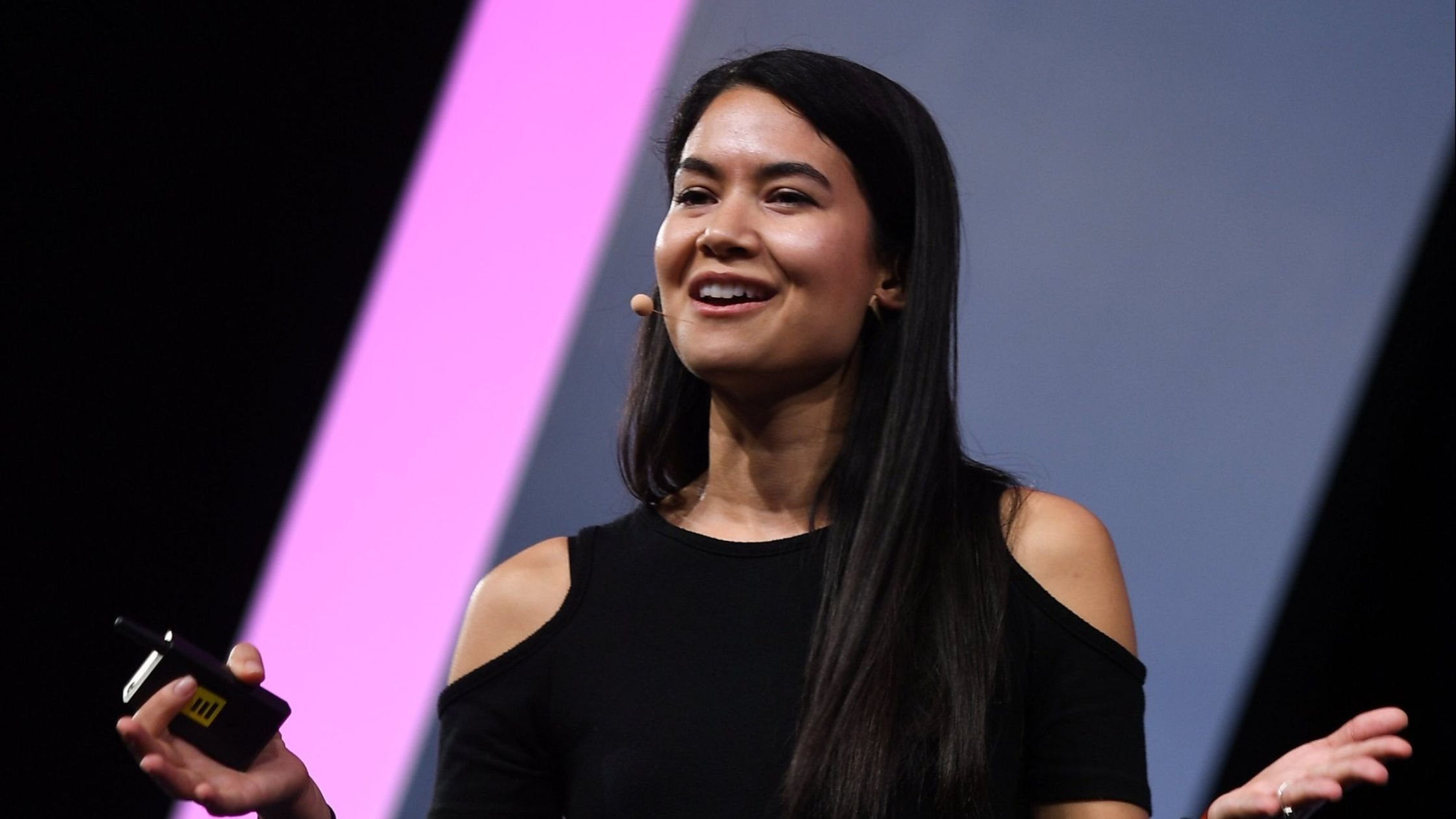 "If you get your foot in the door just a tiny bit, you have to wedge it all the way in."
WHY MELANIE? With a mission to make design accessible to all after tutoring students during college on how to use complicated design software, Melanie Perkins founded Canva, a free-to-use online design platform that makes it simple for everyone.
She started the company in Australia in 2013, within five years, she made headlines as one of tech's youngest female CEOs, at just 30; and the company has grown to over 100 million users, including 250,000 nonprofits, who have created more than 15 billion designs.
Melanie has also pledged to give away 30% of Canva through Canva Foundation, where she believes there's enough money, goodwill, creativity and innovation to help solve the world's biggest challenges. The foundation has already given away millions of dollars to Auggies for Afghanistan Appeal and the war in Ukraine.
Hayat Sindi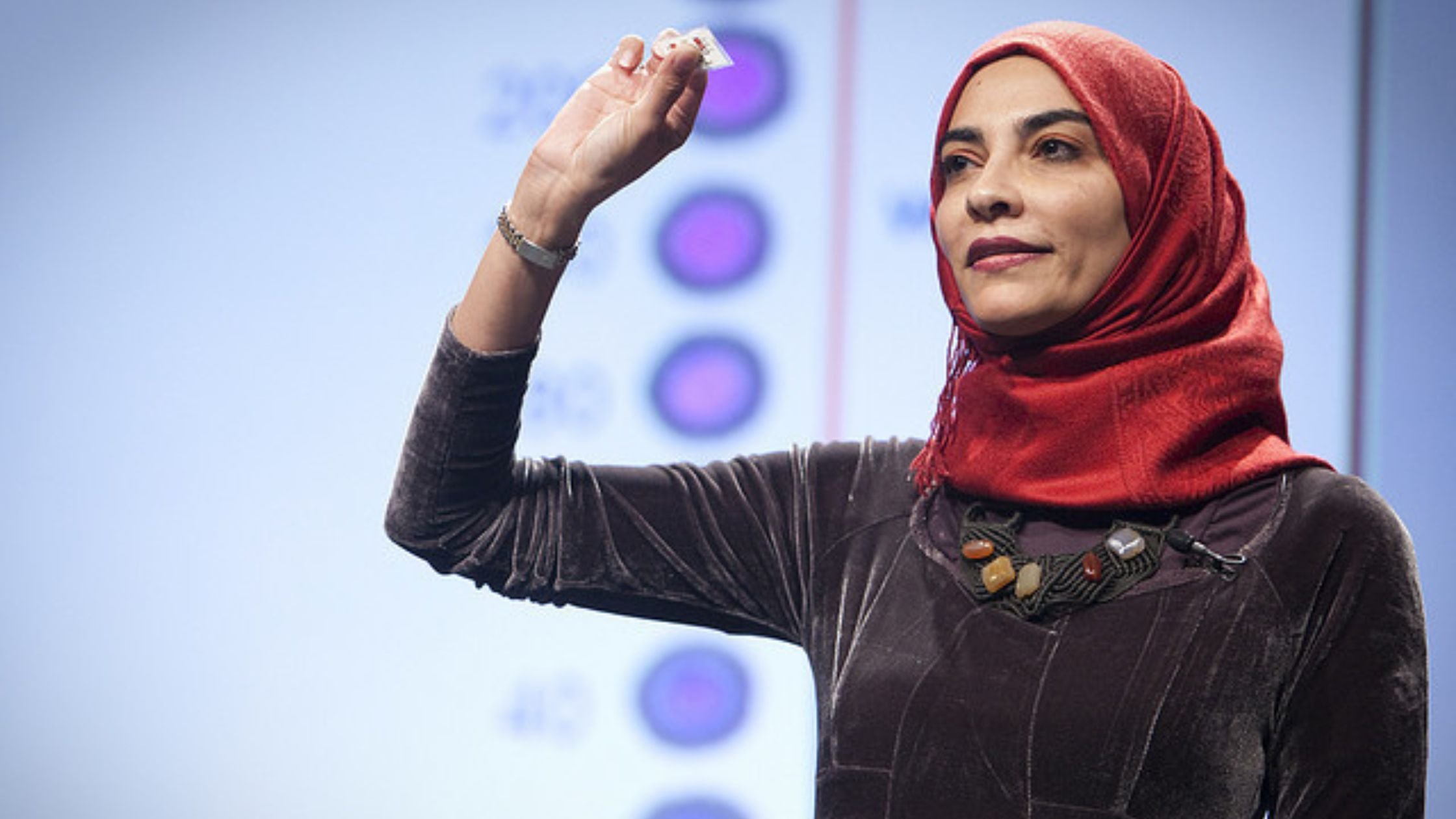 "My message is: find a mission in life and contribute something to humanity."
WHY HAYAT? At a young age, inspired by great scientists and thinkers, Hayat Sindi convinced her family to allow her to travel alone to England to pursue her higher education, a rare permission for a young Saudi woman.
She went on to earn a degree in pharmacology with honors from King's College London, and five years later, became the first woman from the Gulf to obtain a PhD in biotechnology from Cambridge.
Driven by her desire to make healthcare efficient and affordable to rural communities, she co-founded a nonprofit organization with a team at Harvard called Diagnostics For All, which creates inexpensive, point-of-care diagnostic devices for people in impoverished regions.
Want to learn about more inspiring women thought leaders? Host Inclusivv's The Voice of Women conversation with your team this month to explore women's rights, power and equality. Book time here to talk about bringing this conversation to your organization.