FOR INDIVIDUALS AND TEAMS
Inclusivv Membership
Join us on a journey of inclusion and belonging, with access to courageous conversations each month.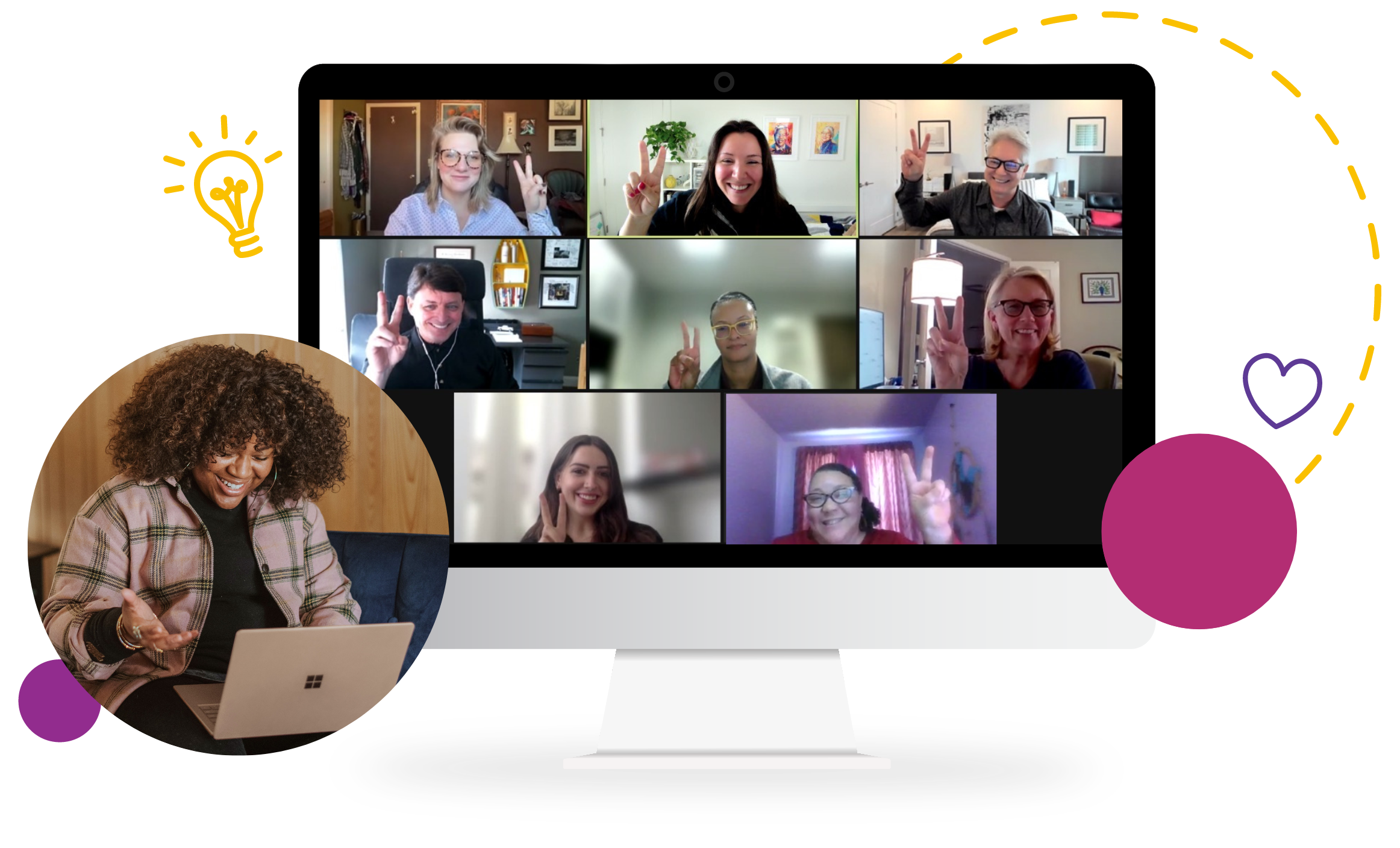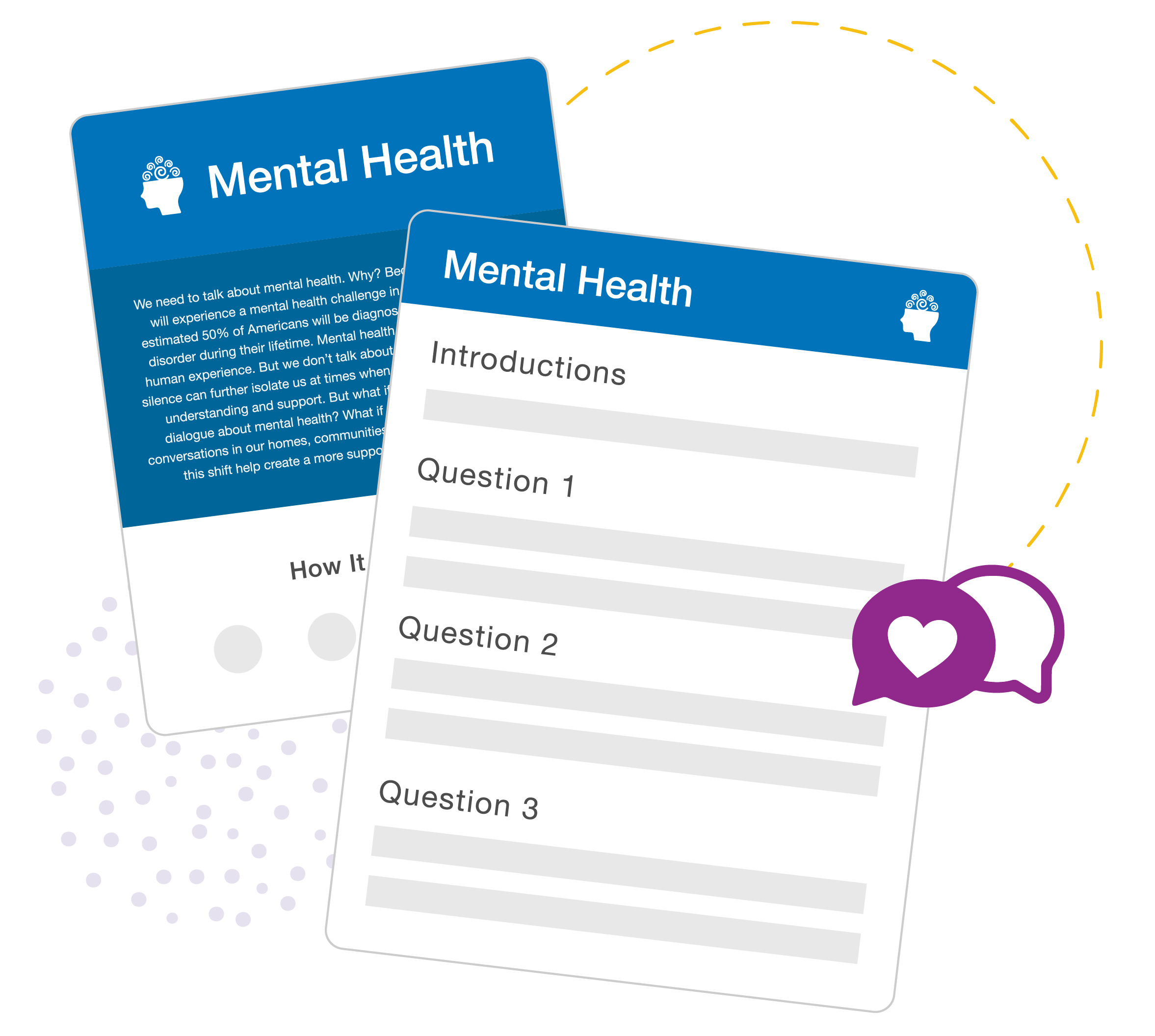 "A powerful experience"
An Inclusivv Membership provides individuals, teams, and organizations access to a series of monthly conversations that have the power to change minds, shift culture, and create real and lasting change.
As part of Inclusivv Membership you will:
Learn new perspectives

Hear inspiring stories

Make new connections

Deeply understand important issues
How it works
Once you sign up yourself, your team or your whole company, you'll be able to access all 12 topics as part of the Inclusion and Belonging Journey.
You'll receive monthly curated learning resources on a specific topic and an invitation to attend an online conversation hosted by Inclusivv.

Join others for a 90-minute experience where you'll engage in dialogue in small groups and walk away with new perspectives and connections.

After each conversation you'll have the opportunity to connect with others, reflect on your learning, commit to action, and sign up for the next conversation.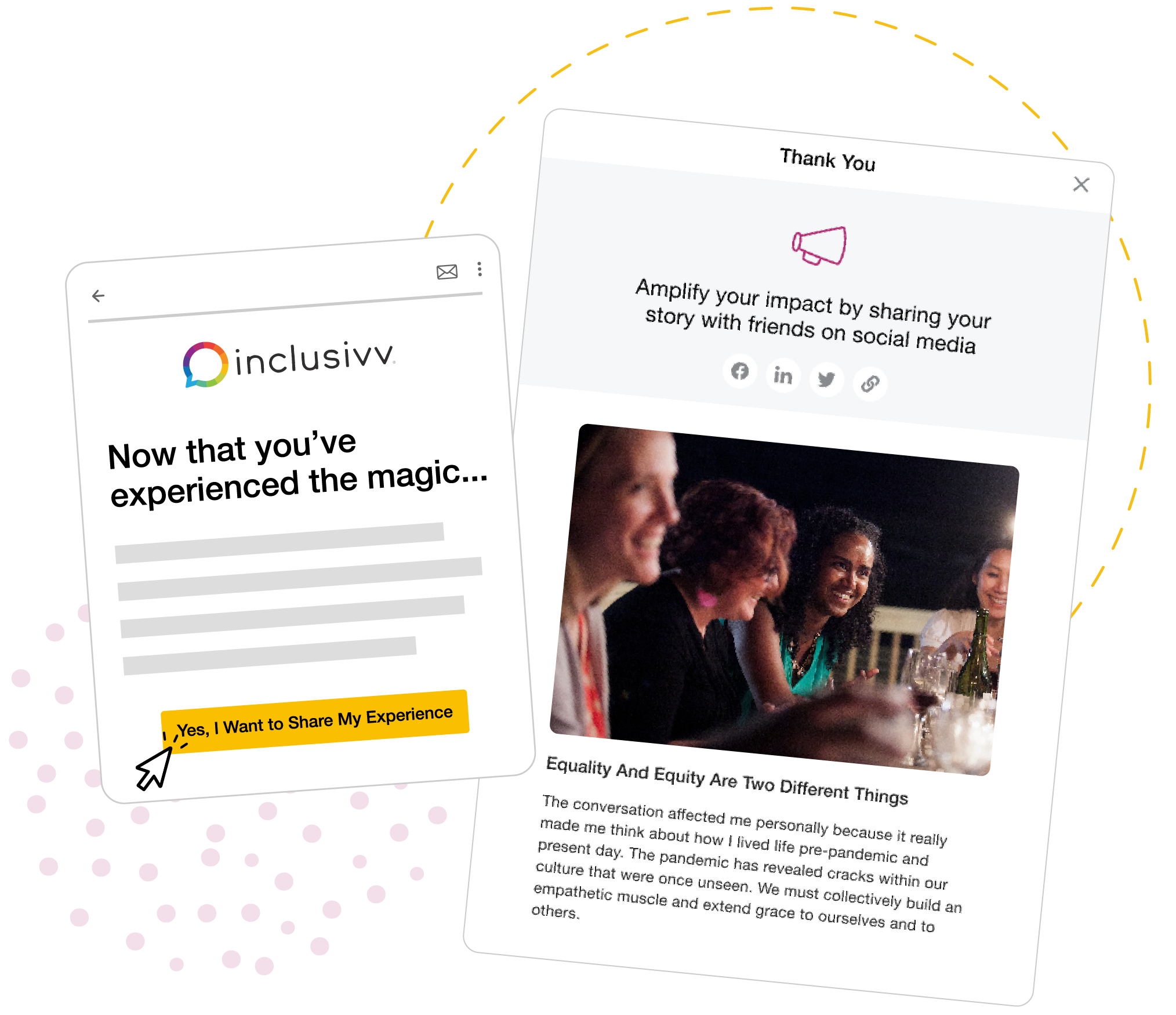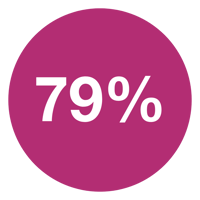 of attendees strongly agree they learned new perspectives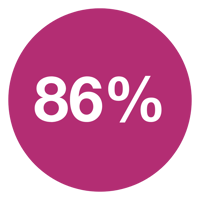 of attendees strongly agree they felt more connected to others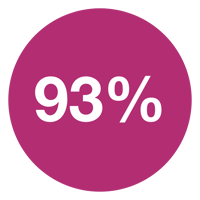 of attendees strongly agree they felt heard and valued for their perspectives
The Inclusion and Belonging Journey
JANUARY

Belonging
A conversation about belonging, and how we can come together to create a more welcoming world for all.
FEBRUARY

Bridging the Racial Divide
A conversation about how we can come together to bridge the racial divide and build the Beloved Community.
MARCH
The Voice of Women
A conversation exploring women's rights, power and equality.
APRIL

Unconscious Bias
A conversation about bias in society, and how together we can help counteract bias and level the playing field.
MAY

Mental Health
A conversation about mental health and how we break the silence.
JUNE

LGBTQ+ Inclusion
A conversation about how we can come together to champion true LGBTQ+ inclusion.
JULY

Allyship
What is an ally? Why do we need them? And how can allies help build a more inclusive culture?
AUGUST

Age and Inclusion
A conversation exploring the value all ages bring to the table.
SEPTEMBER

Heritage
A conversation celebrating heritage, and how our differences enrich our communities.
OCTOBER

Inclusive Culture
A conversation about how we can come together to celebrate our diversity and create a truly inclusive America.
NOVEMBER

Intersectionality
A conversation about intersectionality. What it is, and how it affects our lives and affects others.
DECEMBER

Reflect & Refresh
A conversation to reflect on what we've learned, celebrate what we've gained, and look forward with hope for the future.
Individual Membership
or $150 / year
Engage in monthly courageous conversations with a community.
---
Business Membership
per seat / per year
Engage your company in monthly courageous conversations.
---
BUSINESS MEMBERSHIP
5 Reasons Why
1. Not only is it the right thing to do, it's the smart thing
According to Harvard Business Review, the impact of belonging saves $5,200 per year, per employee.
2. Inclusive companies outperform their peers
An increase in individuals' feelings of inclusion translates into:
20% increase in decision-making quality
29% increase in collaboration
17% increase in team performance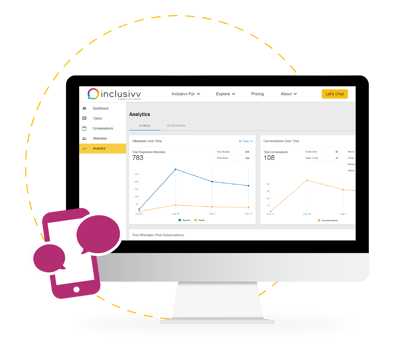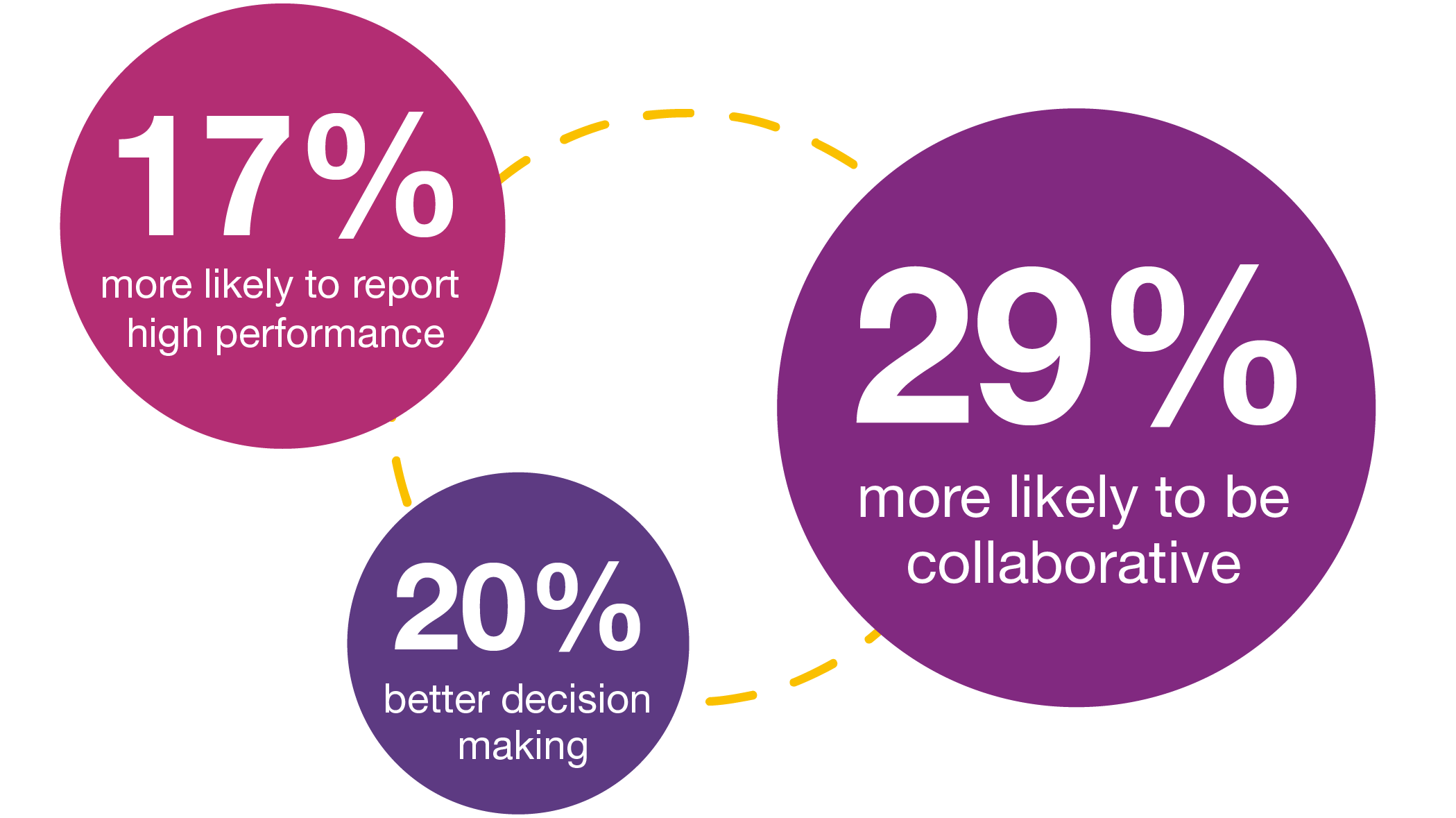 3. Inclusion is the future
We are in the middle of a diversity and inclusion revolution. Organizations can choose to lead, or be left behind.
4. Everyone deserves to feel a sense of belonging
No matter who you are, who you love, or where you come from.
5. Structured conversations build belonging and create inclusion
According to the World Economic Forum, shared dialogue is one of the best tools we have for creating inclusion. By giving everyone a voice, we build belonging while fostering empathy and social cohesion.
What Inclusivv Members are saying
"This is a good method for awareness and an opportunity to open your heart and raise your opinion."
"Thought-provoking conversation that showed the power of behavior change comes from being agents of change ourselves."
"This was a very powerful experience and I'm grateful to Goodwill for providing this opportunity."
Not sure where to start?
Ready to build a conversation-driven culture where people feel empowered to share their voice, but not sure where to start? Let us help.