Ignite change through courageous conversations
Inclusivv empowers people to engage in meaningful conversations that create a truly inclusive culture.
"Shared dialogue is one of the best tools we have for creating inclusion. By giving everyone a voice, we build belonging while fostering empathy and social cohesion."
— The World Economic Forum —
Trusted by the best as the go-to resource for courageous conversations
Inclusivv works with leading brands, universities, and beloved nonprofits.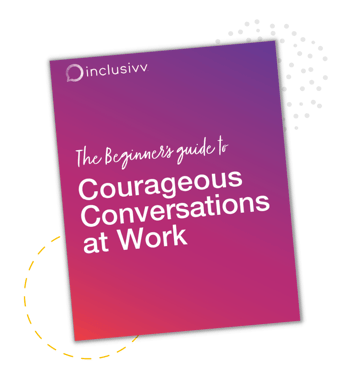 HOW TO GET STARTED
The Beginner's Guide to Courageous Conversations
Building truly inclusive workplaces requires us to come together for conversations that matter. Learn the essentials for how to create belonging through shared dialogue.
HOW TO DESIGN A MEANINGFUL PROGRAM
Conversation Library
Explore the complete Inclusivv content library of 50+ topics and conversation series with sample calendars to help you build your own learning journey.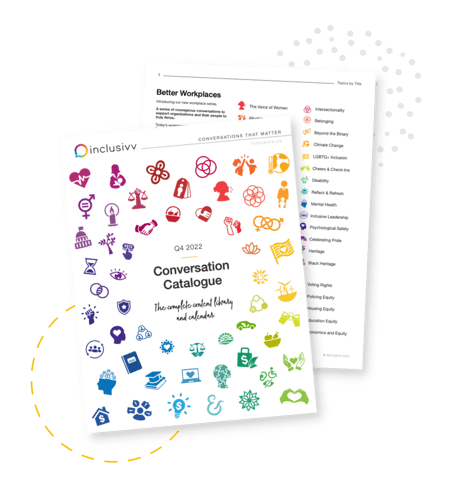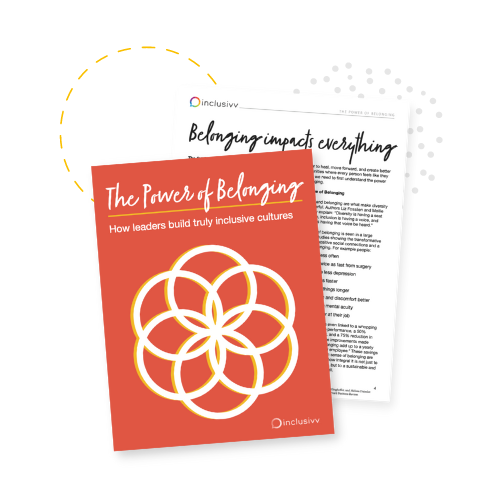 HOW TO CREATE A MORE INCLUSIVE CULTURE
The Power of Belonging
This report includes the latest research on belonging, why it matters in the workplace, and how leaders can foster belonging and create truly inclusive cultures.
Everything you need to spark real and lasting change
Inclusivv offers the full suite of services to help transform conversations into real and lasting culture change.
Our unique framework
An experience that brings every voice to the table.

Inclusivv delivers a conversation experience that is
10 times

more effective at behavior change than training alone.

Measurable impact
Inclusivv conversations have been proven to shift leading indicators of belonging and inclusion.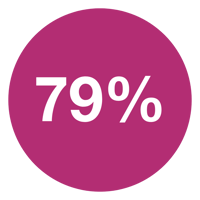 of attendees strongly agree they learned new perspectives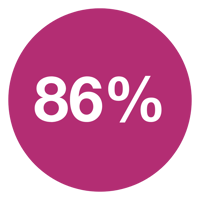 of attendees strongly agree they felt more connected to others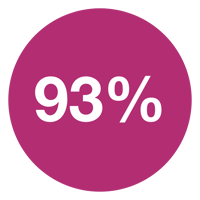 of attendees strongly agree they felt heard and valued
Designed to include everyone
The power of structured conversation is undeniable for organizations and communities of any size.
We're here to help
Select from our recommended programs, or design your own custom program.
AN AFFORDABLE, COMMUNITY EXPERIENCE
Join the Inclusivv Membership
Give your team access to a 12-month program of with curated learning resources, monthly conversations, and valuable tools to help build a more inclusive culture.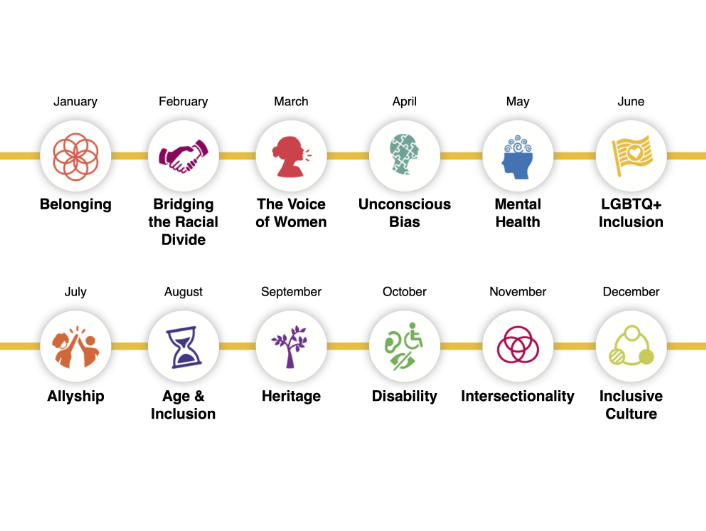 A PERSONALIZED, PRIVATE EXPERIENCE
Design your own Program
Customize a private learning journey for your organization and select from our library of 50+ topics to build a program tailored for the needs of your organization.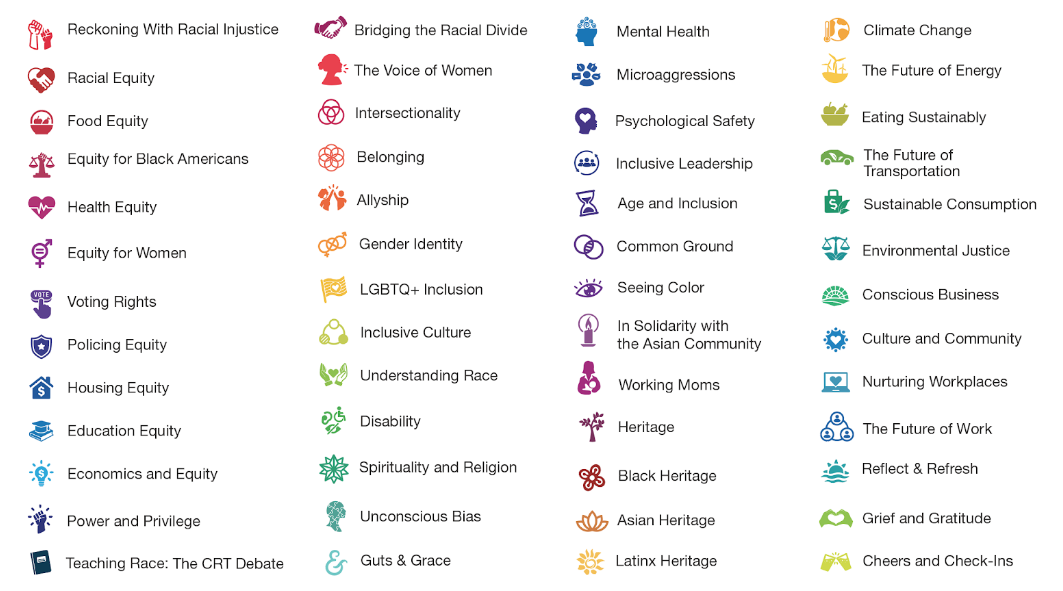 EASILY SCALE COURAGEOUS CONVERSATIONS
Learn the art of facilitation
Facilitating a conversation on a difficult topic can be uncomfortable. With the Inclusivv facilitator training, you'll gain the confidence, resources and skills you need to lead your own conversations.