Since the start of the COVID-19 pandemic, 2 out of 5 adults have reported feeling symptoms of anxiety and/or depressive disorders. For many, the past year has come with a marked decline in energy, motivation, and general emotional and mental wellness. Now, more than ever, people leaders and managers must commit to prioritizing the mental health of their employees — for everyone's sake.
Here are 5 ways companies can support employees' mental health:
1. Company-wide mental health days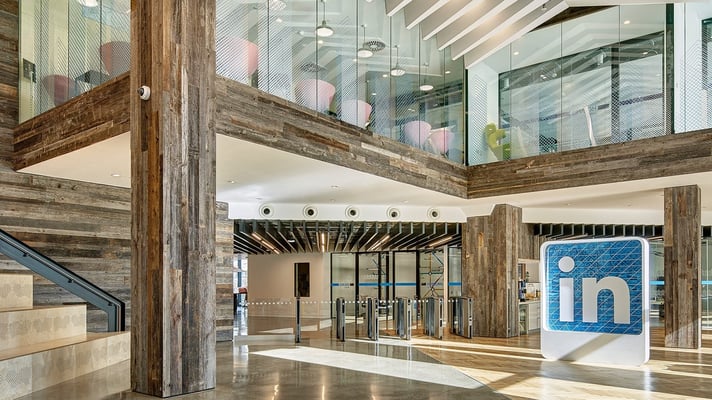 Recently, LinkedIn made news for giving its full-time employees one full week of paid time off in order to combat burnout and rising stress amidst the pandemic; similarly, other companies have begun offering their employees paid days off to counter rising rates of depression and anxiety.
The logic is simple: when all employees have time off, nobody returns to an inbox full of internal emails and missed meetings, which would ultimately only add on to existing stress. And there's an incentive for managers, too: paid time off allows employees to recuperate from job burnout and return with higher productivity. Everybody wins.
2. Offering mental healthcare benefits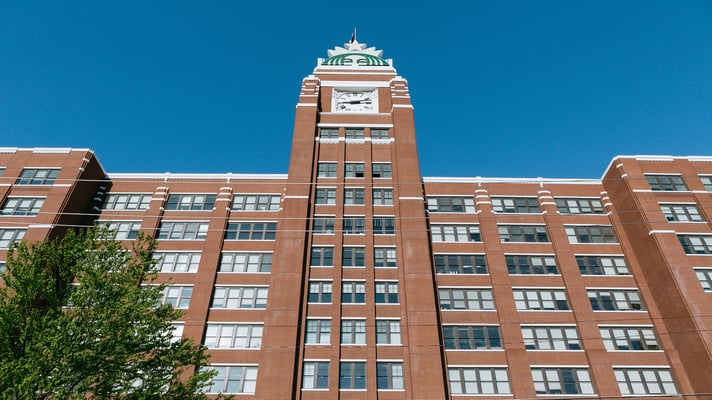 In an effort to improve the mental health of its employees, Starbucks expanded its mental healthcare coverage. Employees working more than 20 hours a week now have access to 20 sessions with a mental health practitioner, entirely free of charge. Many other companies are following suit with expanded employee assistance programs, offering everything from free or reduced-price counseling to in-house life-coaching and webinars on stress management.
3.Promoting work-life integration and greater workplace flexibility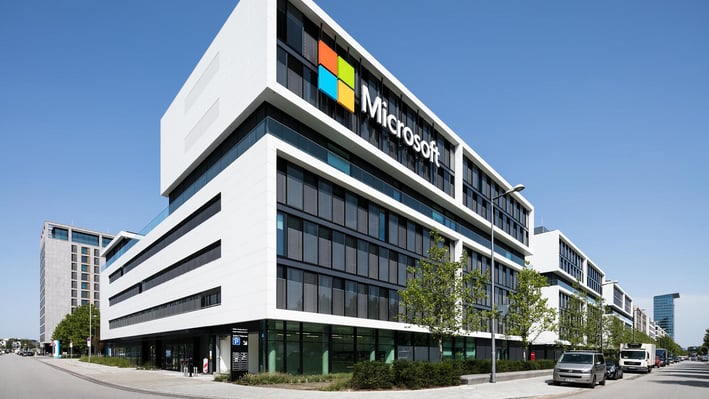 For many, an upside of work-from-home mandates has been a greater realization of employees' ability to be productive outside of the traditional office environment. The pandemic has challenged nearly every company and organization to reimagine its pre-existing structures and create accommodations for employees to get work done on their own terms.


Many companies are now aiming to create optimal working conditions for work-life integration. This means giving employees the autonomy to work outside of the usual 9 to 5 structure, and expanding benefits to offer more paid leave for parents and caregivers, as Microsoft has done. It means accepting employees as individuals with unique lived experiences outside of the workplace, and equipping them with the space they need to live full lives.
4. Encouraging vulnerability in the workplace

Many employees feel as though the topic of mental health is still too taboo to discuss in a professional environment, a belief that ultimately contributes to the already thick stigma around the topic. What we need, then, are empathetic leaders who make space for and embrace vulnerability amongst their employees.
NAMI Georgia modeled this vulnerability when it partnered with Civic Dinners to bring our Mental Health conversation to its community. Through this partnership, participants revolutionized the discussion around mental health in Georgia.
5. Training leaders to equip them with preventative and crisis management skills
Realizing that culture change often starts from the top, Unilever expanded its company wellness program to include sponsored training for managers to recognize and help address signs of mental distress. Here, it is important to note that the onus is not on the managers themselves to treat employees in crisis; instead, the trainings give managers the language needed to direct employees to wellness tools and other programs.
When our people leaders are more attentive to the needs of those they manage, they are better able to combat the effects of mental decline amongst their employees. Not only do employees feel more supported and better equipped to take on their workload, companies may also see a return on their investment. Unilever found that for every euro spent on their well-being initiative, there was an early 12 euro return.
The mental health crisis is nothing new, but it has surely been exacerbated by the global pandemic and other distressing factors that have come with it. We must call upon our workplaces to support employees and to promote wellness practices that ultimately serve us all, leading to happier people and happier work environments.