Bring people together over food and conversation
Civic Dinners help you break down barriers over food and meaningful conversation.

Civic Dinners is a program powered by Inclusivv that allows you to intimately discuss the different aspects of global issues – and have impactful conversations with other individuals to find real, effective solutions.
The Civic Dinners program brings new voices to the table and break down silos within organizations and communities. It can help move forward legislation, create civic engagement, foster belonging and more.
We work with cities, regions, foundations, universities, nonprofits, and change-makers to design, launch and manage community conversations.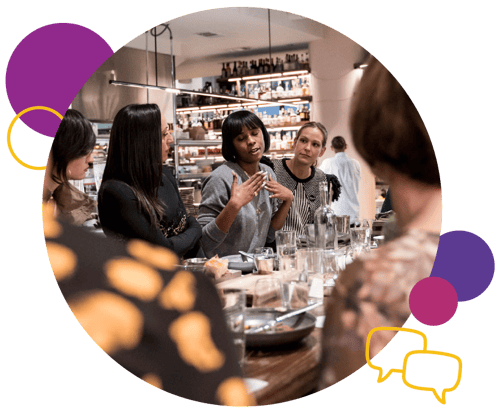 Our technology allows us to scale to any dinner table
The Civic Dinners platform allows partners to launch community conversations in targeted geographies, allowing anyone to host and anyone to attend within a set boundary. Our platform makes it easy for hosts by streamlining the dinner creation process, providing host support, automatic emails, guest confirmations, reminders and follow-up actions. Hosts simply select the date, time, location (restaurant or private space), potluck or set menu.

A Structured format creates a safe space for sharing
A Civic Dinner follows a simple structure, with 6-10 people gathering over a meal to discuss a specific topic. The host follows a simple guide with three big questions, allowing everyone equal time to share with one voice at a time. This format is designed to avoid debate or dominant voices, and instead encourages listening and understanding of different perspectives.

"Breaking bread together, combined with a structured conversation is just the right recipe to spark meaningful dialogue that so many are craving. And what emerges is nothing short of magic: new friendships, collaborations, ideas and even legislation."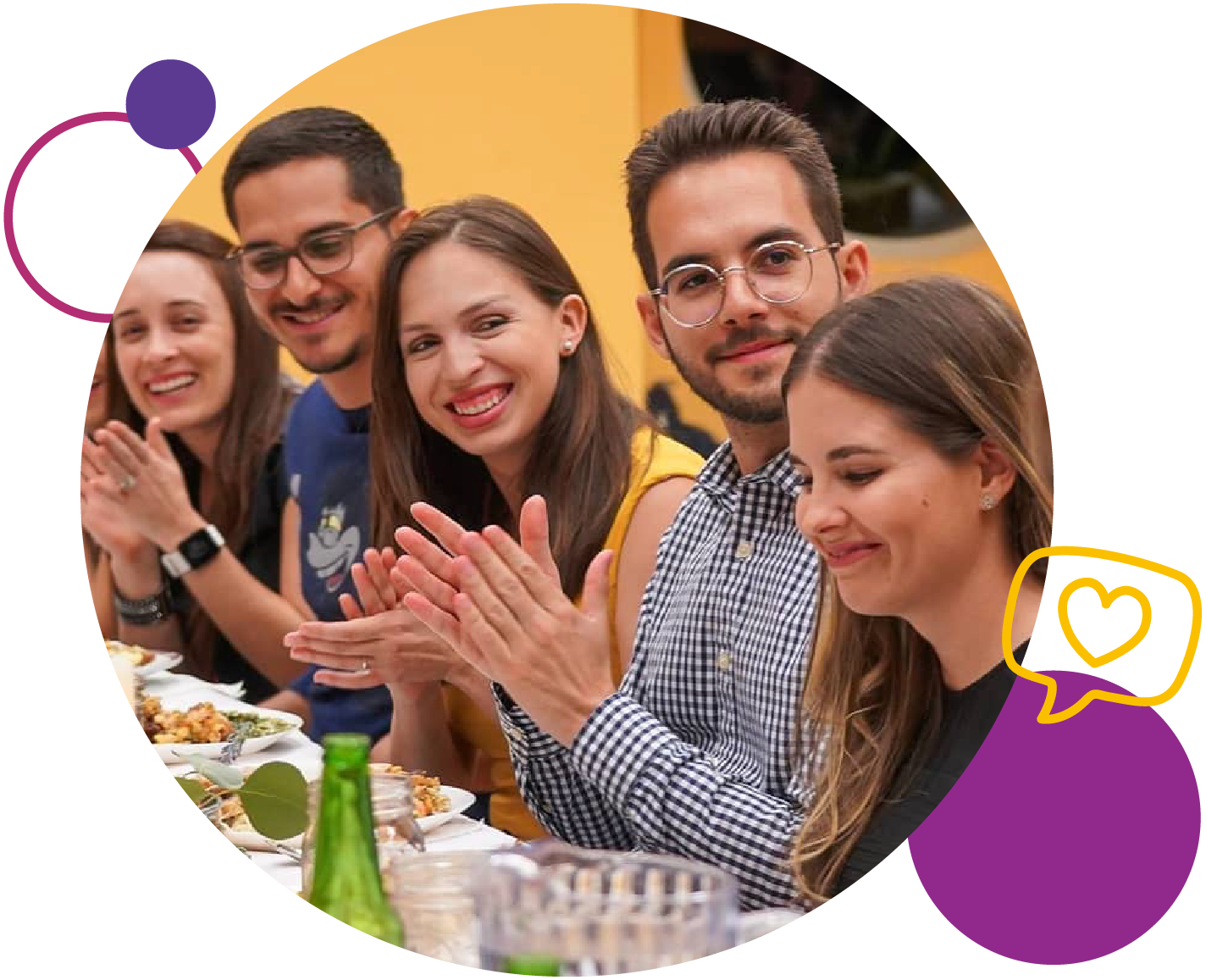 Bring Civic Dinners to your organization or community
Want to learn more? Talk to one of our team members today to find out more about how you can bring your people together for powerful dialogue over food.