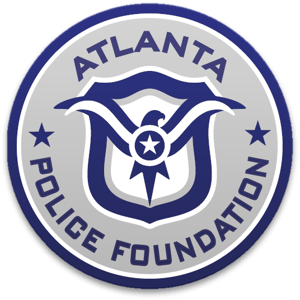 How Atlanta Police and Community Activists Found Common Ground
In a time of increasing turmoil, the National Center for Civil and Human Rights (NCCHR) and the Atlanta Police Foundation (APF) came together to sow seeds of hope.
"Working together as a community will bring forth so much trust and understanding, and from that foundation everything else can grow. We can't give up."
Community Policing conversation guest


Amid protests following the nationwide tragedies of spring and summer 2020, the relationship between the police and their communities had reached a crisis point. There was a growing sense of outrage, discord and distrust between officers and those fighting for reform. It was in this climate that the National Center for Civil and Human Rights and the Atlanta Police Foundation decided to do something about it. They partnered with Inclusivv to engage Atlanta police, activists, corrections officers, incarcerated people and others in Inclusivv conversations.
This recurring series, conducted online in small groups, created a brave space for dialogue and opened the door for some much-needed healing, empathy and understanding. The participants — all passionate about their communities — didn't have to look far to find common ground. Guests realized they shared the goal of a safer, better Atlanta, and that solutions could be found in working together.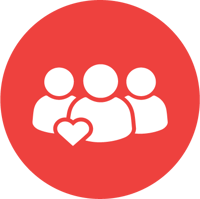 4 Inclusivv
Events in 2021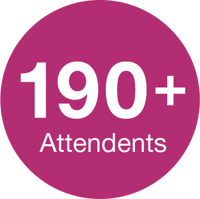 Over 190 Total
Event Attendees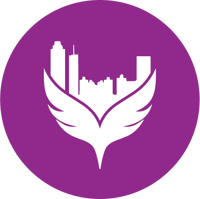 Custom Conversation
& Event Support

Creating Advocates for Georgia Families and Children Through the Power of Conversation
Read Their Story