How Emory University Sustained a Sense of Community During Covid-19
Emory Advancement and Alumni Engagement partnered with Inclusivv for a series of Community Conversations to create and strengthen connections through the pandemic.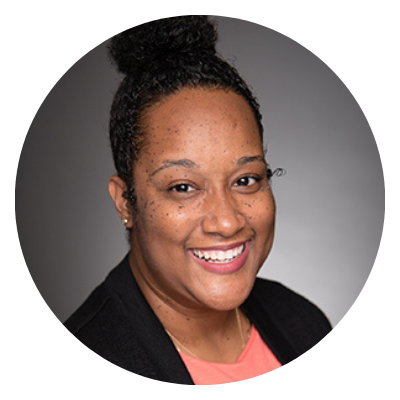 "What began as a way for Emory to unite our community... turned into an opportunity to expand their knowledge and their networks... Inclusivv has created a product we haven't had the resources to create on our own."
Marché Simpson, CPD
Director of Diversity & Inclusion at Emory University

Emory used the power of Inclusivv's platform to enable powerful conversations, measure audience engagement and continue community connection. In more than 65 online conversations, over 500 participants came together to discuss topics like equity, identity, ageism, belonging and more.
At a time when in-person, on-campus events weren't possible, these conversations provided a way to foster community. The initiative grew to include not only alumni but also multiple university departments and student groups. By providing a way to gather with intention, Inclusivv conversations allowed Emory to continue engaging their community as they returned to physical spaces and ventured into hybrid online and in-person events.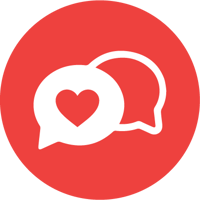 68

Inclusivv
Conversations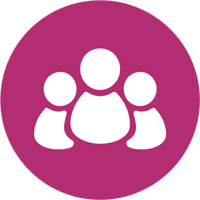 Over 500

Total
Event Attendees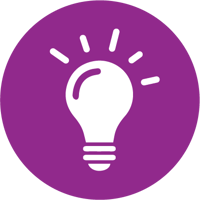 Over 20

Different
Conversation Topics

Creating Advocates for Georgia Families and Children Through the Power of Conversation
Read Their Story