How Goodwill is creating connection and boosting belonging
Goodwill of North Georgia joined Inclusivv on our Inclusion and Belonging Membership Journey to grow and mature the way they create belonging.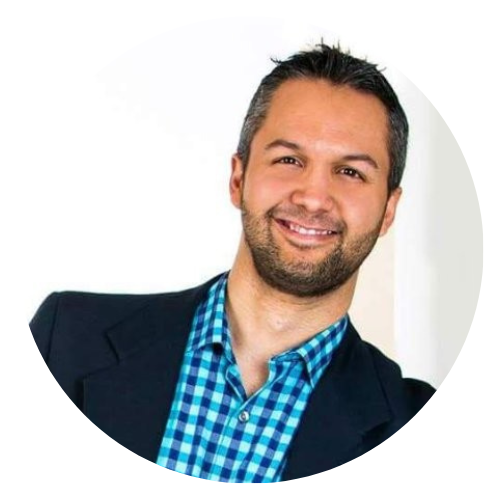 "If you need a resource that can assist your initiative of bringing people together and learning about each other's uniqueness, you want to partner with Inclusivv, they make it easy."
Alejandro Ugarte
SR. director of corporate compliance, goodwill of north georgia

Goodwill of North Georgia uses the power of Inclusivv's Membership to have powerful conversations, measure employee engagement and create deep connections.
Throughout the 12-month Membership program Goodwill of North Georgia is inviting their employees to come together to discuss topics like mental health, intersectionality, heritage, belonging and more.
With training and initiatives, such as Goodwill Good Connections, already an essential part of Goodwill's DEIB programming, Membership provides Goodwill of North Georgia an authentic and enjoyable way to foster true inclusion. By providing a brave space, these conversations allowed them to celebrate their employees' uniqueness in the workplace and deepen their sense of inclusion and belonging with other colleagues and leadership.
"This was a very powerful experience and I'm grateful to Goodwill for providing this opportunity."
"This was emotional and wonderful. I hope to make a change for the better in this world."

Creating Advocates for Georgia Families and Children Through the Power of Conversation
Read Their Story