Women's History Month may be over, but the celebration of kick-ass women never ends! We want to raise a glass (of wine, water, coffee, kombucha... ) to ten female CEOs that we admire. These women have and are changing the face of women in the workforce by remaining relentlessly committed to their goals. Because of them, our society looks a little more sustainable, a little more inclusive, a little more diverse. Cheers!
1. Sara Blakely, Founder and CEO | Spanx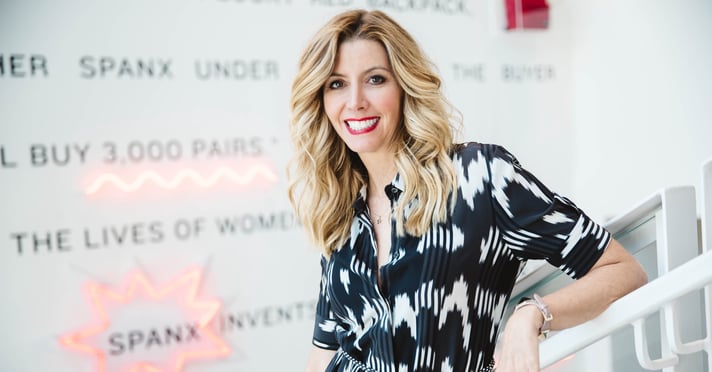 Believe it or not, Sara Blakely was working a job selling fax machines before she founded Spanx, the women's shapewear brand that has since become a household name. The idea was born out of Blakely's frustration with the lack of practical undergarments on the market; tired of cutting holes in her pantyhose, she took matters into her own hands. Spanx is now a multi-million dollar company, and its fearless founder is a billionaire.

"Don't let what you don't know scare you, because it can become your greatest asset. And if you do things without knowing how they have always been done, you're guaranteed to do them differently."
2. Allison Robinson, Founder | The Mom Project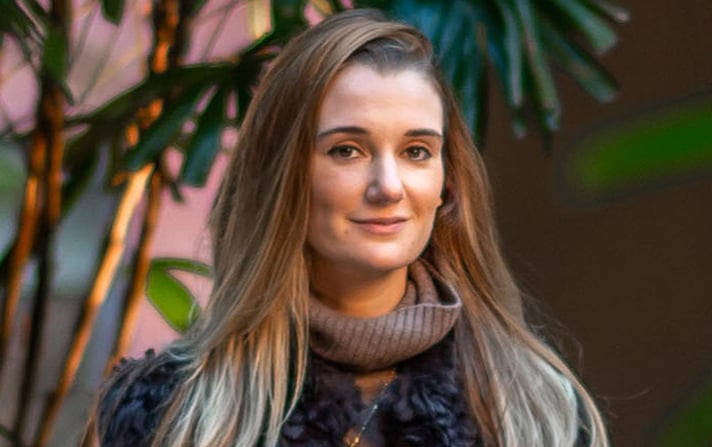 While on maternity leave, Allison Robinson learned the shocking statistics around mothers leaving the workforce. Convinced that women had so much more to offer, she founded The Mom Project, a platform committed to helping women remain in the workforce throughout motherhood. Check out this candid conversation between Allison and our CEO, Jenn Graham.

"Women staying engaged in the workforce on their terms is good for families. It's good for business. It's good for all of us."
3. Jasmine Crowe, Founder and CEO | Goodr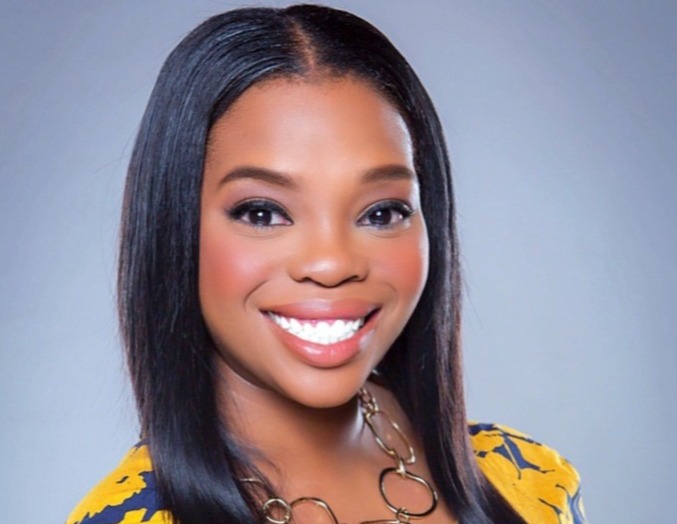 At its core, Jasmine Crowe's philosophy is simple: everybody deserves to eat. This belief is what led her to found Goodr, a company that aims to reduce food waste by connecting businesses with surplus to nonprofit organizations. Crowe knows that hunger is an issue of logistics, not scarcity, and she works everyday to build a more sustainable world.

"I heard 'no' so many times, but I didn't get defeated because what I was fighting for was worth it: I believe that everybody deserves to eat."
4. Terri-Nichelle Bradley, Founder and CEO | Brown Toy Box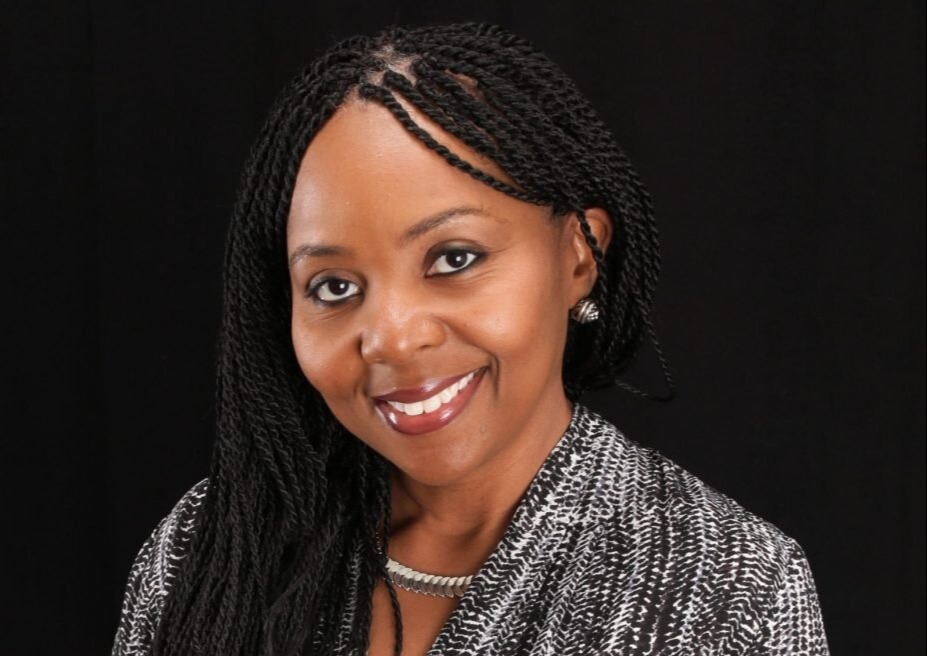 We believe in the power of play, and so does Terri-Nichelle Bradley, founder of Brown Toy Box. The company aims to empower Black children to succeed in the Science, Technology, Engineering, Arts, and Mathematics (STEAM) realm by providing them with toys and media to keep them engaged. Cheers to this woman fostering workplace diversity in an oh-so-fun way.

"Leadership is setting audacious goals, then empowering and equipping every person on your team to use their talents, experience, and voice to achieve those goals."
5. Beatrice Dixon, Founder and CEO | The Honey Pot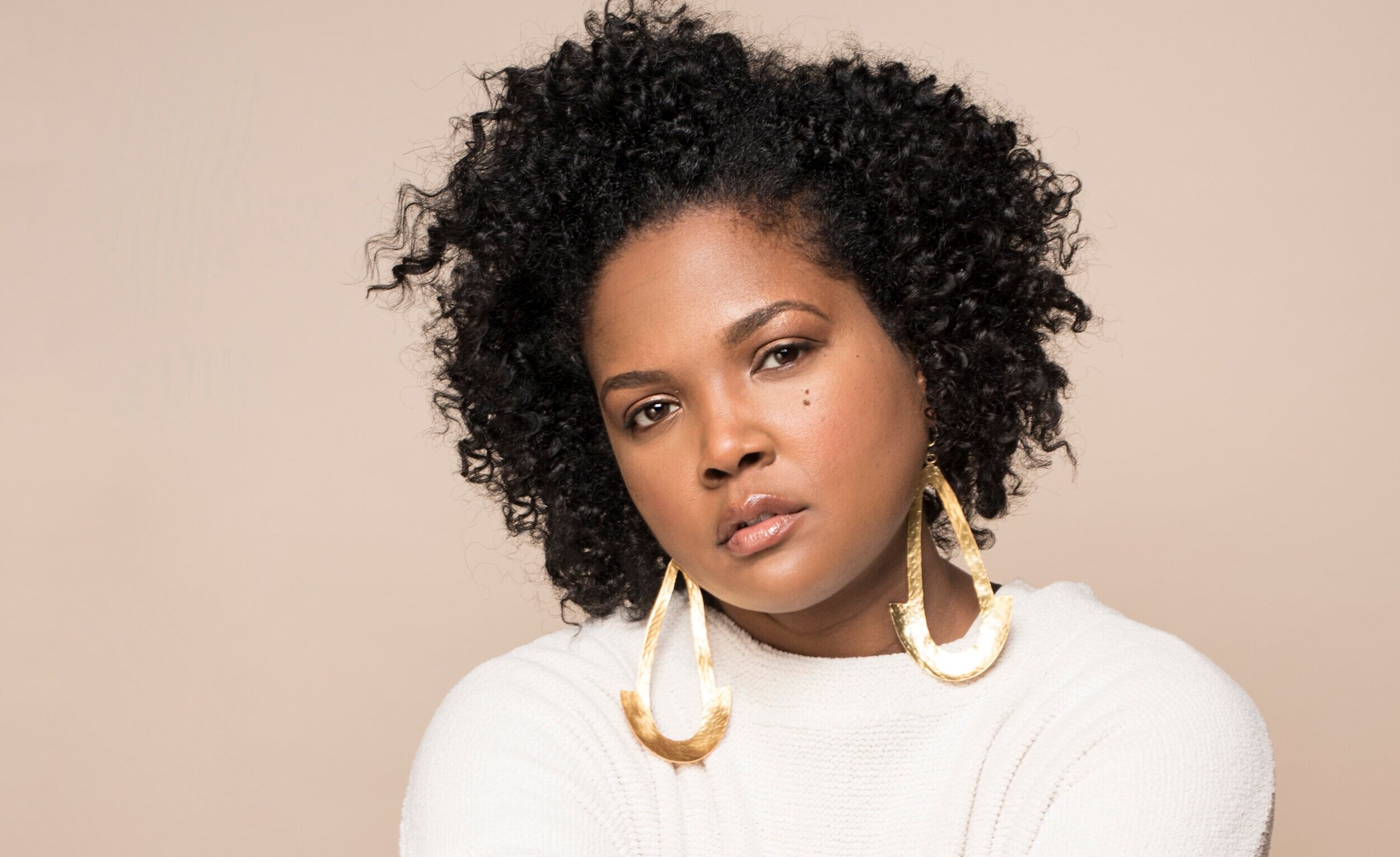 Beatrice Dixon embraces womanhood in all of its glory — and her company, The Honey Pot, empowers others to do the same. Providing women with natural feminine care products, The Honey Pot is taking over the market. Dixon is an example to us all of how to put our holistic health first.

"I'm not a machine; my health, wellbeing, happiness, and good fortune means more to me than money. It means more to me than my business, it means more to me than everything. It reigns supreme and so I just mesh it all together and if I need a day, I'm taking it."




6. Lilly Mittentthal & Kenzie Butera, Co-founders | Maro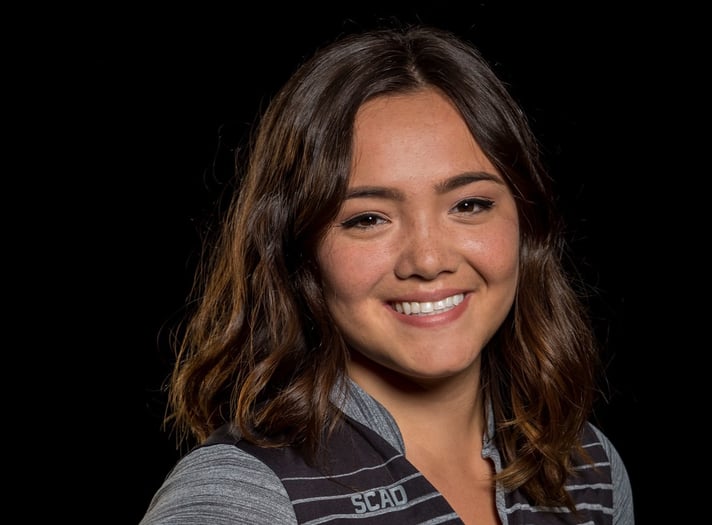 Lilly Mittentthal has lived with depression and other mental health issues throughout her entire life. Now, she and her co-founder, Kenzie Butera, have committed themselves to breaking the stigma around mental illness with their smartphone application, Maro. Maro offers resources for adults to have tough conversations around mental health and other issues young people face.

"I was still going to therapy and now I was able to comfortably tell people about my depression and communicate around it. I started to feel more like a warrior. I had been through a lot and I was stronger because of it. I felt at peace, normal enough for me."


7. Melanie Perkins, Co-founder | Canva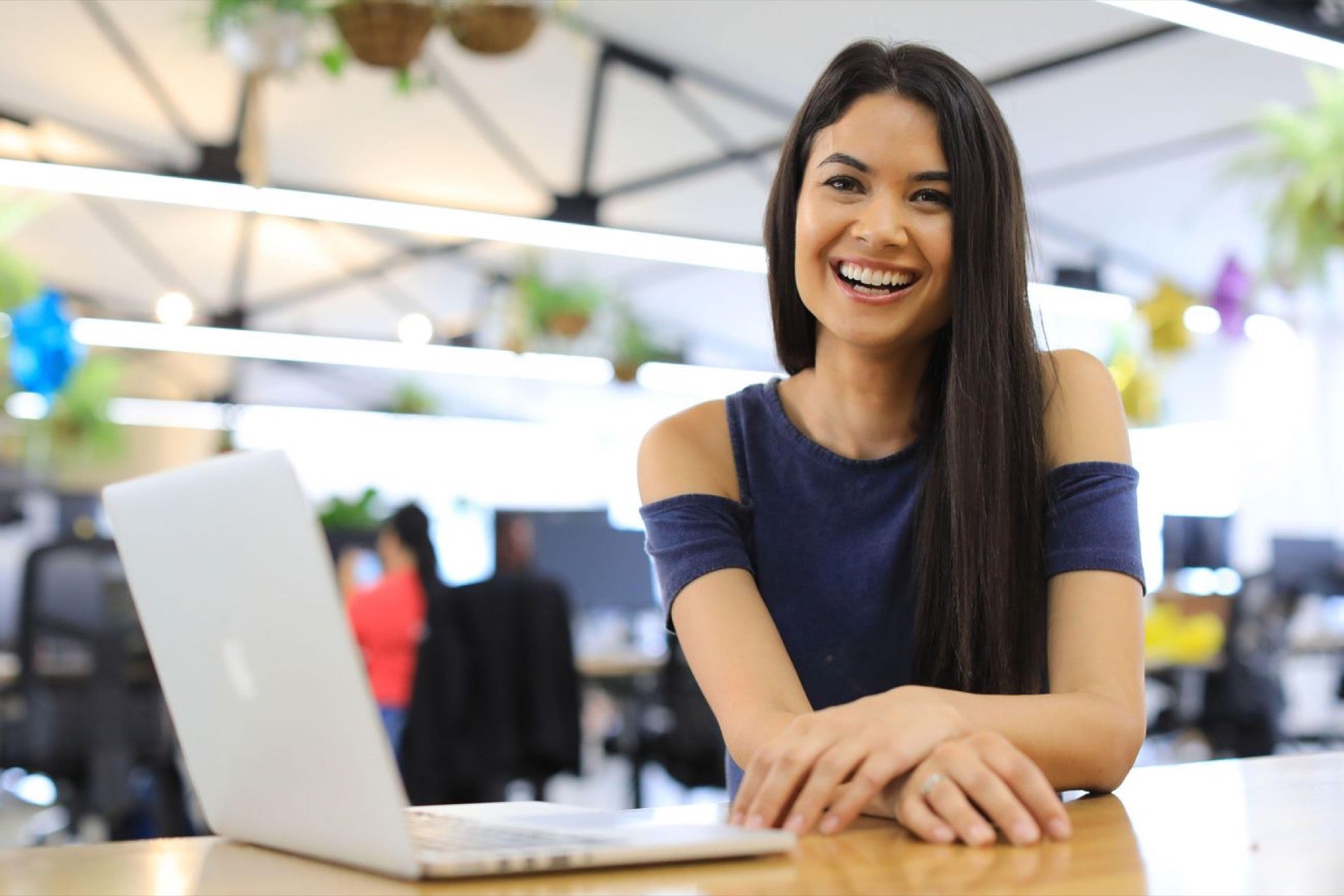 To say that Melanie Perkins has transformed the graphic design industry would be an understatement. Co-founder and CEO of Canva, an online graphic design platform, Perkins has democratized a space once only accessible to a select group of people. Shoutout to women consistently lifting as they climb!
"Plant lots and lots of seeds and hopefully one will grow!"
8. Wanona Satcher, Founder and CEO | Makhers Studio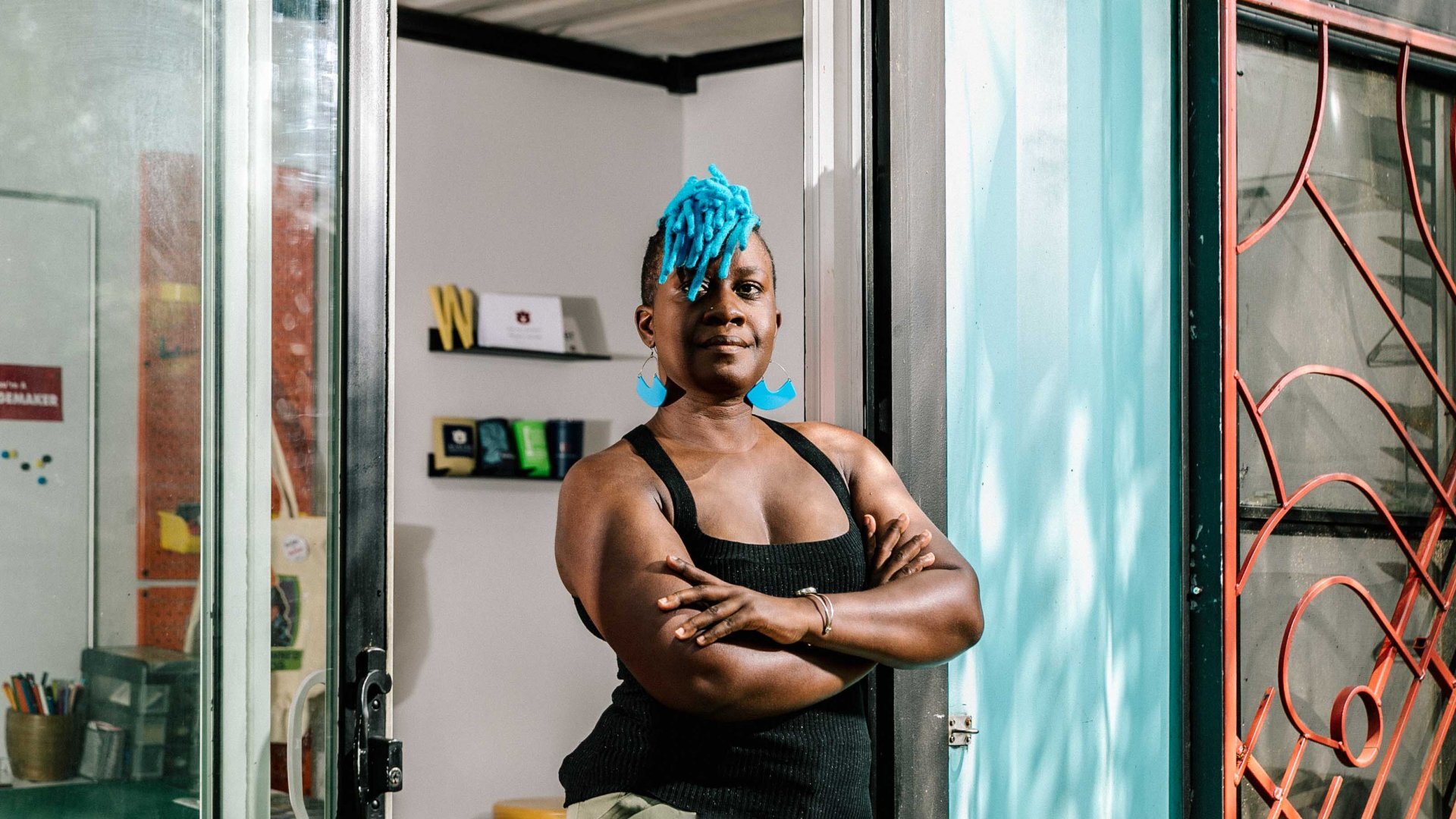 With a career history in urban design and equitable housing, Winona Satcher has committed herself to building resilient communities. Her (Atlanta-based!) manufacturing studio and design firm not only reimagines the shipping process, but also empowers local citizens through civic revitalization. We are honored to be in the same city as this she-ro.

"Real change has never been about comfort, and what I find is that too many people would rather be comfortable by discussing progress, but not necessarily wanting that progress in their own neighborhoods, right next door. We're redefining what it means to be inclusive and equitable by not just talking about it but practicing it."


9. Kimberly Bryant, Founder and CEO | BlackGirlsCode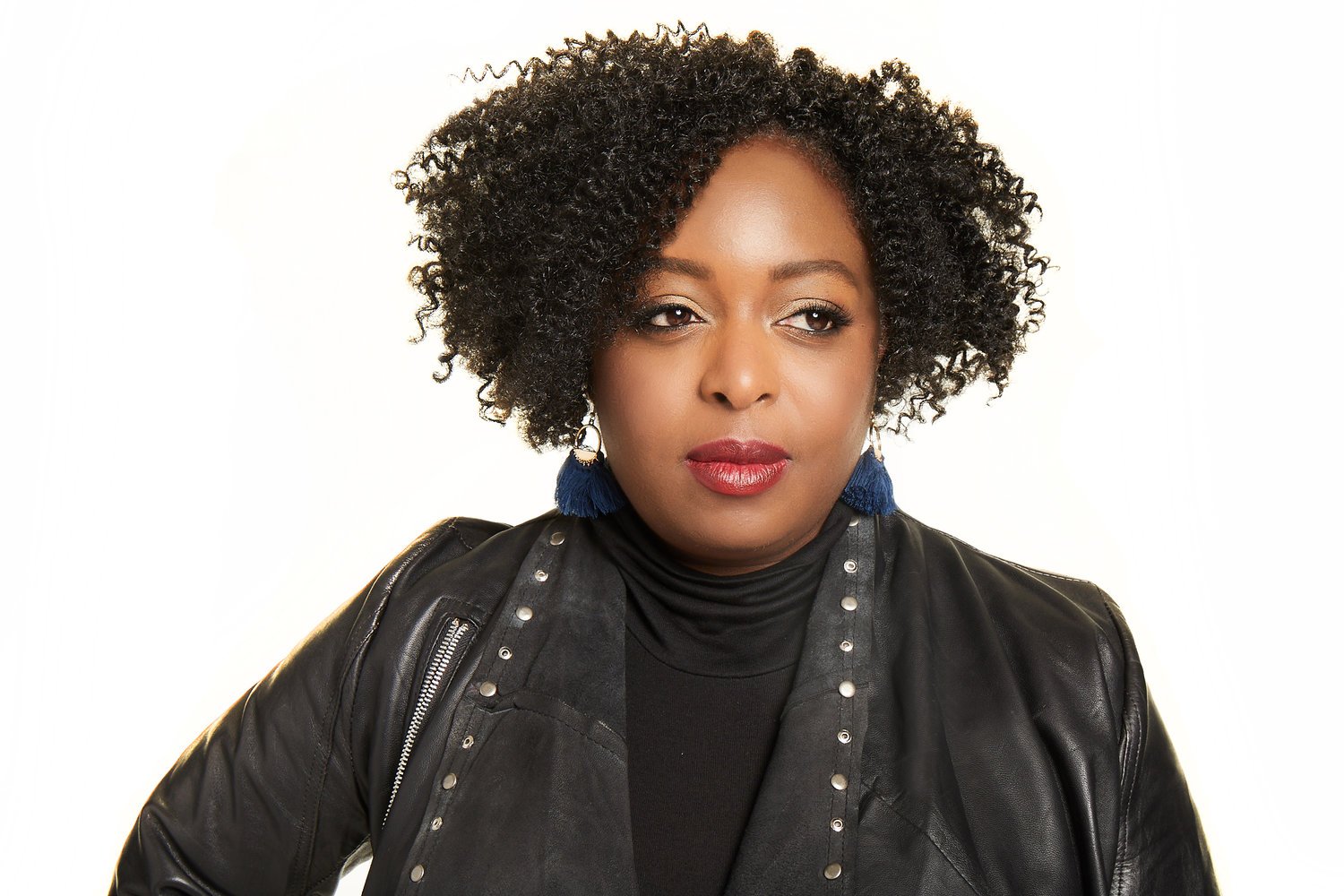 When Kimberly Bryant looked around at her classmates and realized that very few of them looked like her, she knew exactly what she needed to do. She founded BlackGirlsCode, a non-profit organization that exposes young girls of color to the computer science realm. Bryant is quite literally changing the face of the technology industry!

"You can absolutely be what you can't see! That's what innovators and disruptors do."
10. Shan Lyn-Ma, Co-founder and CEO | Zola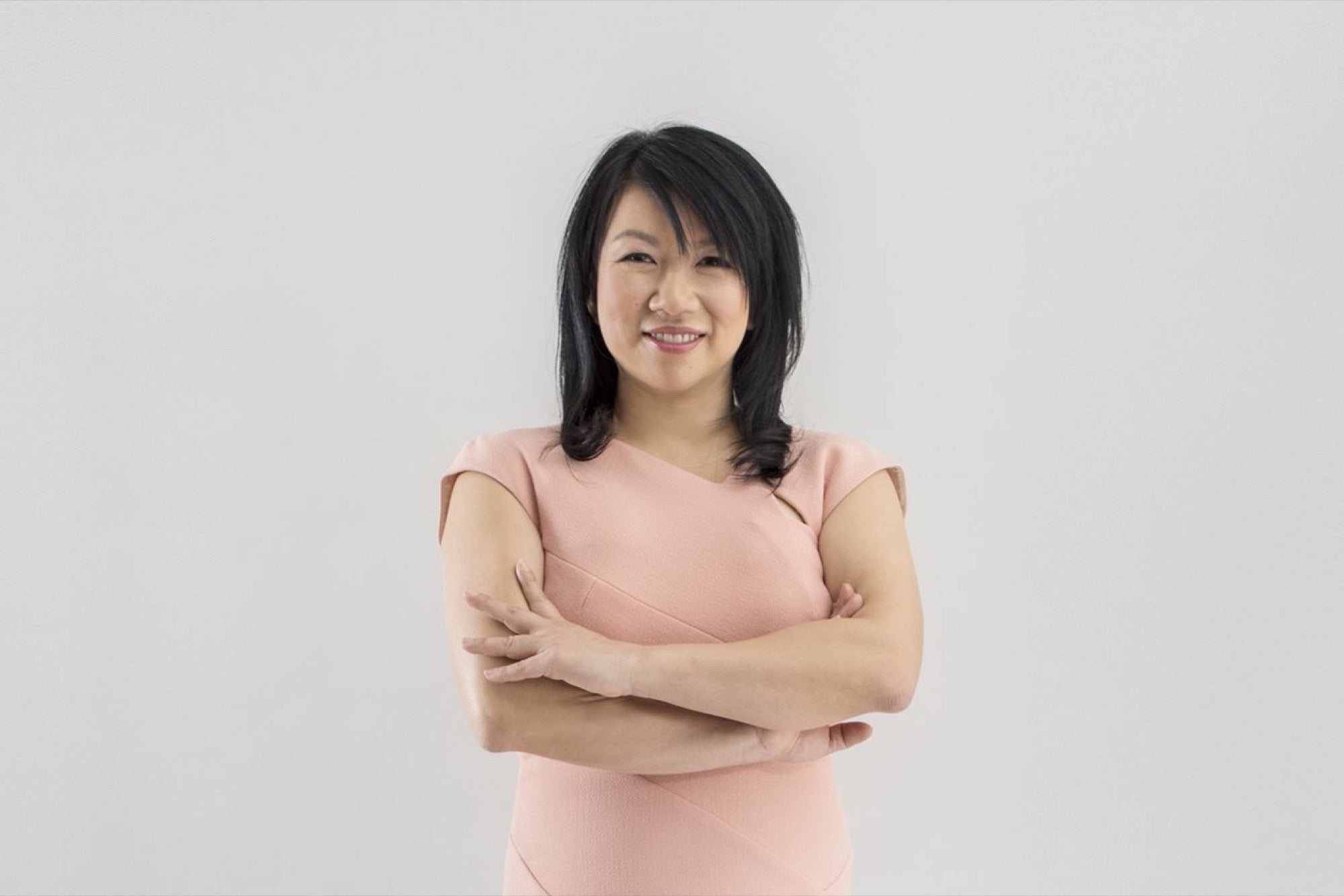 Shan Lyn-Ma has transformed the wedding industry with Zola, an online wedding-registry that now has a brick-and-mortar location in New York. Her success is undeniable — Zola is well on its way to becoming a "unicorn," or a privately-held company valued at over $1 billion. Lyn-Ma is an inspiration to women entrepreneurs everywhere.

"Working hard isn't the only thing you need to do. But it's absolutely a requirement."